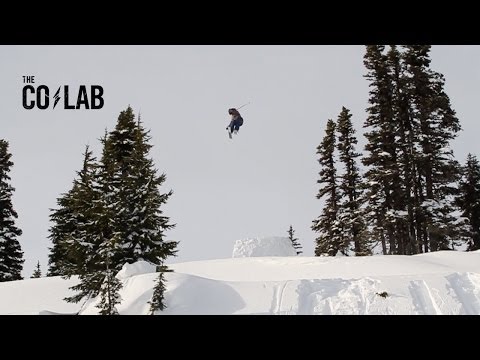 After winning Rookie of the Year at IF3, backward-skiing Whistler phenom Nick McNutt is just getting started
Bad luck and poor snow conditions don't have to keep you grounded this winter. Check out these gear items to help turn your day around when things aren't going your way.
Monod, 23, and from Alberta, Canada, might just be Level 1's new secret weapon.

Check out this month's collection the best images in action sports.
Former ski guide returns to Meteorite Peak in Alaska's Chugach mountains, where he broke his neck in 2009.

Swedish freeski pioneer Jon Olsson is perhaps known for his lavish lifestyle as much as his freestyle roots, but after taking a hiatus, he has decided to make a comeback.

A new web series from DPS Cinema makes its way to the Internet this fall.