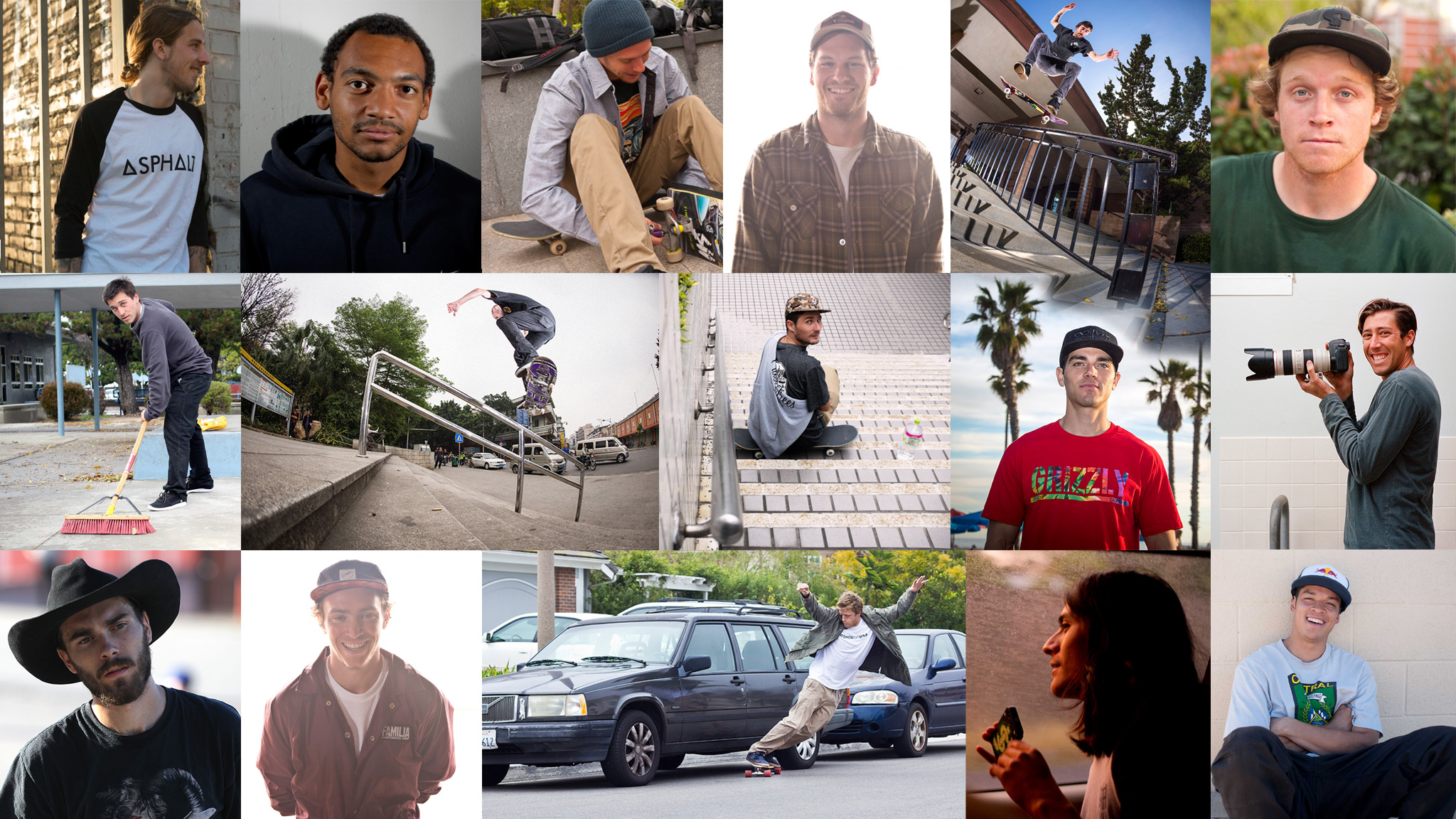 Real Street, the all-street, all-video X Games skateboarding contest, is back for its fifth year. On Tuesday, May 13, the one-minute video entries of 16 of the world's best street skateboarders will debut at XGames.com/RealStreet.

As always, a panel of highly-respected skateboard industry judges will decide who gets the grand $50,000 prize, as well as gold, silver and bronze X Games medals, which will be awarded during the live broadcast of XG Austin this June.

The Fan Favorite portion of the competition will be structured a little differently this year, however. For the first time, there will be no head-to-head elimination rounds. All videos will now be in competition with each other in one group, and the video with the most votes at the end wins $10,000 and bragging rights.

Read on to find out more about this year's cast of characters, as described by the people who skate with them.