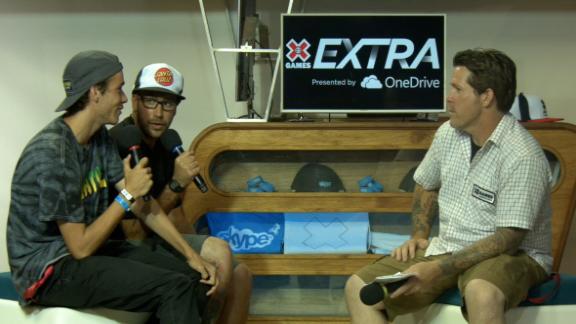 Jimmy Coleman and Andrew Cannon sit down with X Games gold medalist Jimmy Wilkins.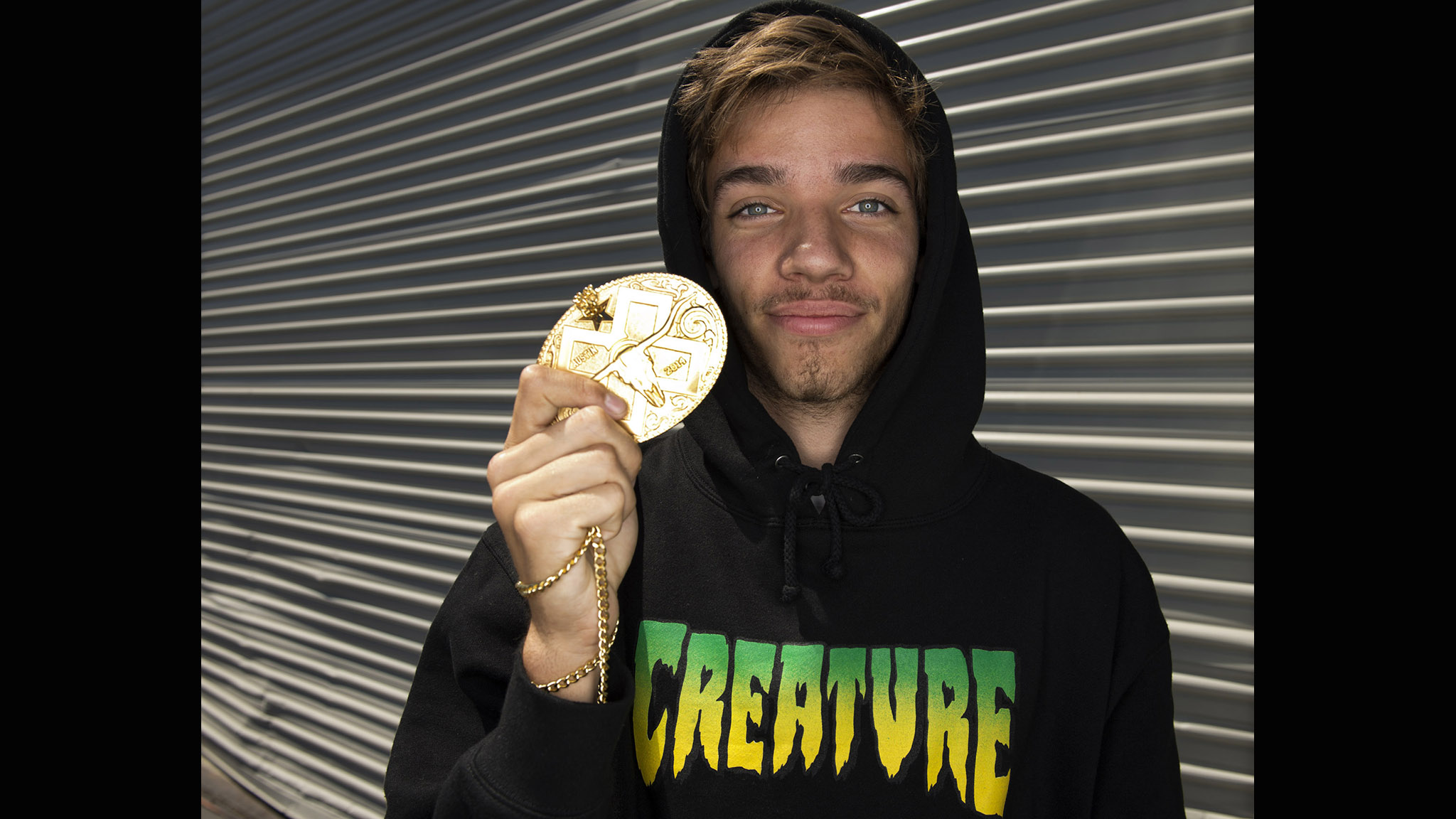 Jimmy Wilkins is part of a new breed of younger vert skaters carrying the torch from the older generation of skaters, and doing it with style.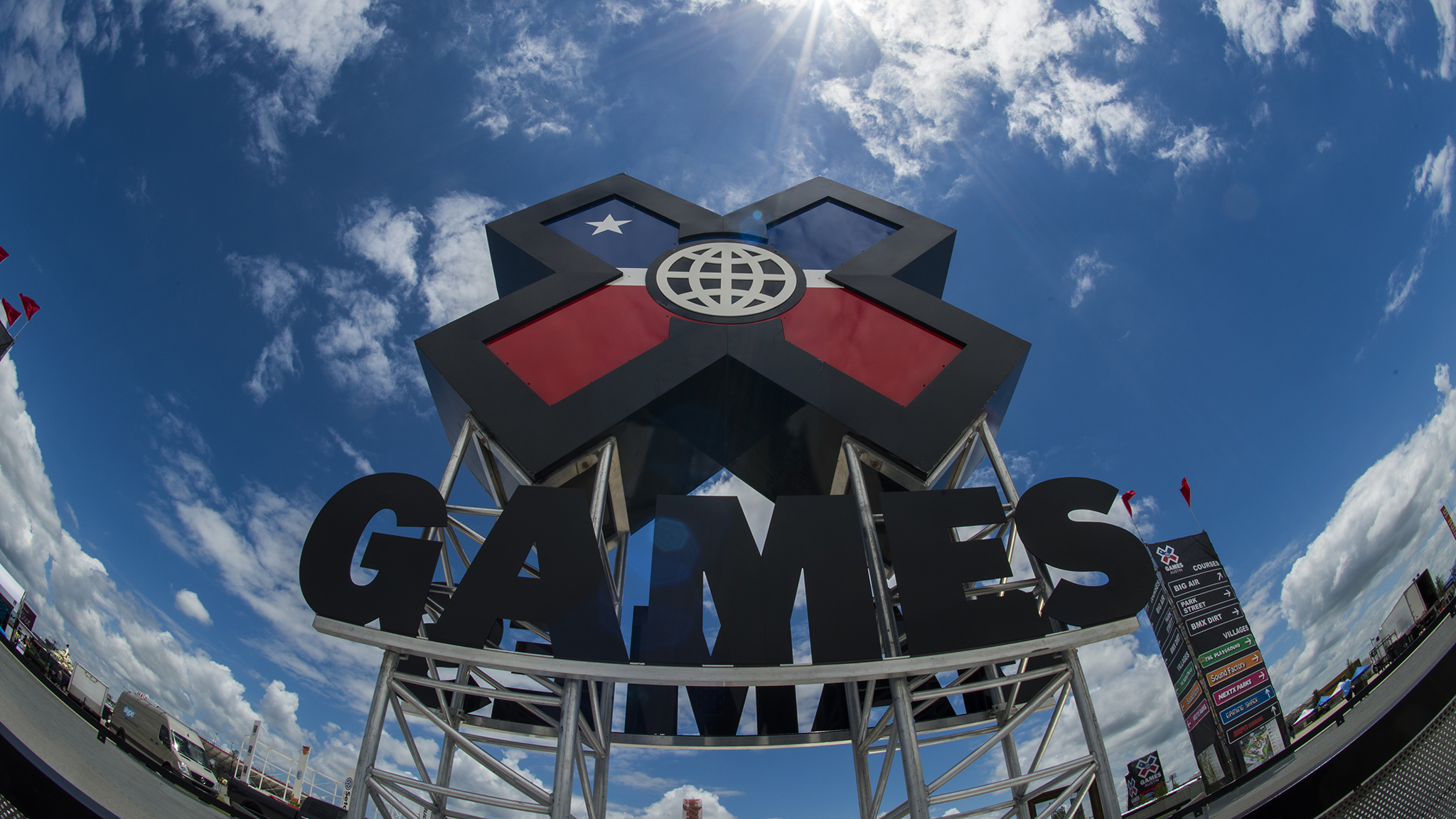 X Games Austin finished up just over a week ago, but it's not too late to revisit the highlights. Here, we look back on the five X Games skate gold medalists.
Jimmy Wilkins scores a 85.0 in the Skateboard Vert Round One at X Games Austin 2014.

The official postgame show of X Games Austin featuring G. Love and Skateboard Vert winner Jimmy Wilkins.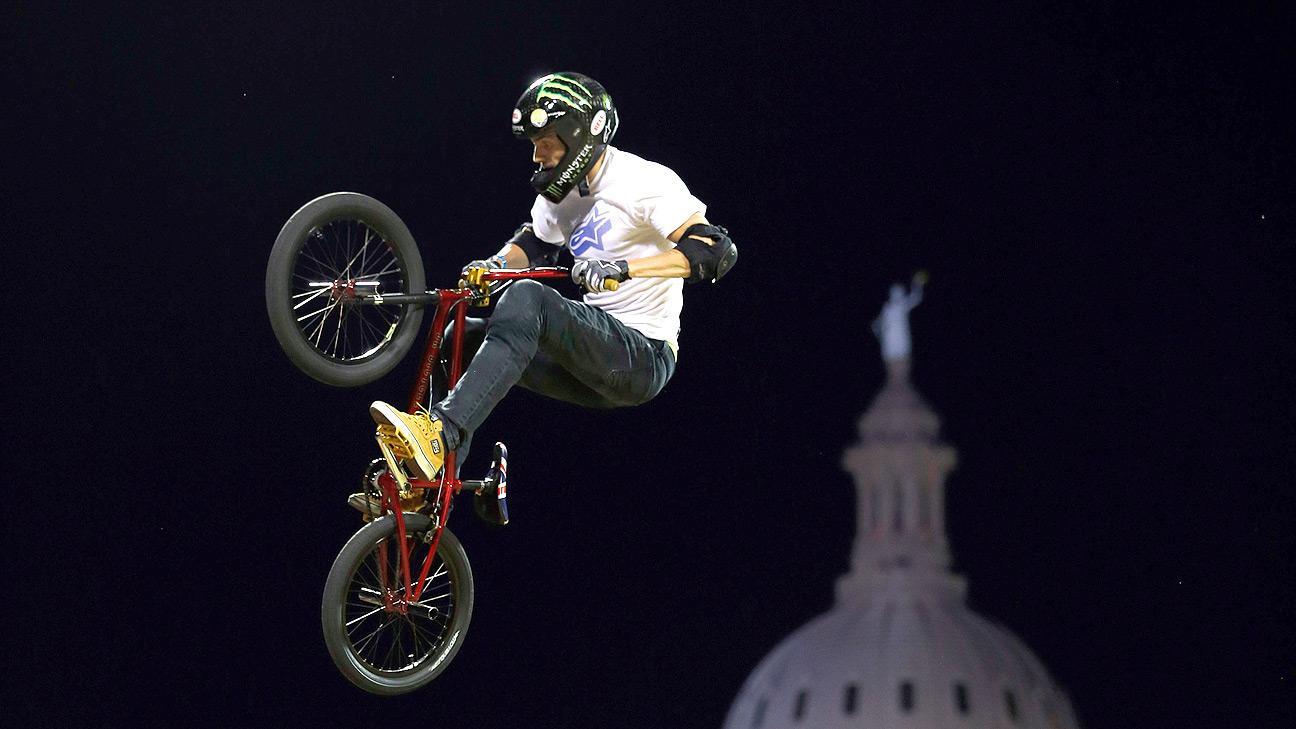 Brandon Graham and Louie Vito recap Jamie Bestwick's ninth-straight vert gold in BMX and Jimmy Wilkins' win in skateboard vert.