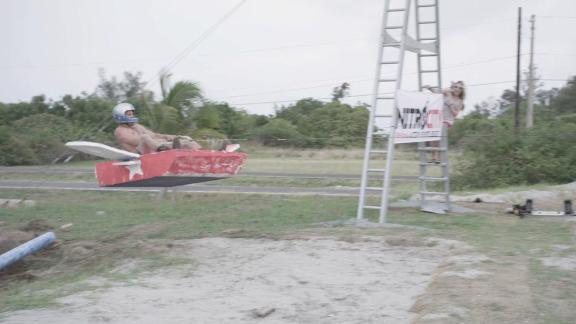 Dov Ribnick gives us the inside scoop behind the scenes of the "Nitro Circus Live" tour of Australia.
Famous Stars and Straps pro James Foster tours his Beaumont, Calif. home.

James Foster breaks leg, out of Big Air at X Games 17.

Daniel Dhers doubles up with wins at the 2011 BMX Masters.