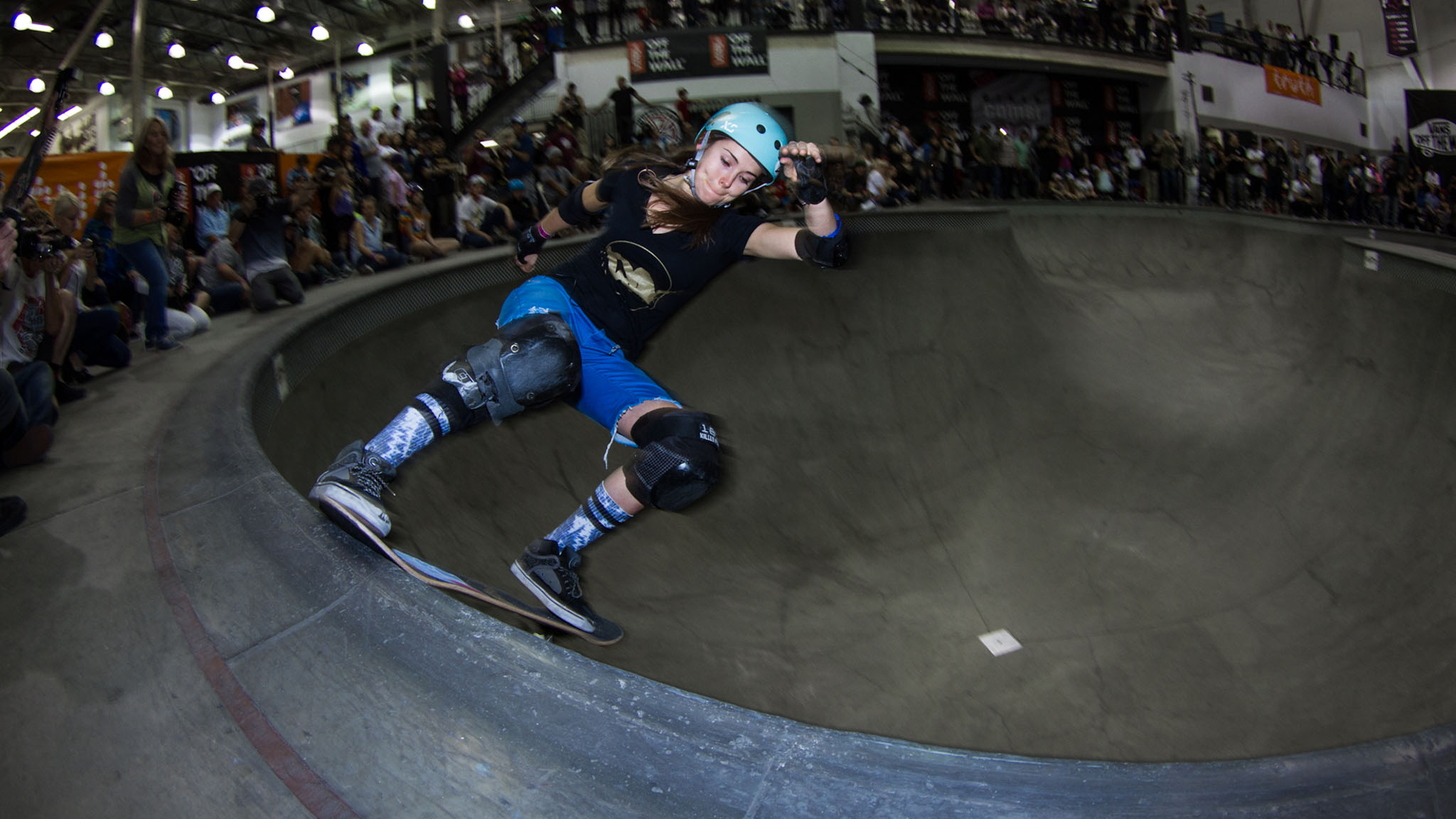 Alana Smith takes the pro win at the 2015 Vans Girls Combi Classic in Orange, California.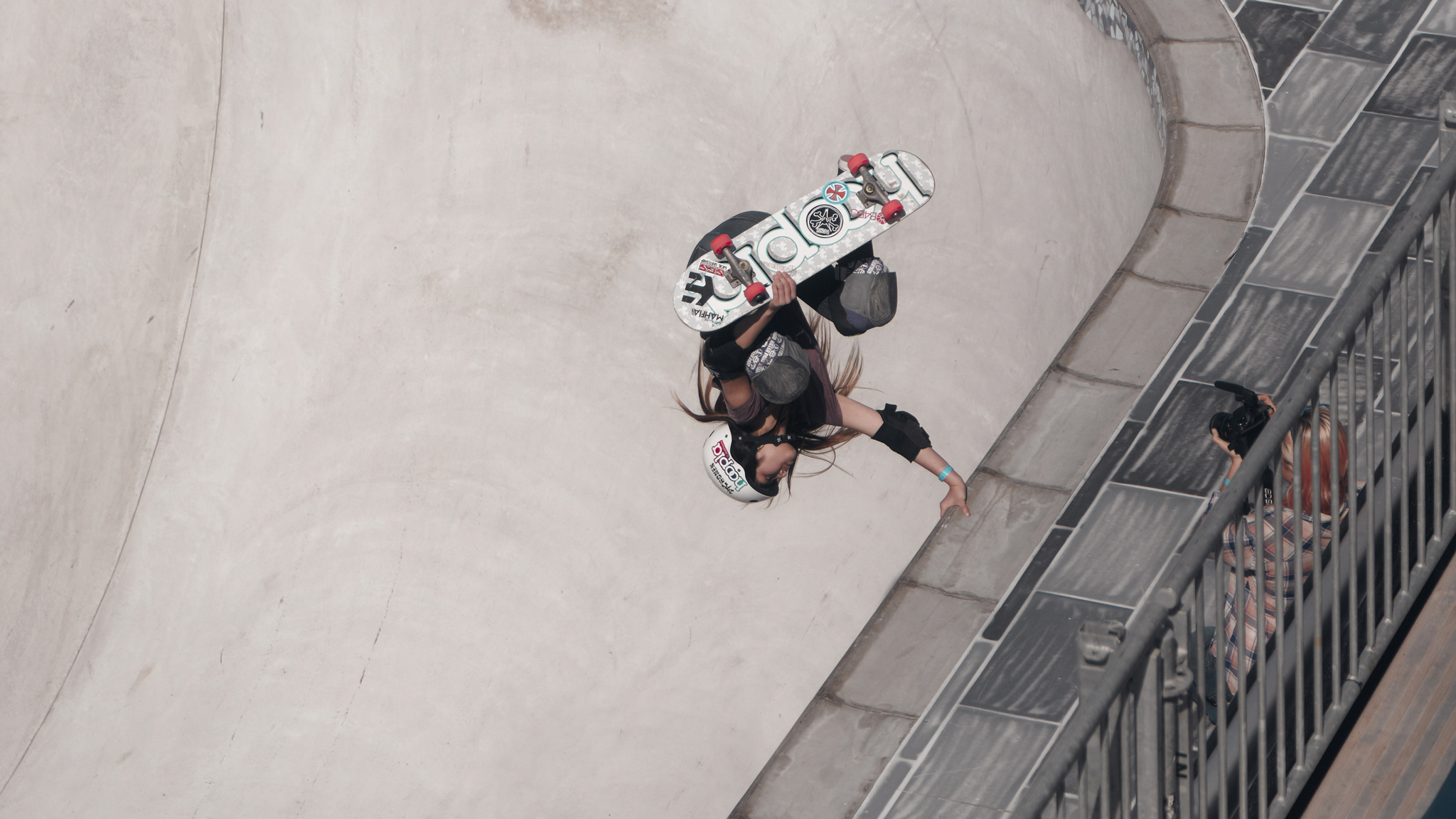 The Internet has made it possible for skateboarders from all over the world to find out about each other, including the international female skateboard community.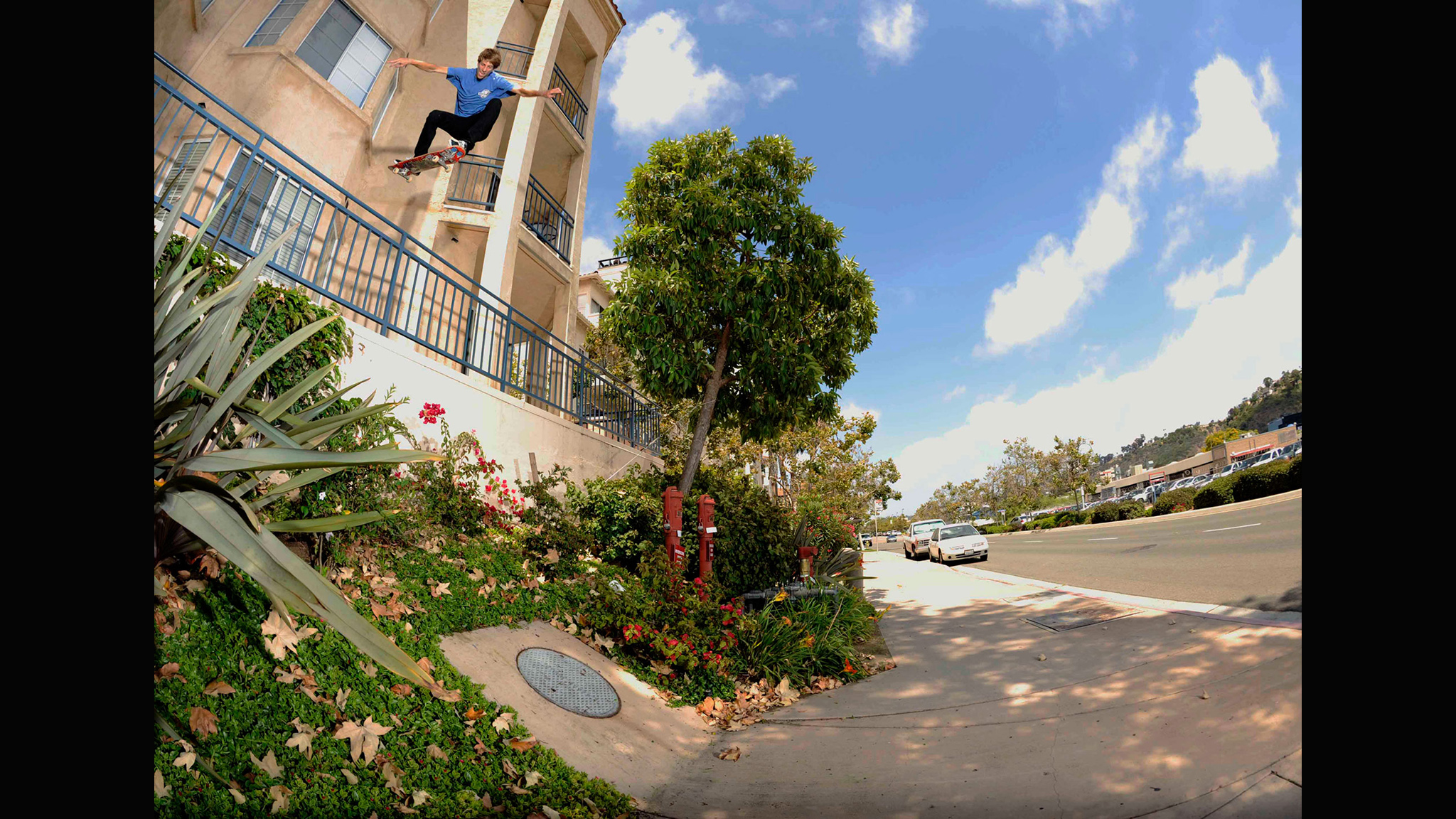 Skate photographer Rhino releases 20 new photos, including new photos of Omar Hassan, Chris Haslam, Jeff Grosso, Al Partenan and Lizzie Armanto.
The Vans Skatepark in Orange, Calif. hosts the 2014 Women's Combi Classic, and Julz Lynn takes the pro division win

A look back at what made skateboarding so exciting during the 2013 X Games season: 720 ollies, four-peats, women rippers and more.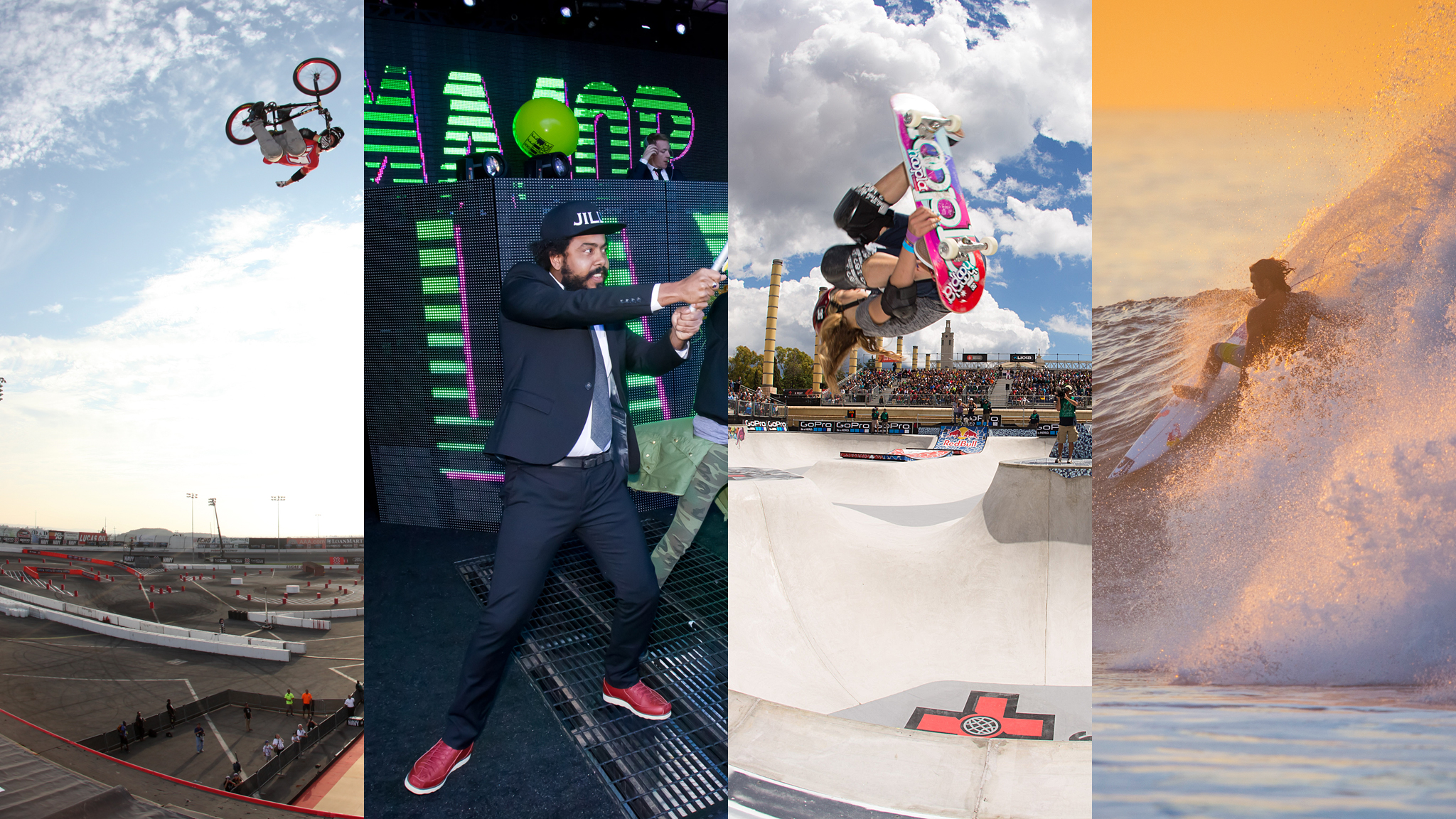 With new venues and more stops came more medals and more firsts for X Games athletes