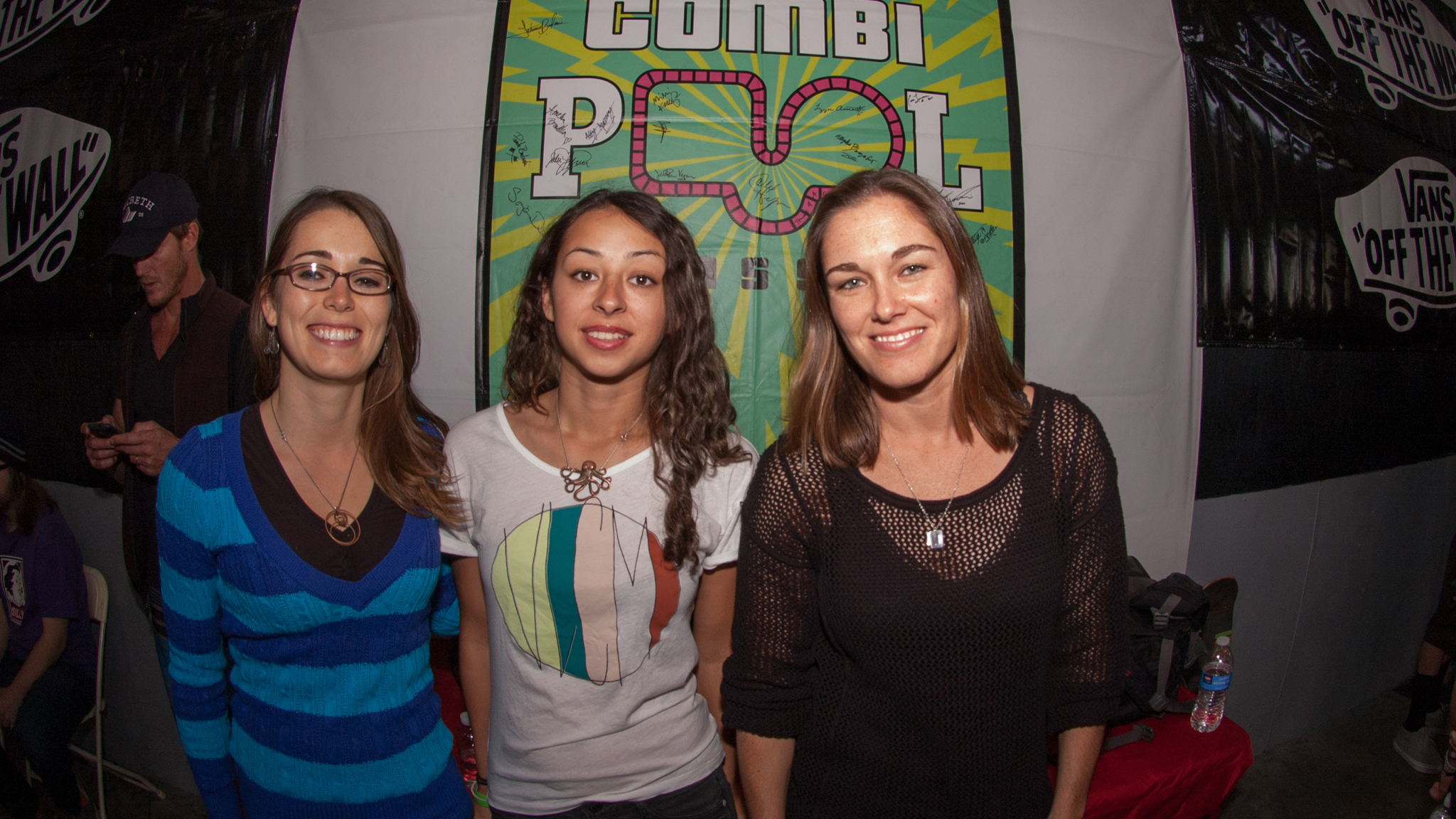 The Vans Skatepark in Orange, Calif. hosts the 2014 Women's Combi Classic, and Julz Lynn takes the pro division win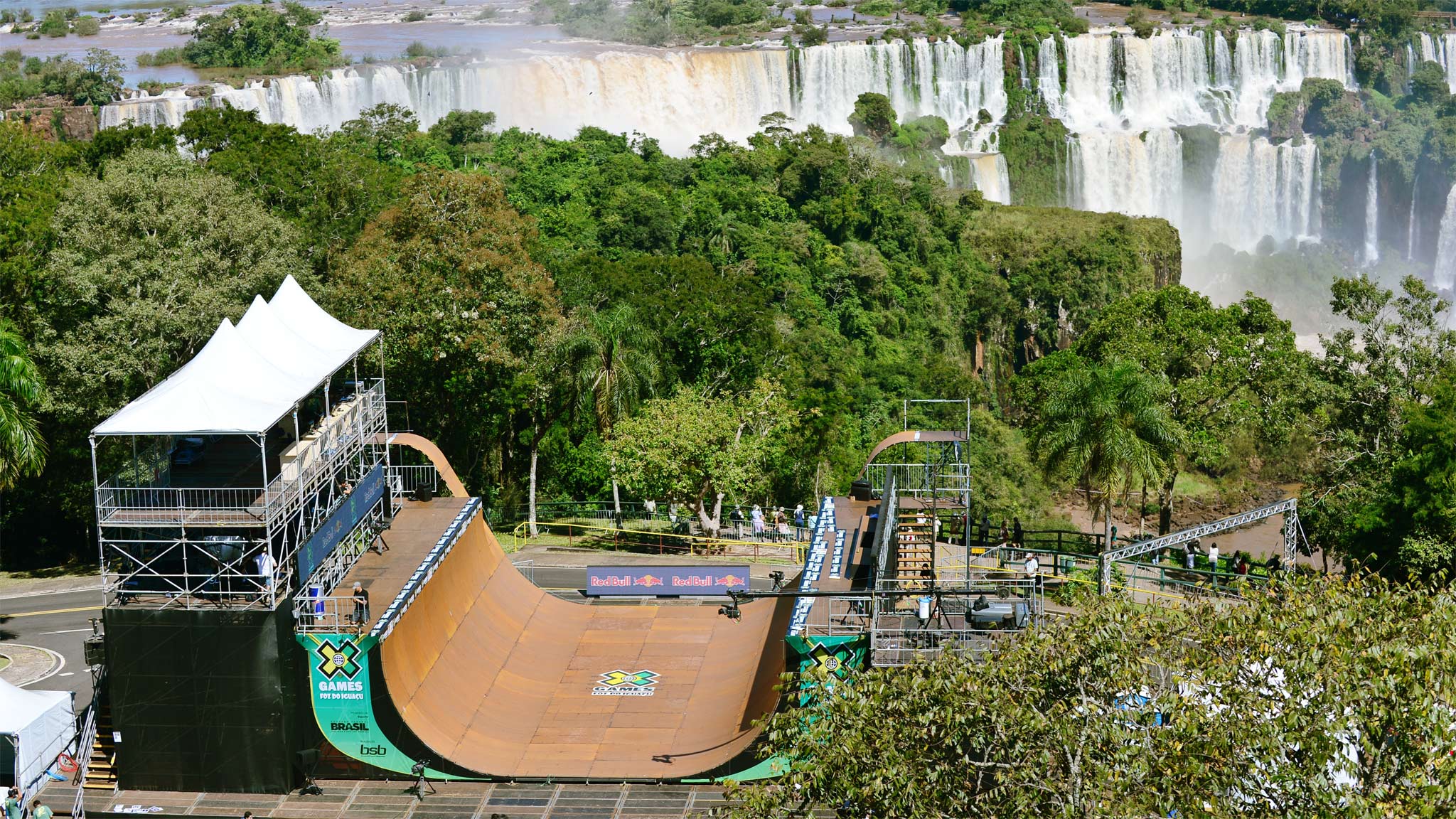 A look back at what made skateboarding so exciting during the 2013 X Games season: 720 ollies, four-peats, women rippers and more.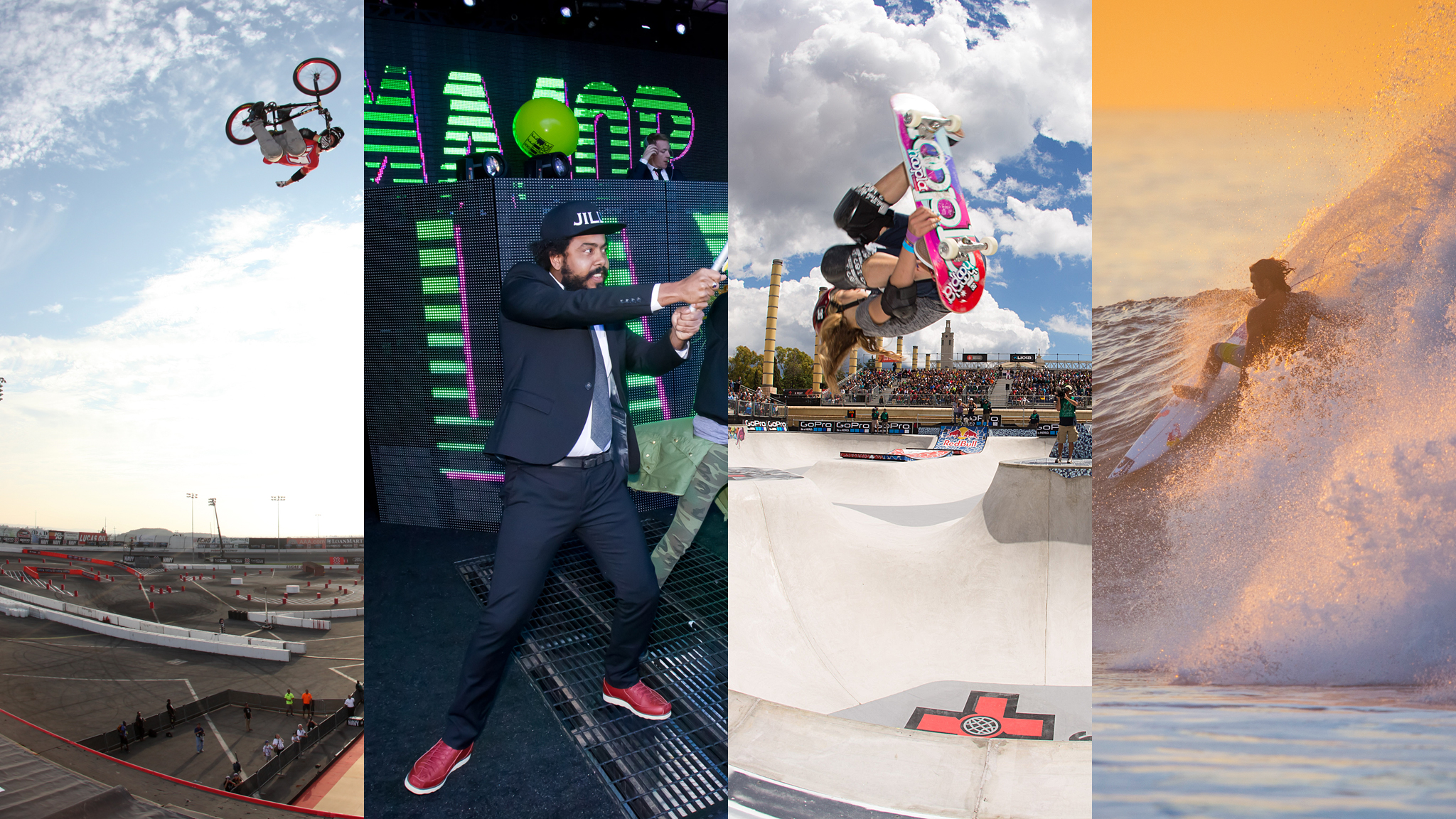 With new venues and more stops came more medals and more firsts for X Games athletes
Lizzie Armanto wins the Van Doren Invitational Women's Bowl Contest at the US Open in Huntington Beach , Calif.

Skateboarder Lizzie Armanto heads to X Games Barcelona as the favorite going into Women's Park.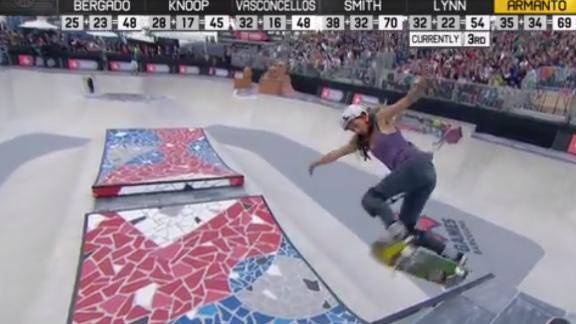 Lizzie Armanto wins gold medal in Women's Skateboard Park final at X Games Barcelona 2013.