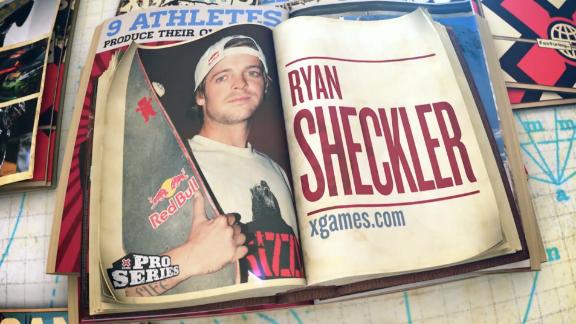 In his latest "Pro Series" episode, skateboarder Ryan Sheckler discusses his affinity for skate friend and teammate, Brazil's Felipe Gustavo.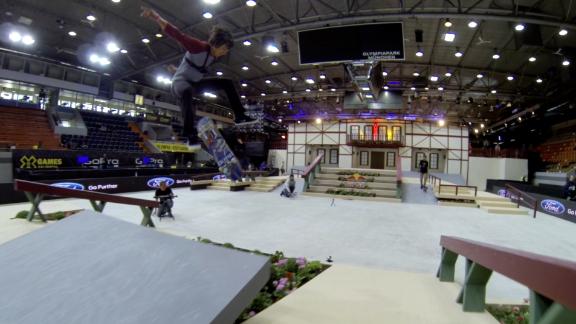 Sean Malto and Felipe Gustavo Skate the Street Course at the X Games in Munich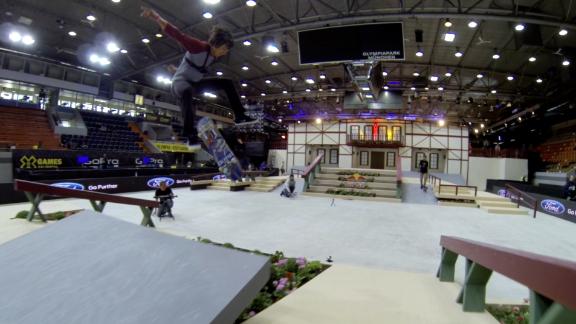 Sean Malto and Felipe Gustavo skate the Street League course at X Games Munich.
Felipe Gustavo earns the first 9 in the history of Street League Select Series at X Games with a 360 flip frontside nose grind 180 out.

Ishod Wair came in as the favorite and didn't disappoint on the first day of competition.