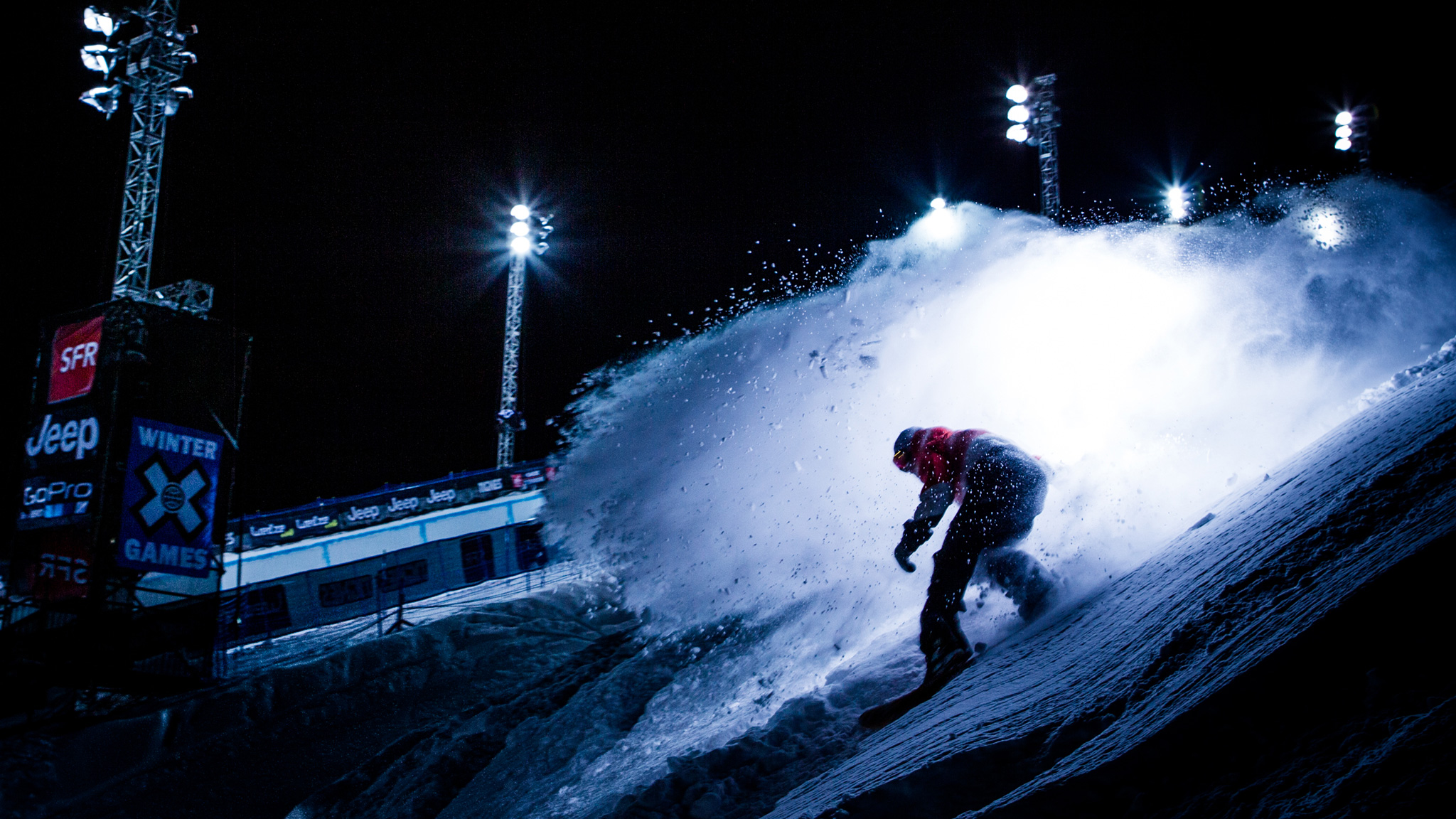 Browse through selection of images from long-time snowboard photographer nomad Gabe L'Heureux.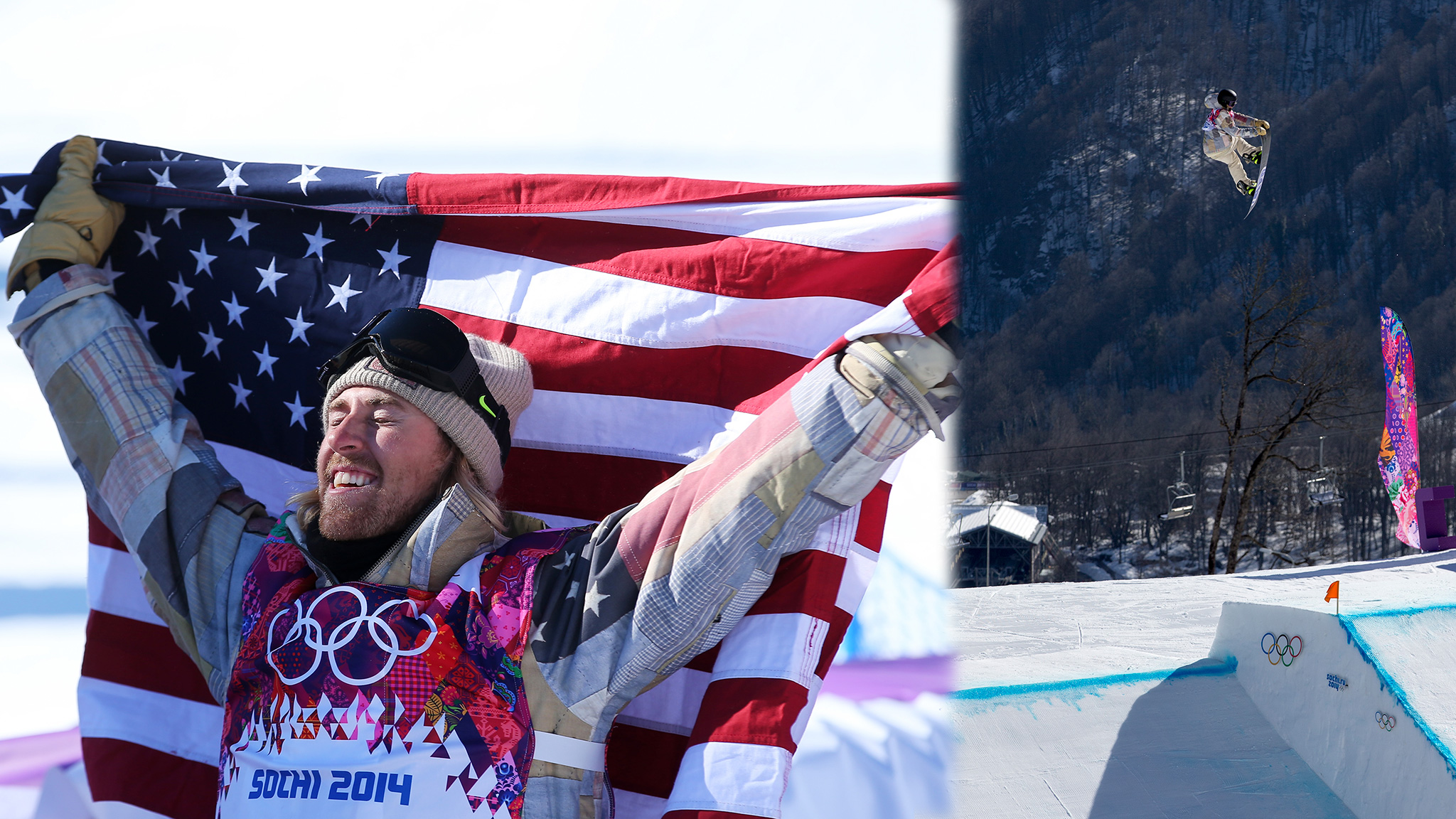 A photo-based look back at some of the highlights from slopestyle and halfpipe snowboarding in the 2014 Sochi Olympics.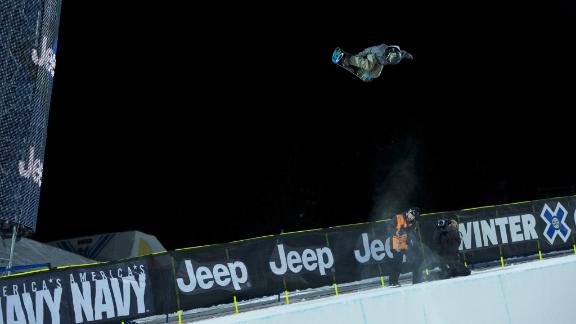 The World of X features an extensive look into the life of snowboarding's new halfpipe superstar, Ayumu Hirano.
Ayumu Hirano featured on Sunday's 'World Of X Snowboard Show' on ABC

Ayumu Hirano scores a 92.33 in Snowboard SuperPipe final at X Games Aspen 2013.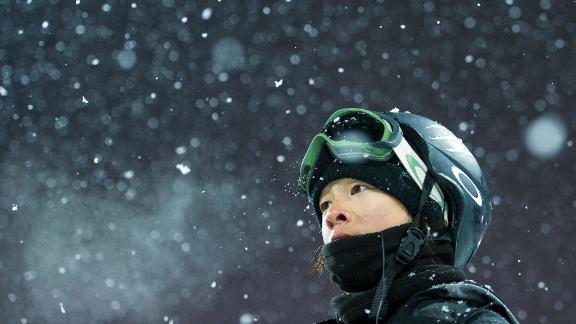 If you were wondering who the pint-sized 14-year-old snowboarder getting over 16 feet out of the X Games SuperPipe was, this is his story.