BMX Air rider Colton Satterfield took home his first-ever gold medal at X Games Austin 2014.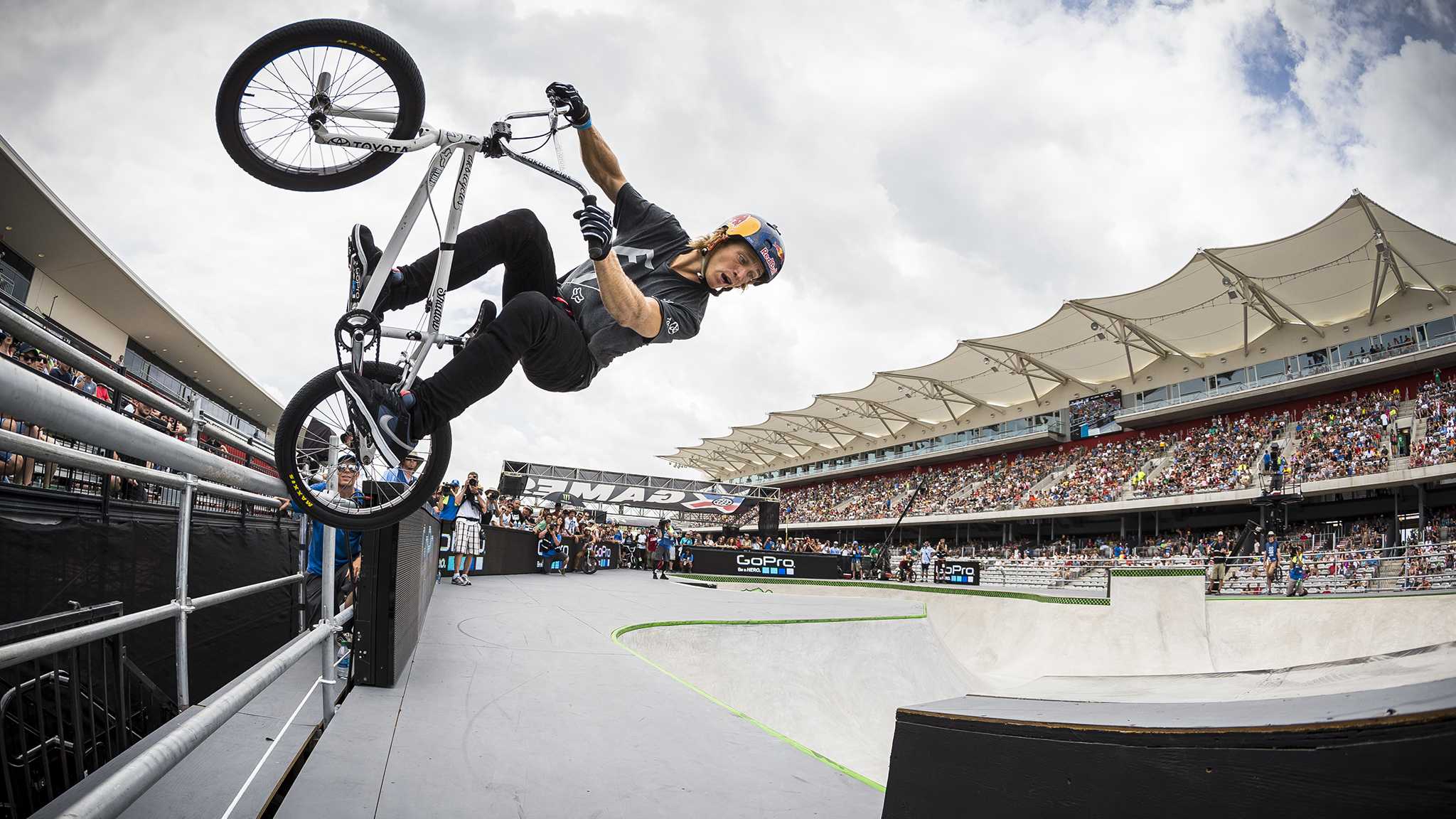 X Games Austin finished up just over a week ago, but it's not too late to revisit the highlights. Here, we look back on the five X Games BMX gold medalists.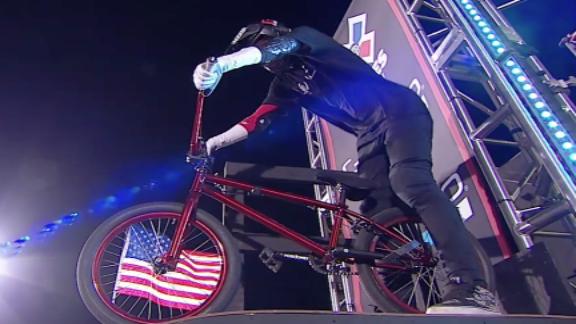 Colton Satterfield wins a gold medal in the GoPro BMX Big Air final at X Games Austin 2014.
Colton Satterfield scores a 71.33 in the GoPro BMX Big Air final at X Games L.A. 2013

Colton Satterfield scores a 86.66 in the GoPro BMX Big Air final at X Games L.A. 2013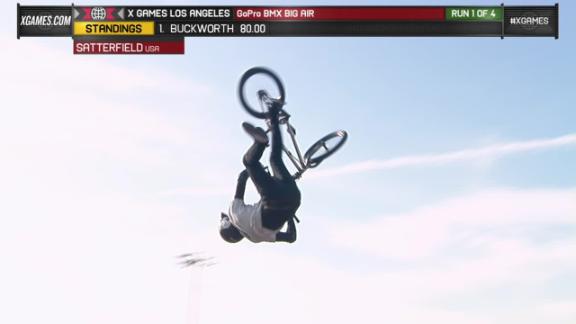 Colton Satterfield scores a 71 in the GoPro BMX Big Air final at X Games L.A. 2013