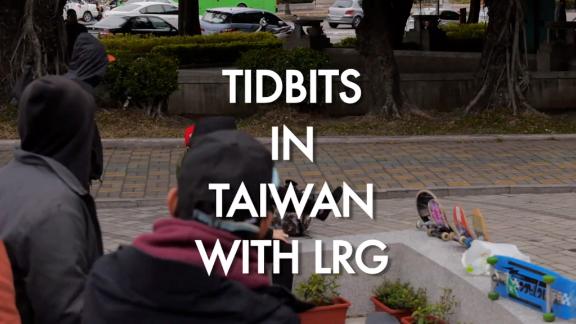 The LRG skate team, including Tom Asta, Chico Brenes, Rodrigo TX and more, session Taiwan on a recent team trip.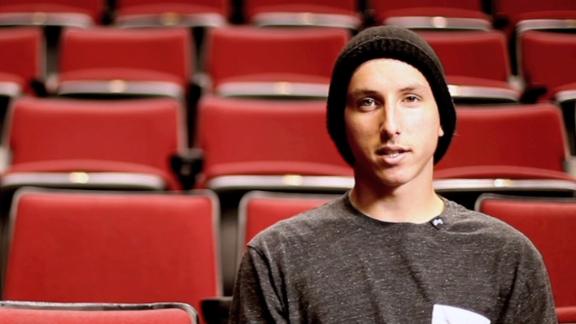 Get an insider's look behind the scenes of Street League Skateboarding and hear from the top skaters themselves. In this episode Tom Asta talks about making his first SLS finals.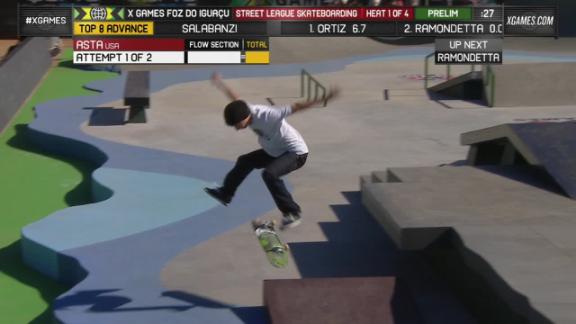 Tom Asta qualifies 8th in Street League Skateboarding at the X Games Foz Do Iguacu with a 25.1.
With a new pro model and video part, Tom Asta is removing himself from the shadow of Chris Cole.