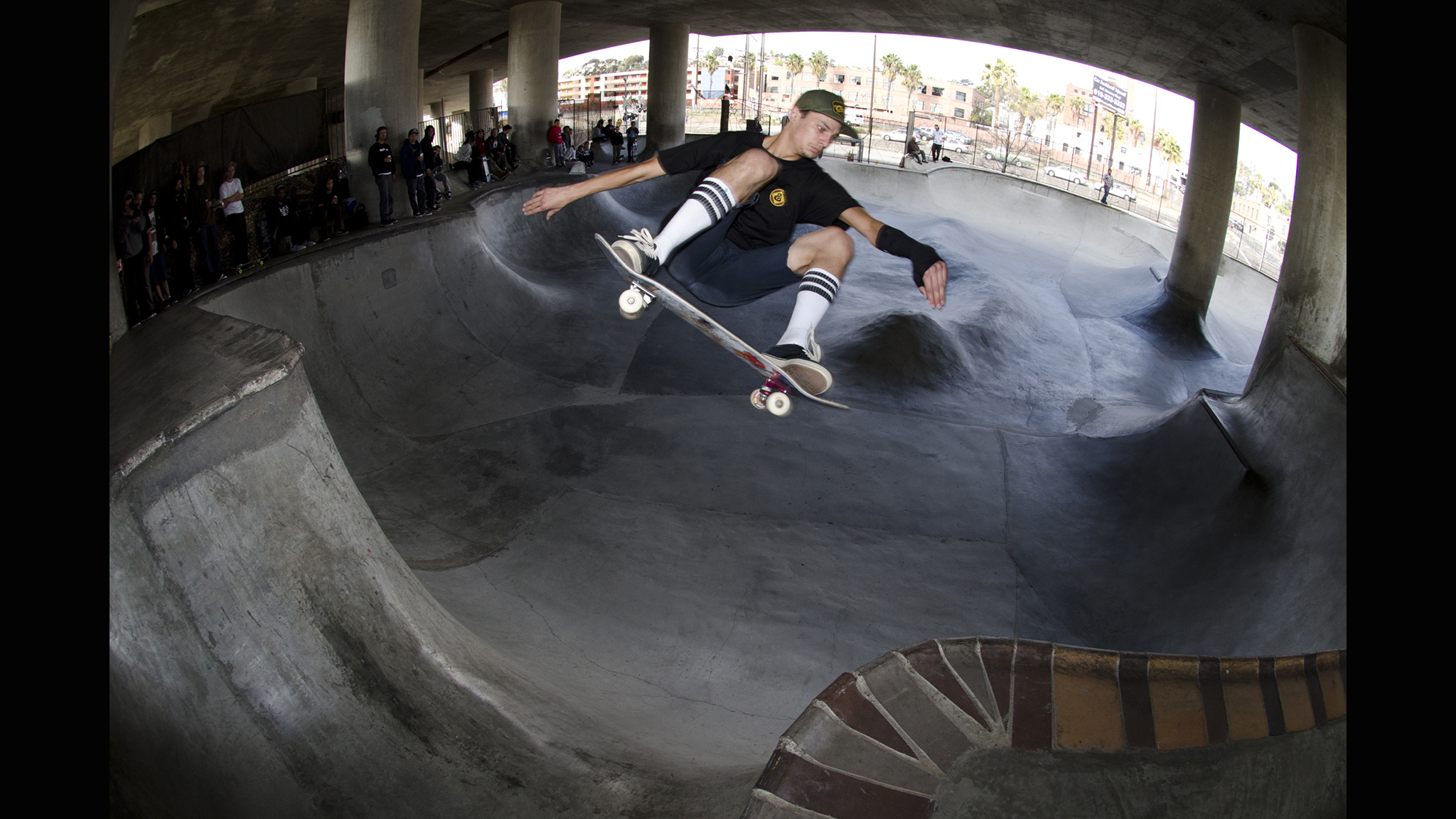 Expedition One celebrates their latest addition to the pro ranks, Tom Remillard, at the Washington Street Skatepark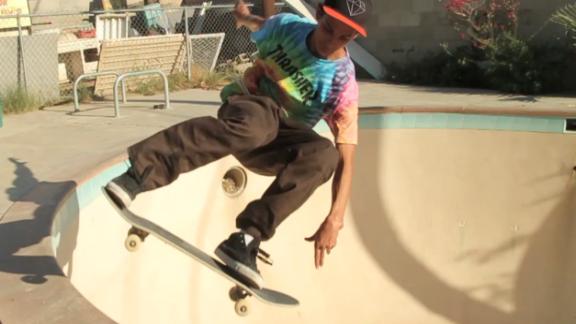 Tom Remillard breaks down riding for Expedition One skateboards and filming for the new Transworld video, "Perpetual Motion," with his bad knee.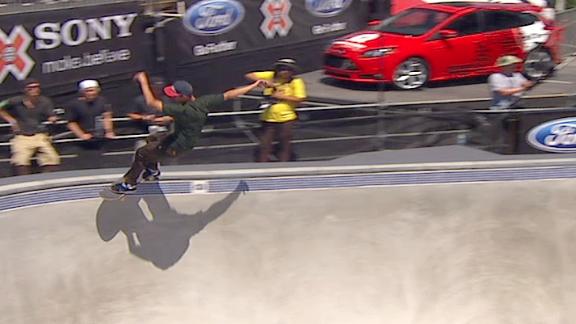 Tom Remillard's 31 in Skateboard Park at X Games LA 2012.
Skating with Tom Remillard.

Neil Heddings slaps together fun little quarter pipe for an impromptu driveway sesh.