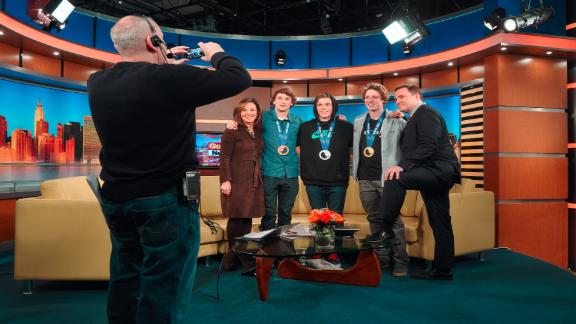 The newly minted, podium-sweeping slopestyle Olympians bring new life to U.S. skiing and the New York media.
After barely making the U.S. team, Joss Christensen's gold proves doubters wrong

David Wise is a husband, a father and now an Olympic champion. This down-to-earth man who soared to halfpipe gold represents a different side of freestyle skiing.

Freeskier Bobby Brown got his own private training ground last April in Tahoe, on a custom-built course called the MegaSlope.