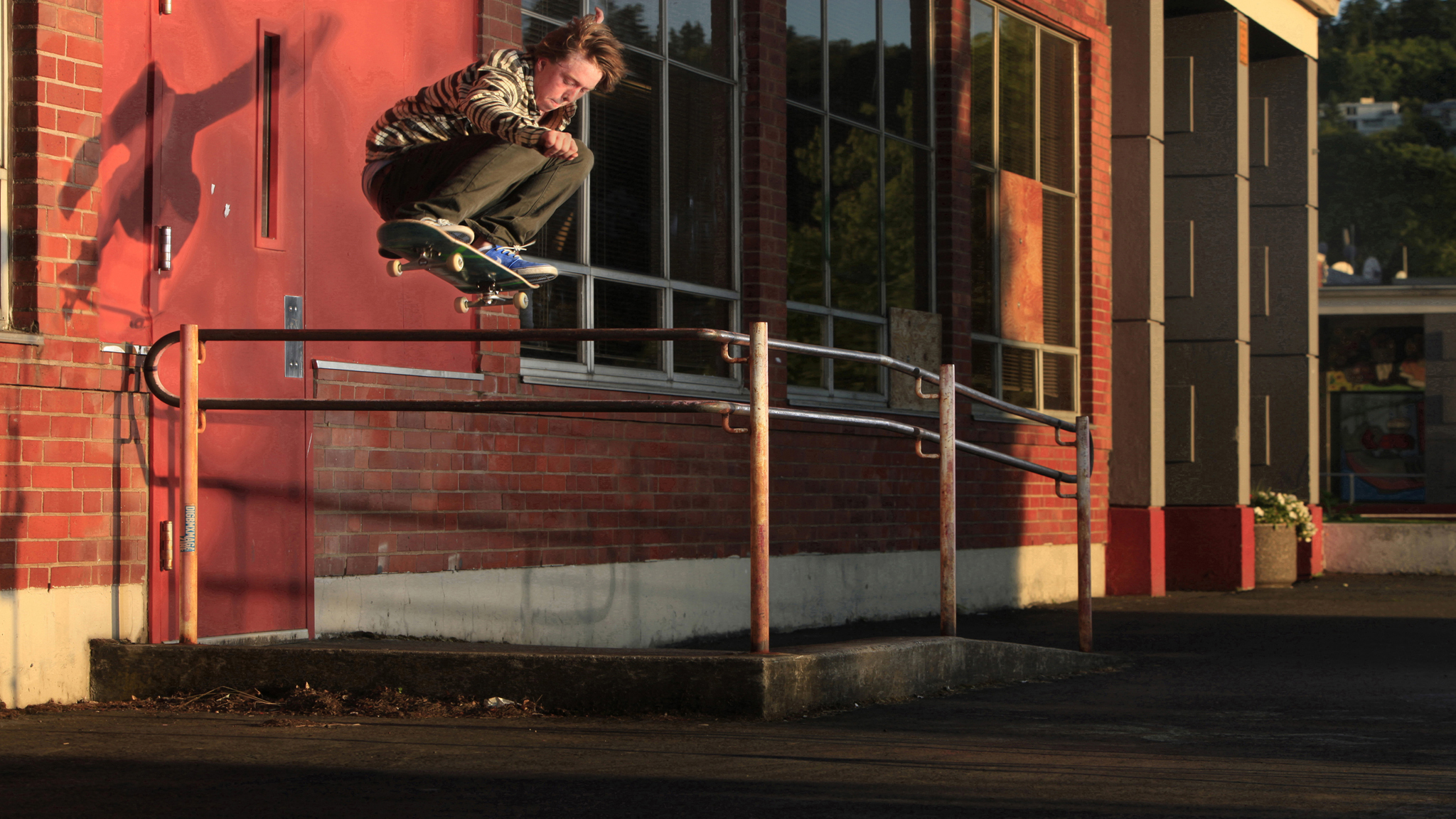 Portland, Ore., skate photographer drops new photos from Ben Krahn, David Gravette, Tyler Bledsoe and more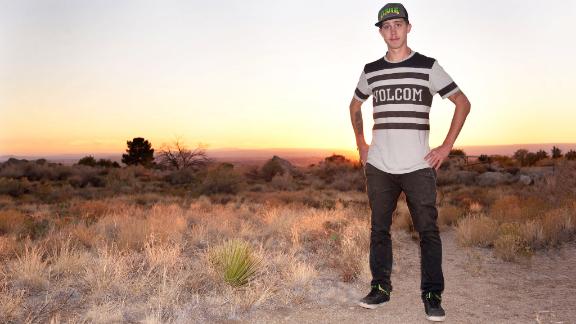 Witness 2013 Real Street Fan Favorite David Gravette's personal battle with a kinked handrail and the three days it took to film one trick.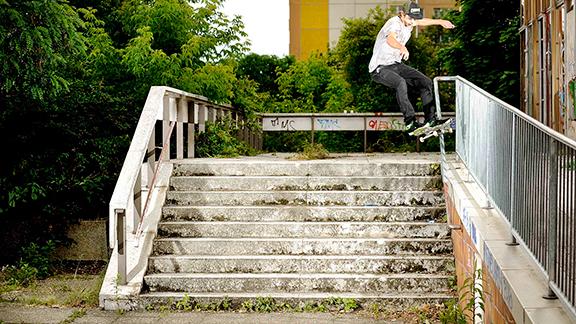 David Gravette wins silver and Fan Favorite in X Games Real Street 2013, the all-video-part street skateboarding contest running in conjunction with X Games Munich
Go behind the scenes with David Gravette as he films for the 2013 X Games Munich Real Street competition.

Real Street 2013 silver medalist and Fan Favorite David Gravette and gold medalist Guy Mariano reflect on contests, street skateboarding, and each other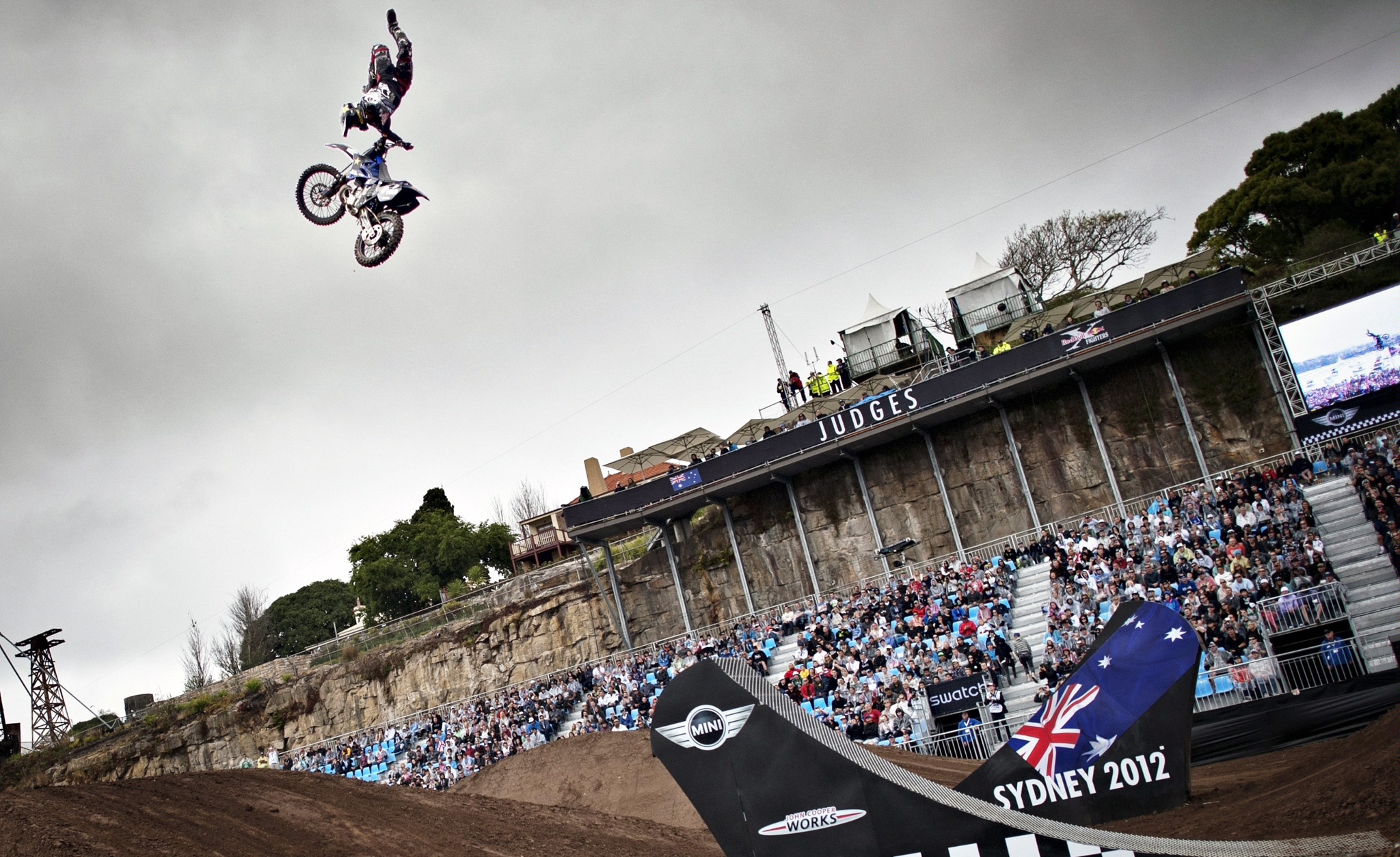 Browse through our gallery of Saturday's Red Bull X-Fighters season finale in Sydney.