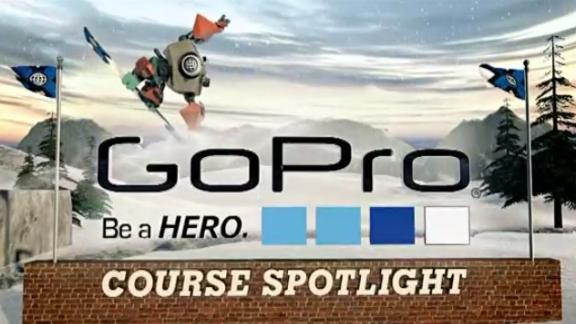 Tag along for a first person preview of the X Games Aspen 2015 Slopestyle course.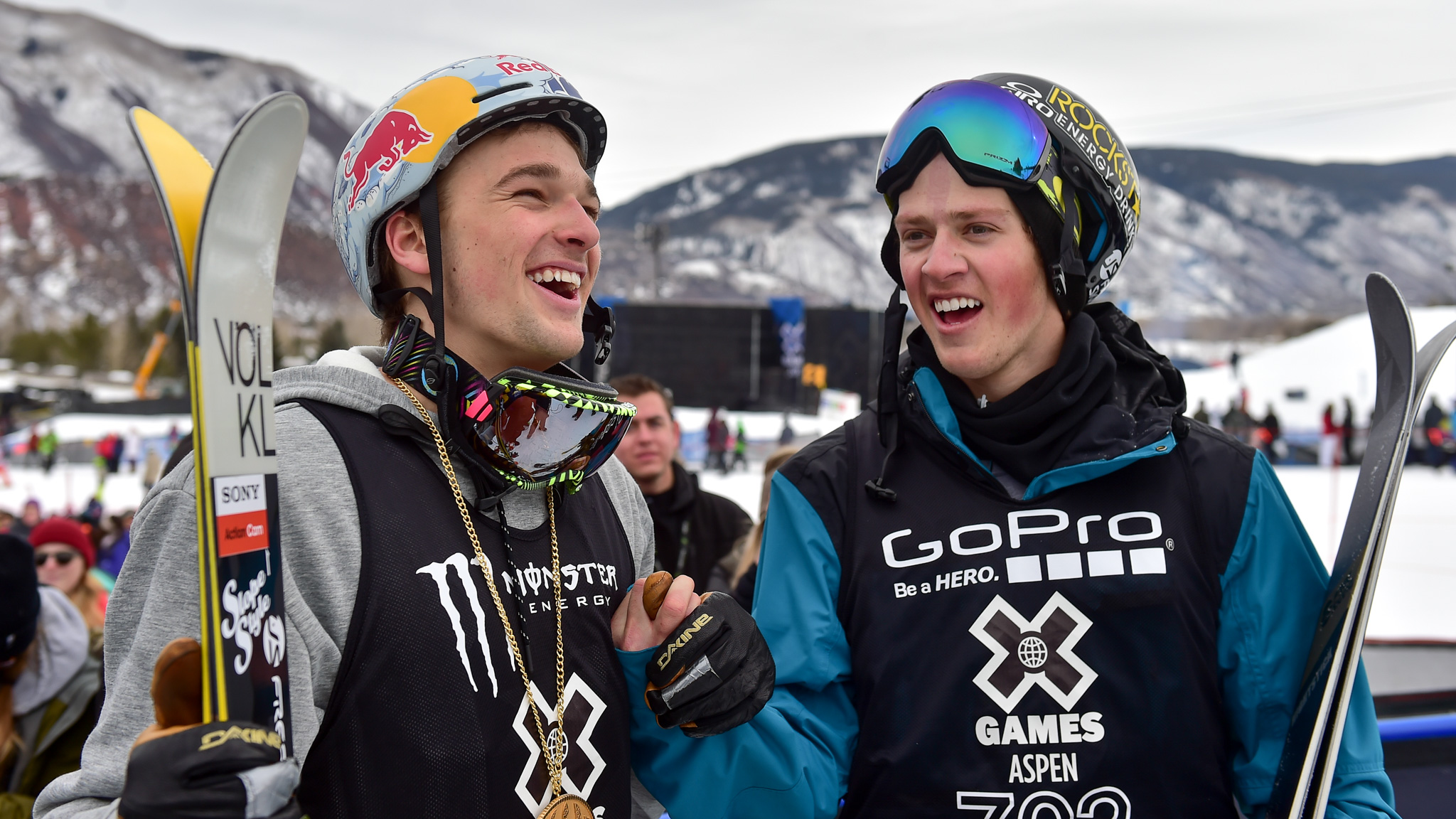 Photo highlights from the Men and Women's Ski Slopestyle events that went down Saturday morning at X Games Aspen 2015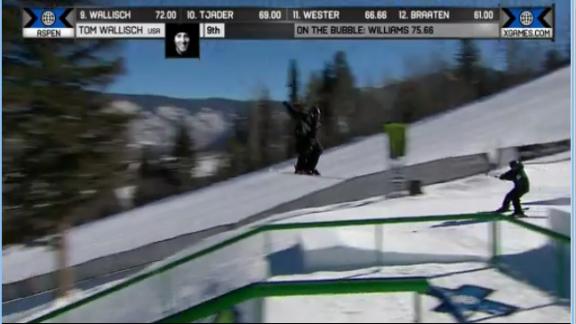 Tom Wallisch scores a 89.66 to advance to Men's Ski Slopestyle final at X Games Aspen 2015.
To celebrate the 4th of July, we're honoring 10 great American freeskiers -- athletes who've contributed in some vast and memorable way to the sport and culture of freeskiing

Tom Wallisch skypes with fans at X Games Aspen.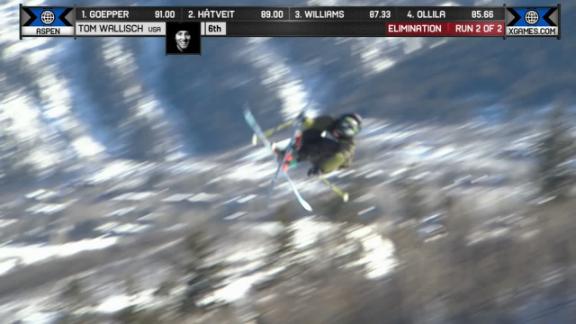 Tom Wallisch scores a 30.33 in run 1 of Men's Ski Slopestyle eliminations at X Games Aspen 2014.