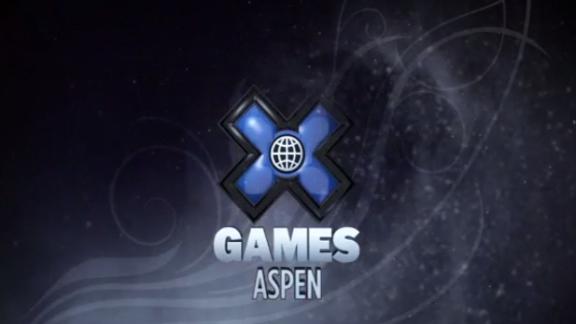 Looking back at the highlights of X Games Aspen 2014 and looking ahead to the Sochi Winter Olympics
Danny Davis won gold in Snowboard SuperPipe to close out X Games Aspen 2014.

Six months before the Sochi Olympics and X Games Aspen, Kaya Turski tore her ACL in her left knee. Thanks to a revolutionary surgery, she still plans on competing.

Join skier Devin Logan to chat live on Saturday, Jan. 4 at 3:30 p.m. ET during the ABC broadcast of the World of X Games Ski Preview Show.