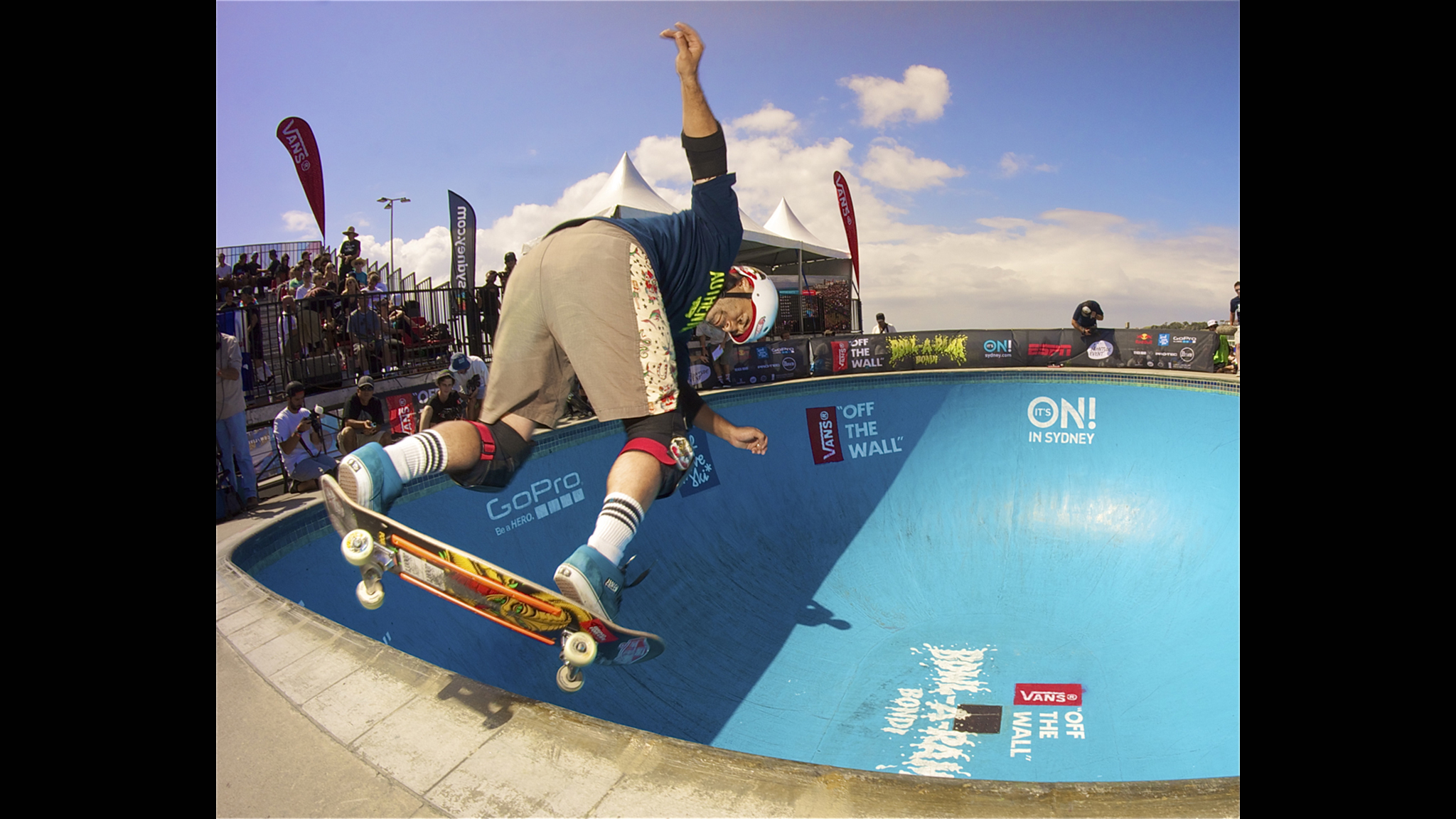 Tony Hawk and Pedro Barros take wins at the 2014 Vans Bowl-A-Rama comp on Bondi Beach in Sydney, Australia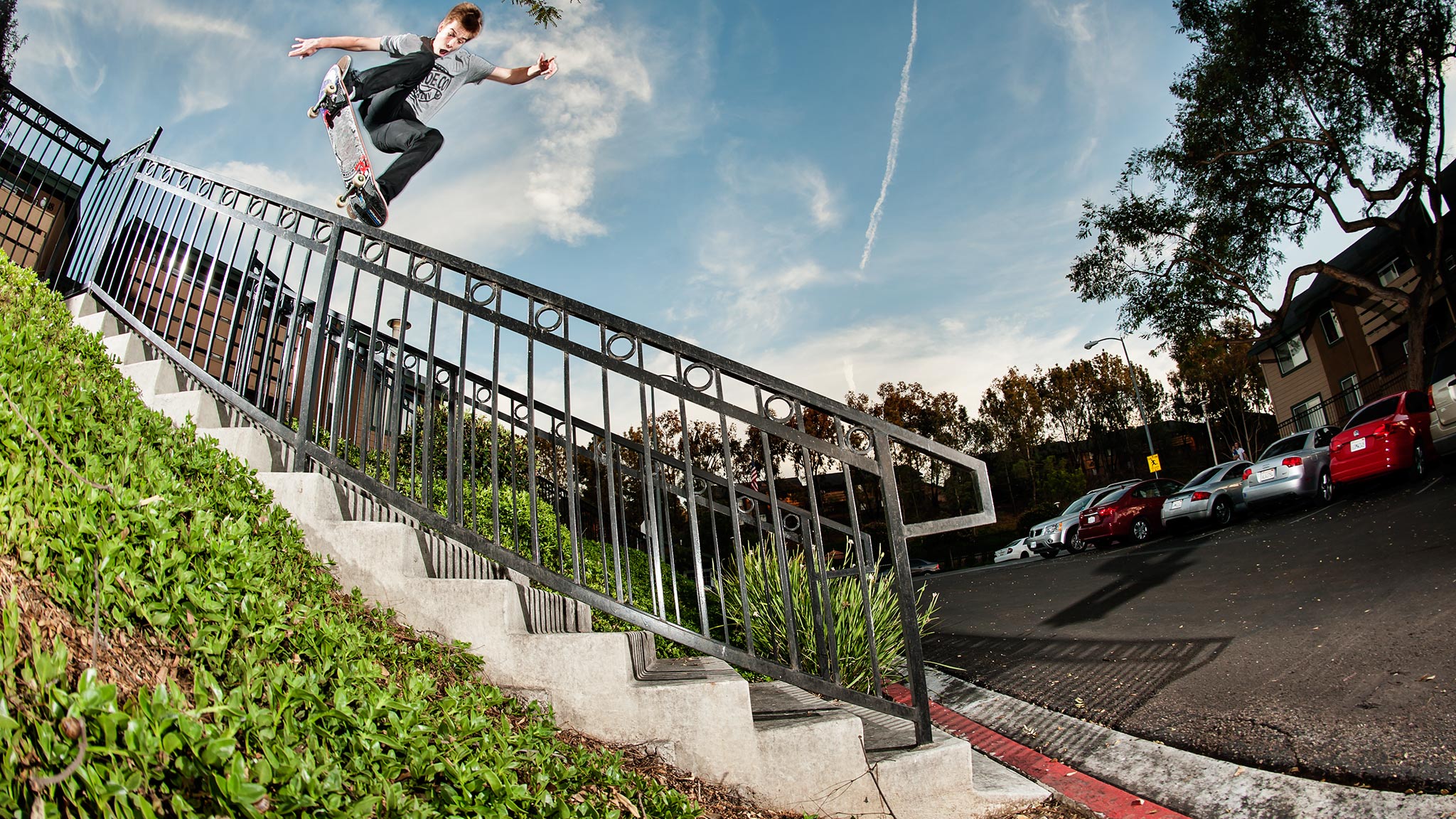 Rhino, senior Thrasher Magazine photographer, gives us a visual playbook to skateboarding in 2013.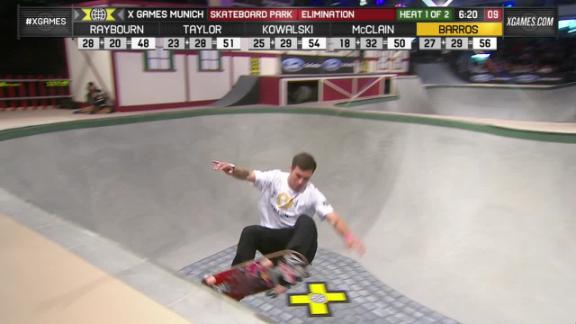 Pedro Barros wins silver in Skateboard Park at X Games Munich 2013
Pedro Barros gold medal runs from SKateboard Park at X Games Barcelona

Pedro Barros recaps his gold-medal victory in Barcelona.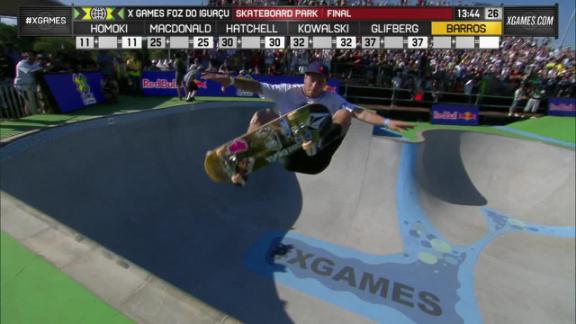 Pedro Barros scores a 40 on Run 1 in the Men's Skateboard Park final at X Games Foz do Iguaçu 2013 and wins gold.