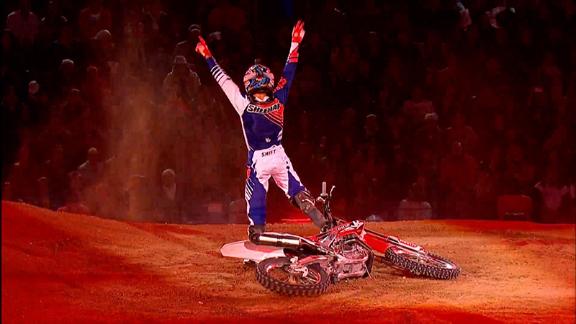 The 2014 Red Bull X-Fighters season kicks off in Mexico City with its only North American stop this year.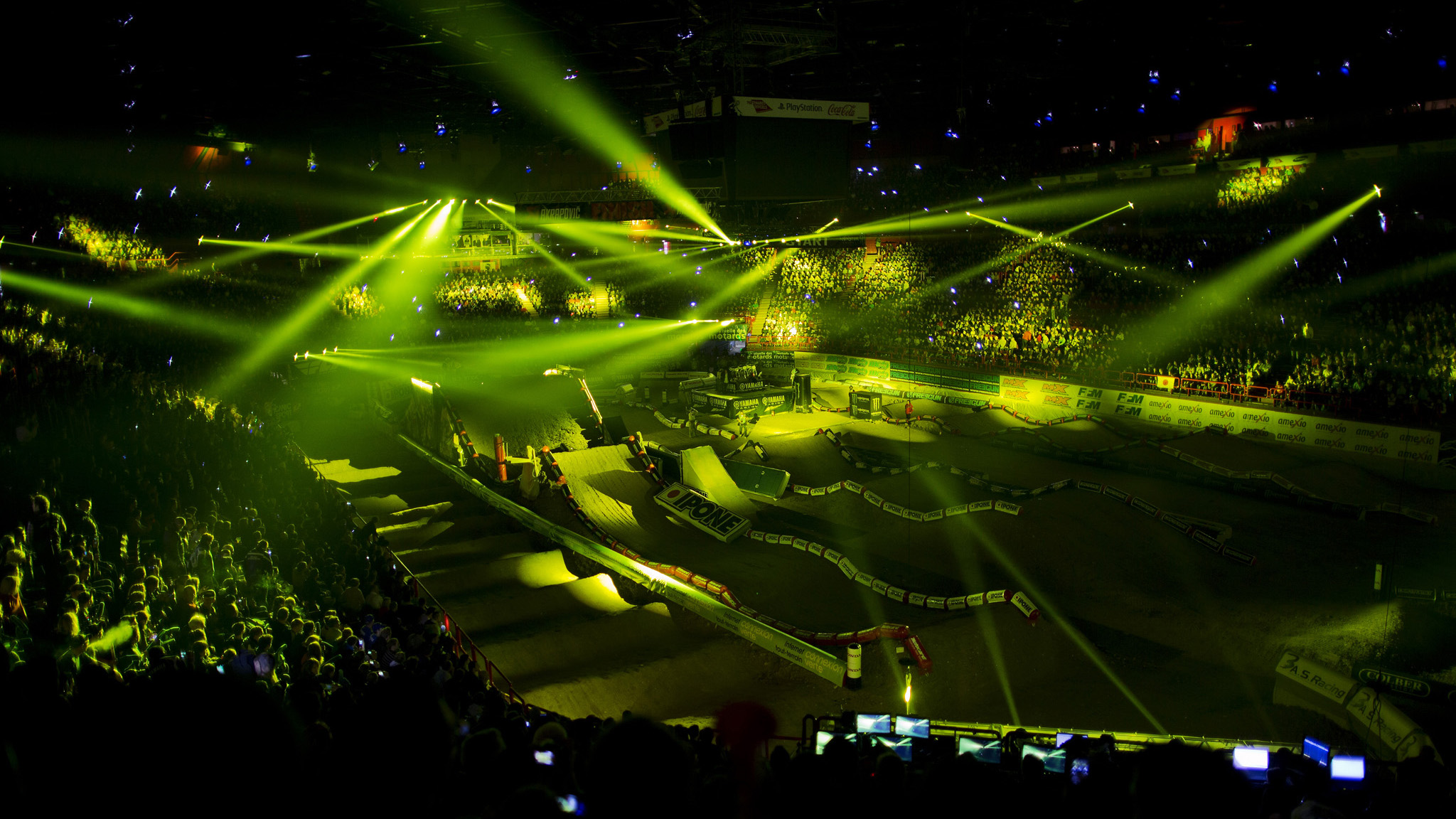 Supercross Bercy entertained French motocross and freestyle motorcross fans for three consecutive days of sold-out shows in Paris.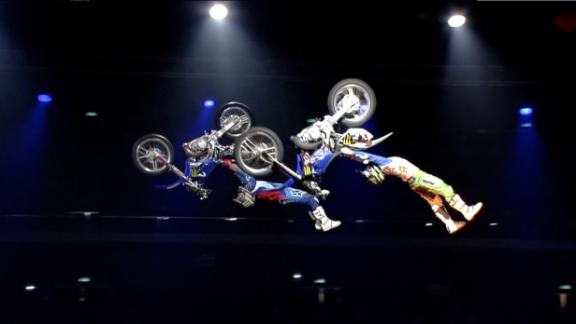 Before its first North American tour begins in January, check out the 10 most insane Nitro Circus Live tricks yet
FMX and BMX stars ventured to the far reaches of Brittany in northwest France to entertain fans at the eighth Finist'Air Show

Browse through our gallery of images from the Red Bull X-Fighters stop in Madrid, Spain.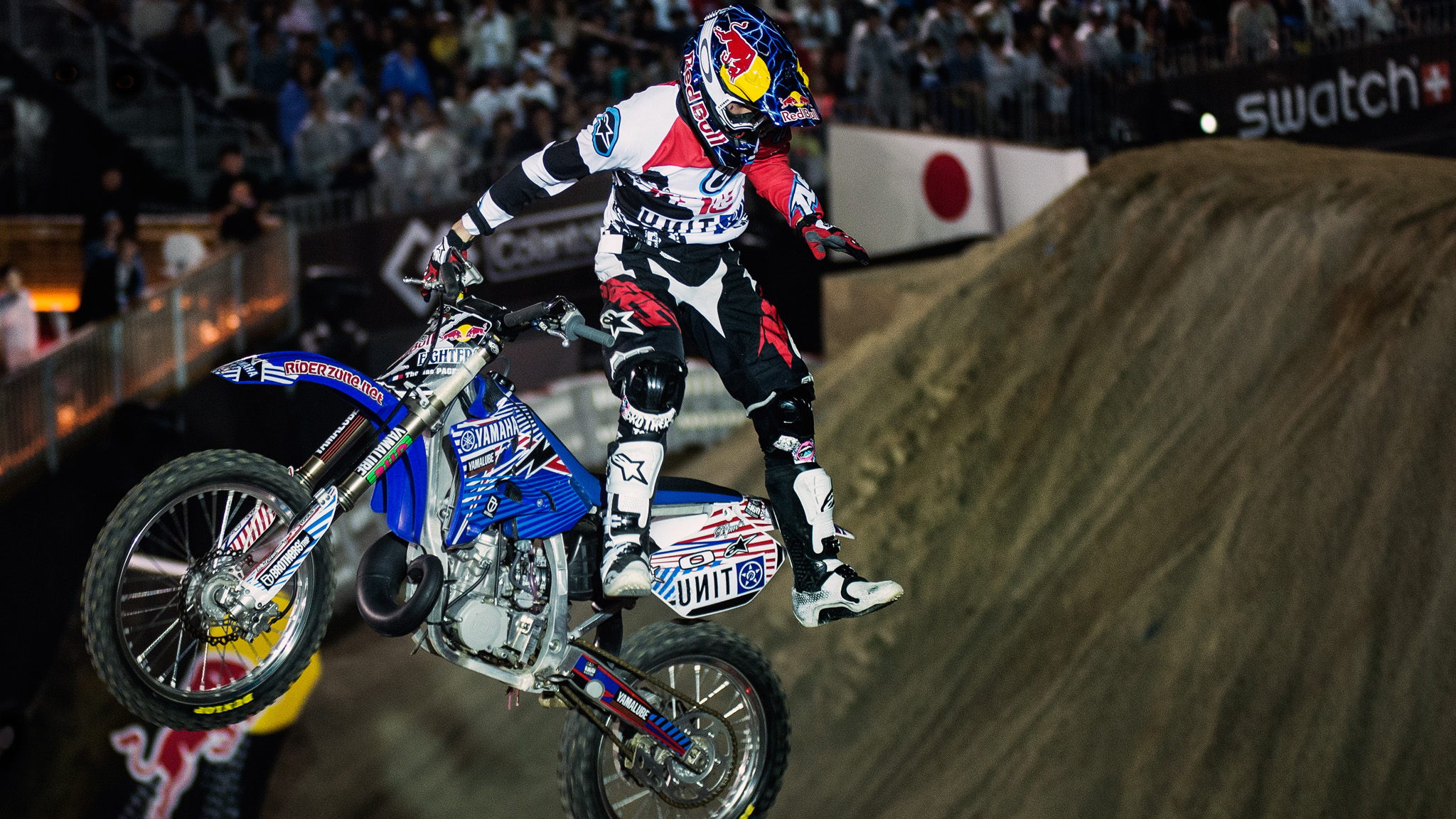 Browse through our gallery of images from the Red Bull X-Fighters stop in Osaka, Japan