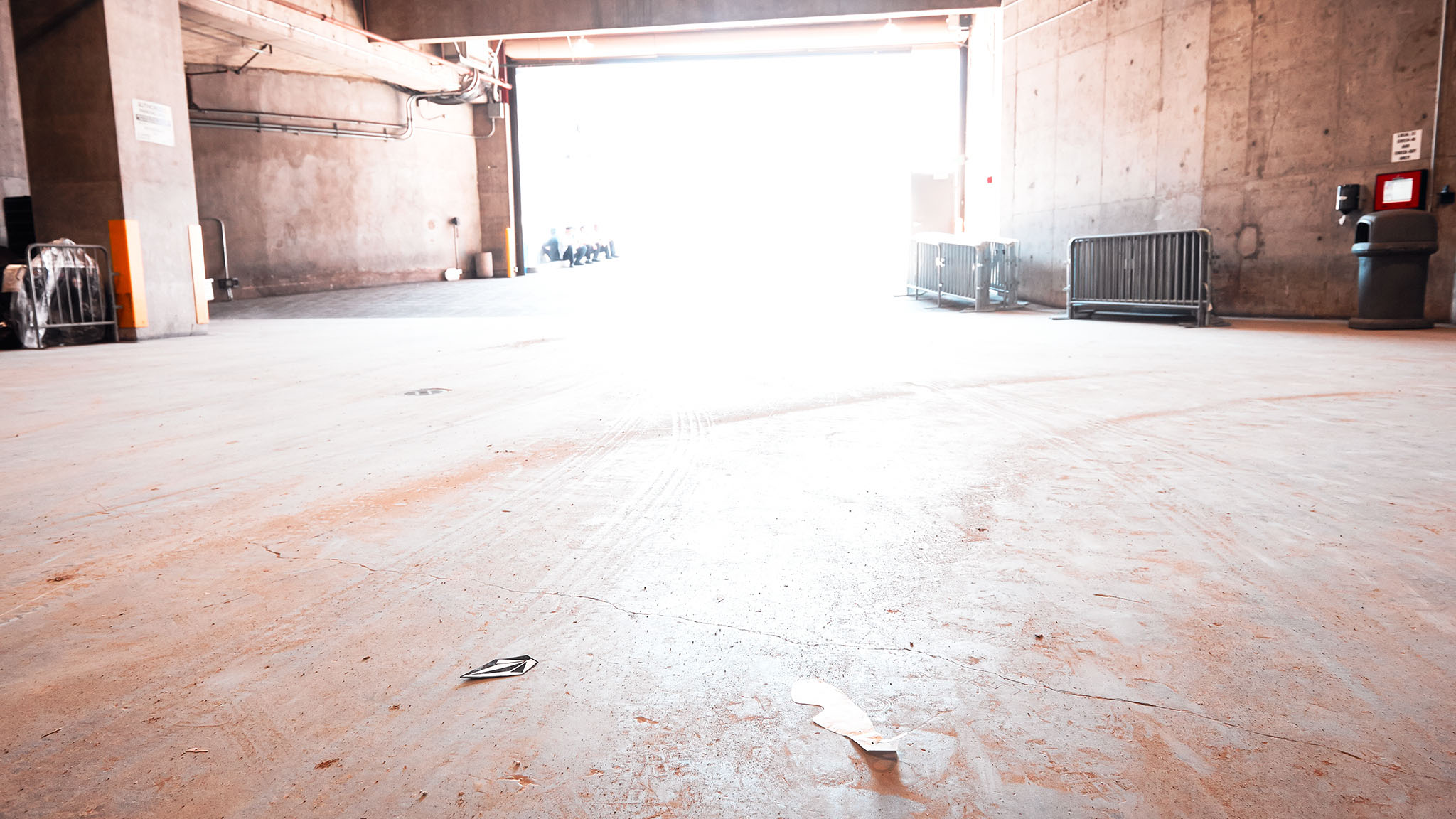 In this live gallery we bring you the best moments in action and photography from X Games Los Angeles 2013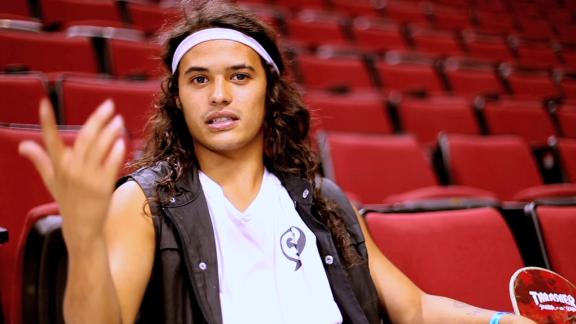 Get an insider's look behind the scenes of Street League Skateboarding and hear from the top skaters themselves. In this episode, David Gonzalez talks about the level of competition athletes see at each Street League Series competition.
Eric Karabell and David Schoenfield discuss the 20th anniversary of the Rockies, Marlins organization.