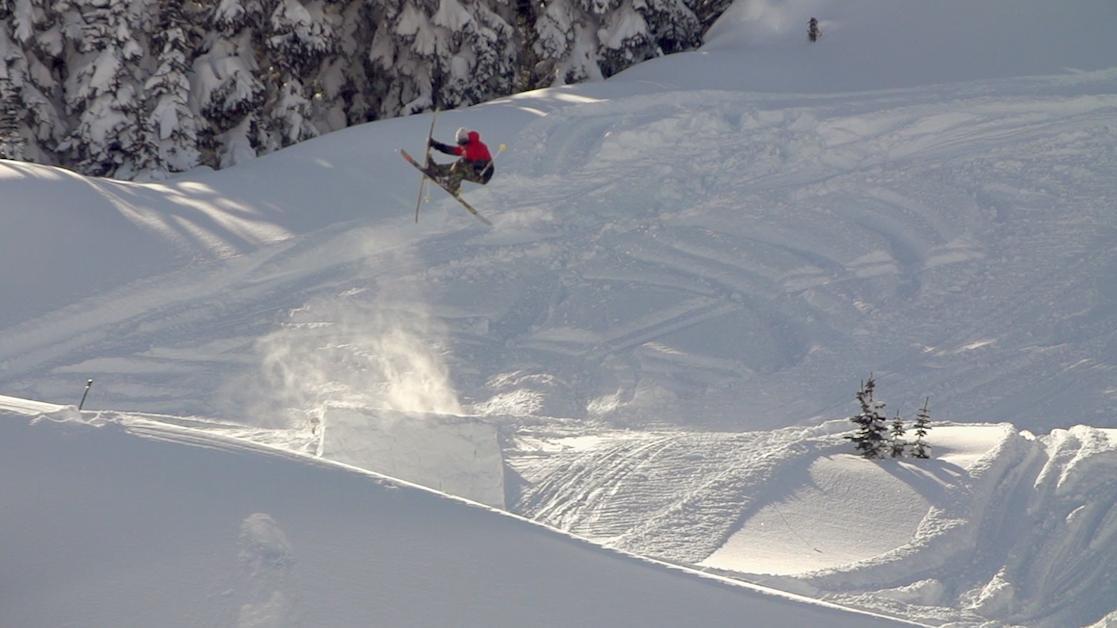 X Games Real Ski Backcountry 2013 gold medal winner, Sammy Carlson, debuts his video entry for the 2014 contest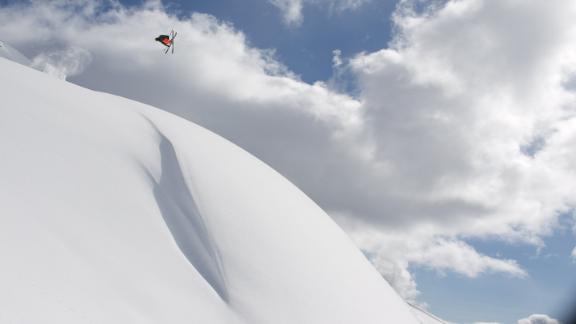 X Games Real Ski Backcountry 2014, the all-video freeskiing contest filmed entirely in the backcountry, launches on August 27th. Get ready.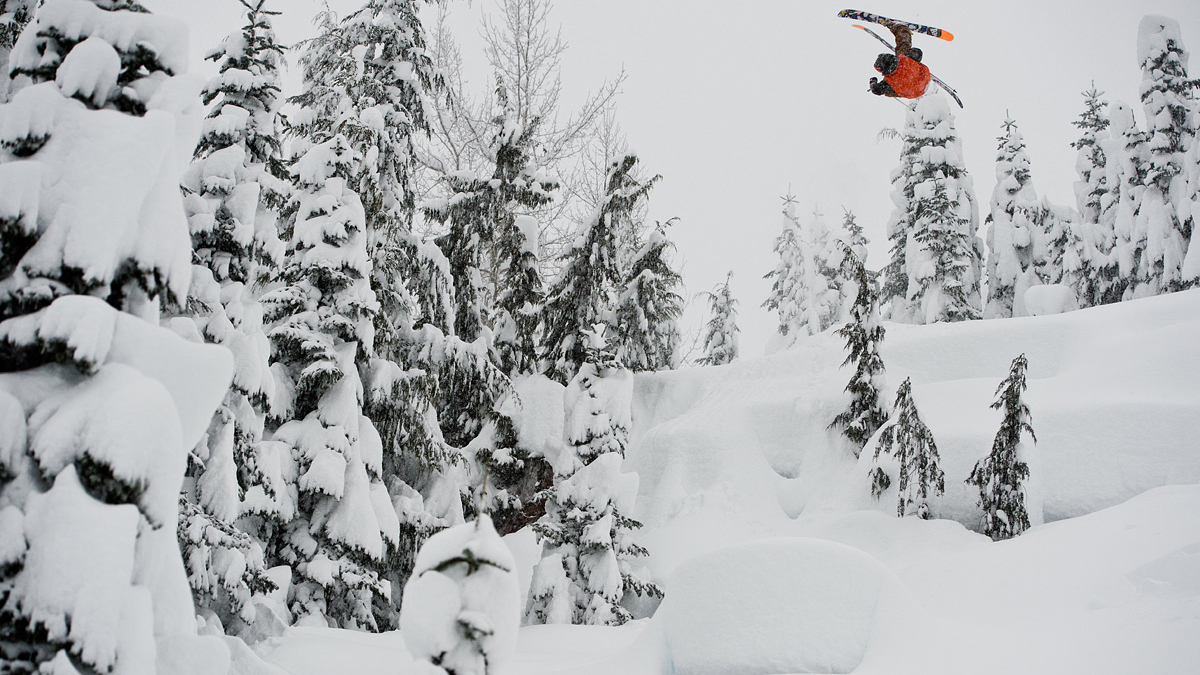 New for 2014, Real Ski Backcountry will be running as a fan-vote only contest, starting on Aug. 27. Winners will be announced on ABC's "World of X Games" show Sept. 14. Now, check out the contenders.
Slopestyle veteran Sammy Carlson is stepping back from competition to focus on making movies

A day in the life of Sammy Carlson, shot this summer in Whistler, BC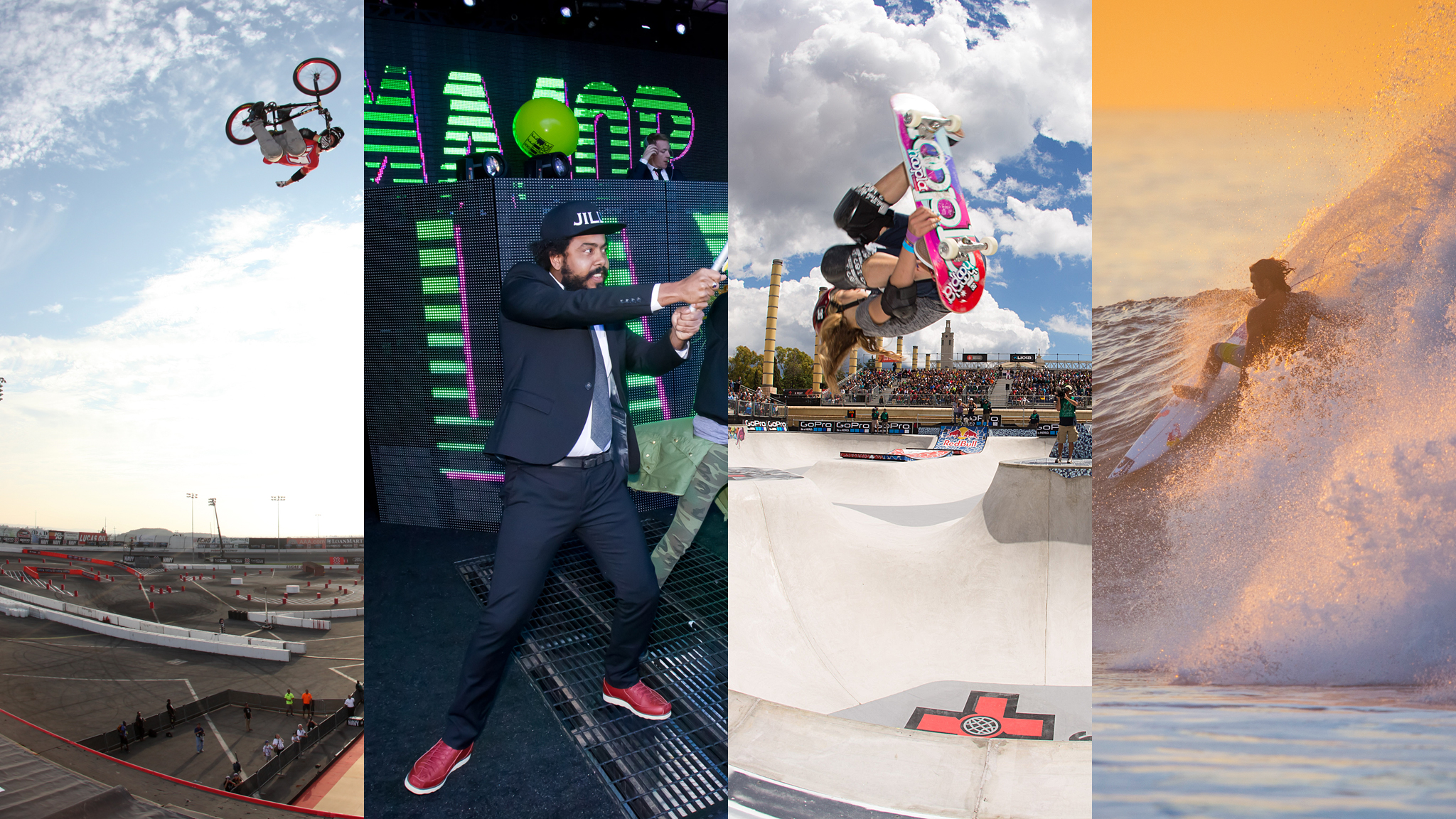 With new venues and more stops came more medals and more firsts for X Games athletes