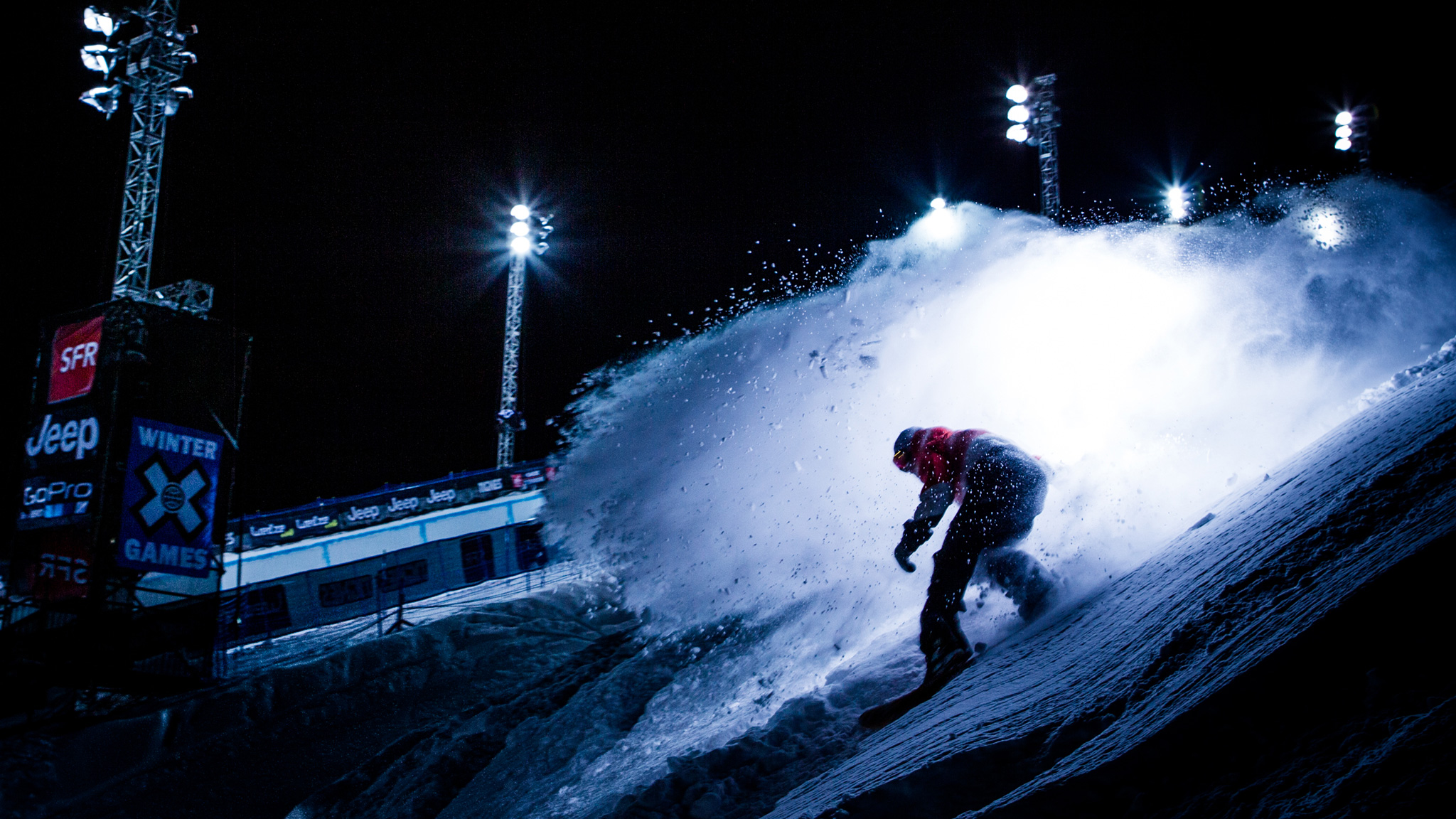 Browse through selection of images from long-time snowboard photographer nomad Gabe L'Heureux.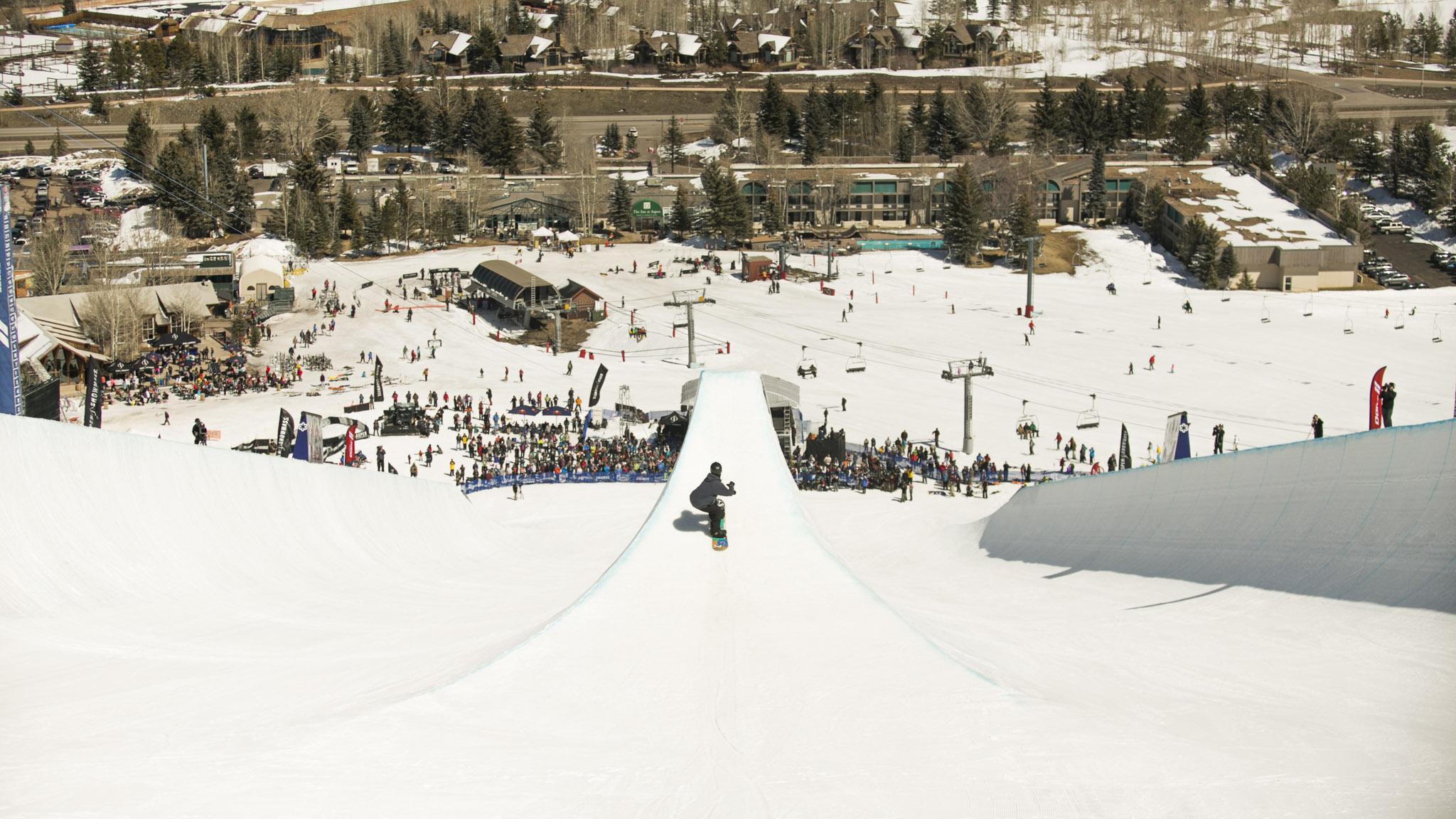 U.S. Open champion Taylor Gold took home the win at Red Bull's Double Pipe competition in Aspen, Colo., on Sunday. Here's what the weekend looked like.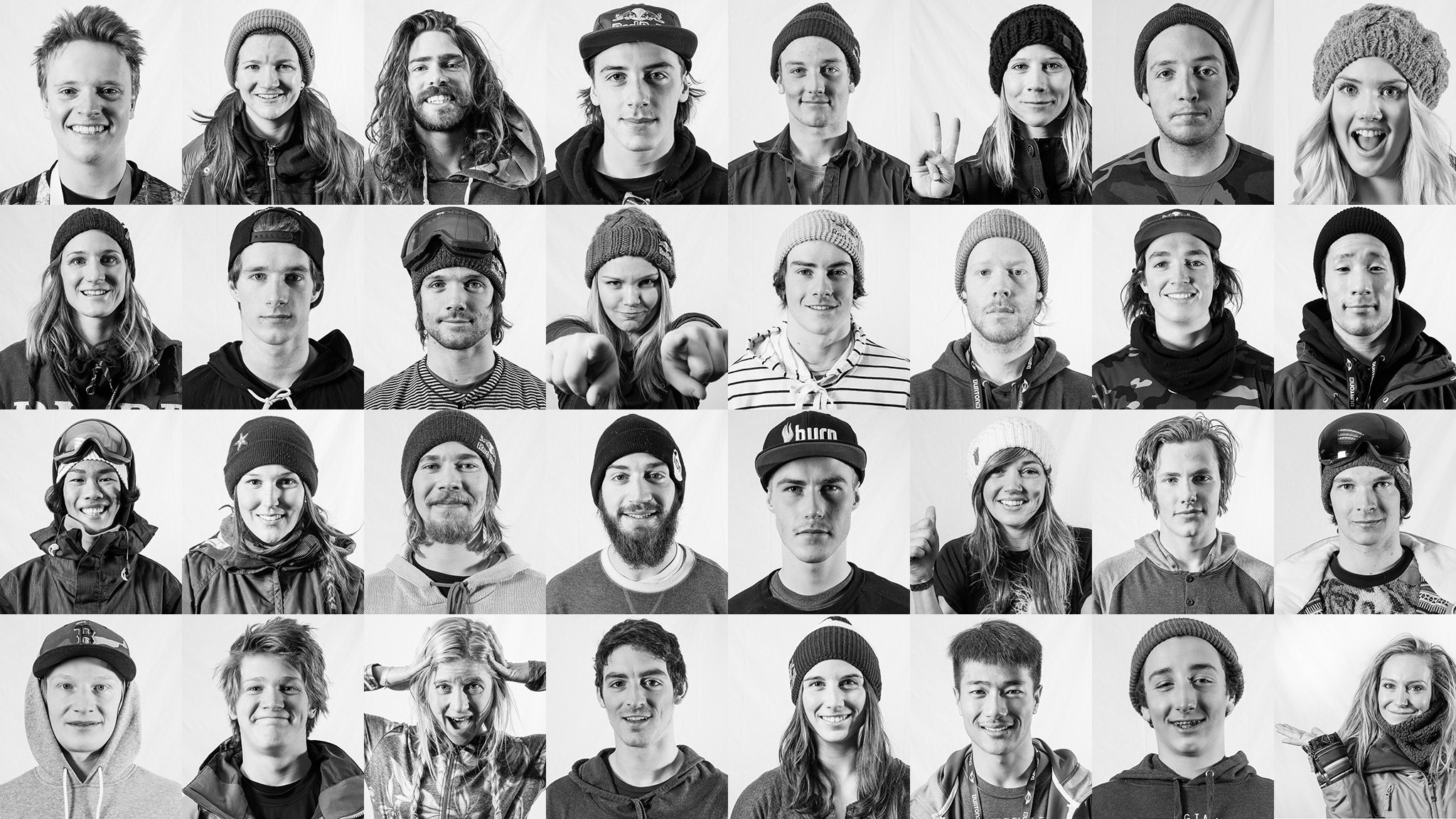 A look back, through portraits, at a small sampling of snowboarders who stood out on the competition circuit this year
Olympians and X Games Superpipe podium regulars Scotty Lago and Louie Vito attempt to break down the elusive question: When it comes to snowboarding tricks, what exactly is "good style"?

U.S. Freeskiing and Snowboarding teams gather for a spring training camp at Mammoth Mountain, Calif.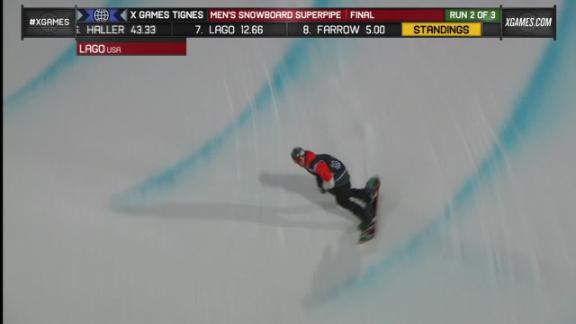 Scotty Lago scores an 8 in Men's Snowboard SuperPipe final at X Games Tignes 2013.