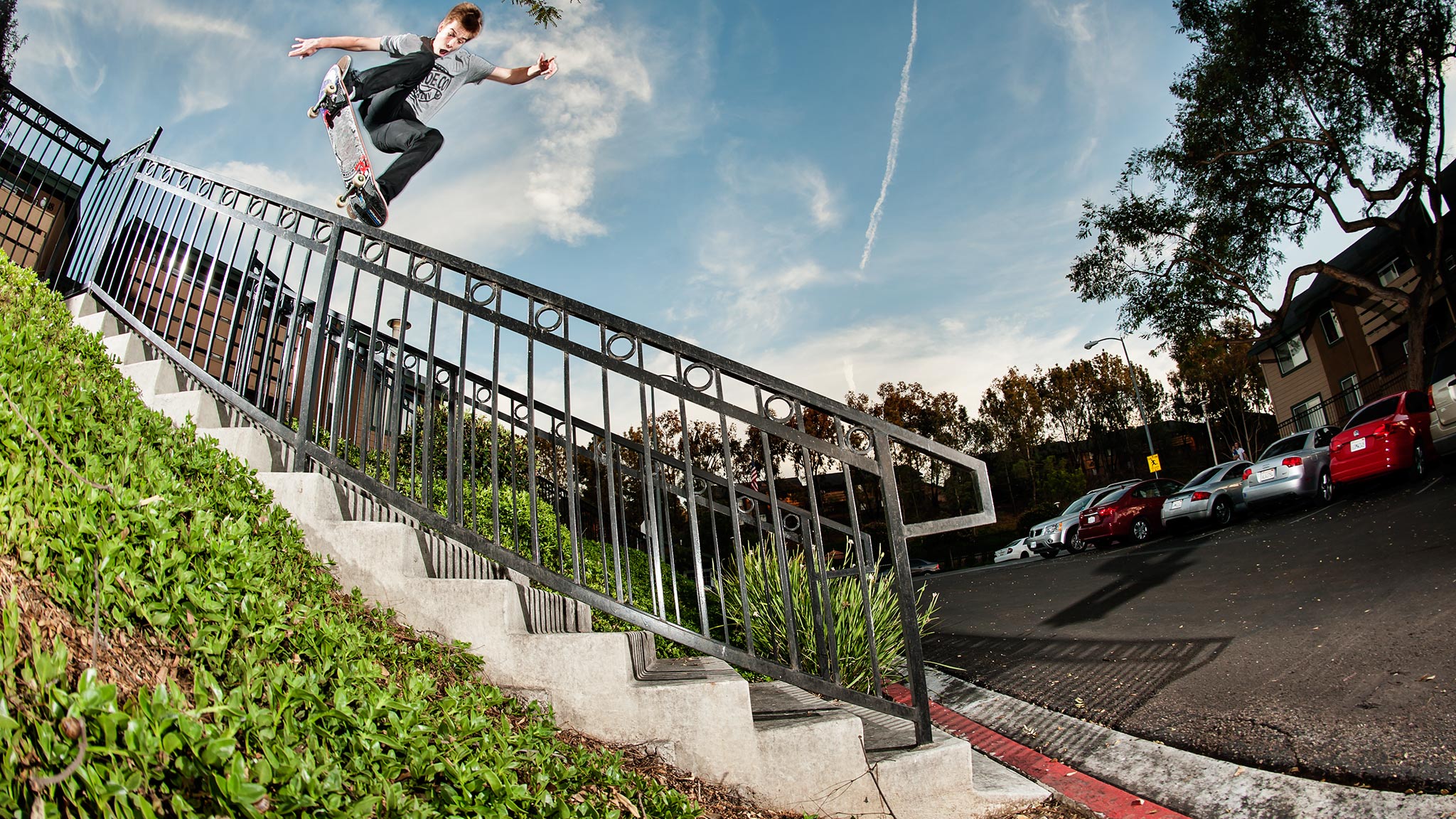 Rhino, senior Thrasher Magazine photographer, gives us a visual playbook to skateboarding in 2013.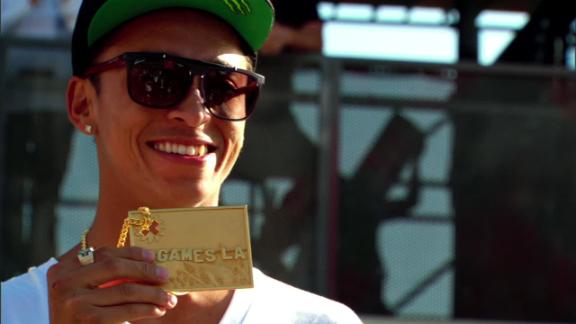 Looking back on year one of global X, and Nyjah Huston's best moments.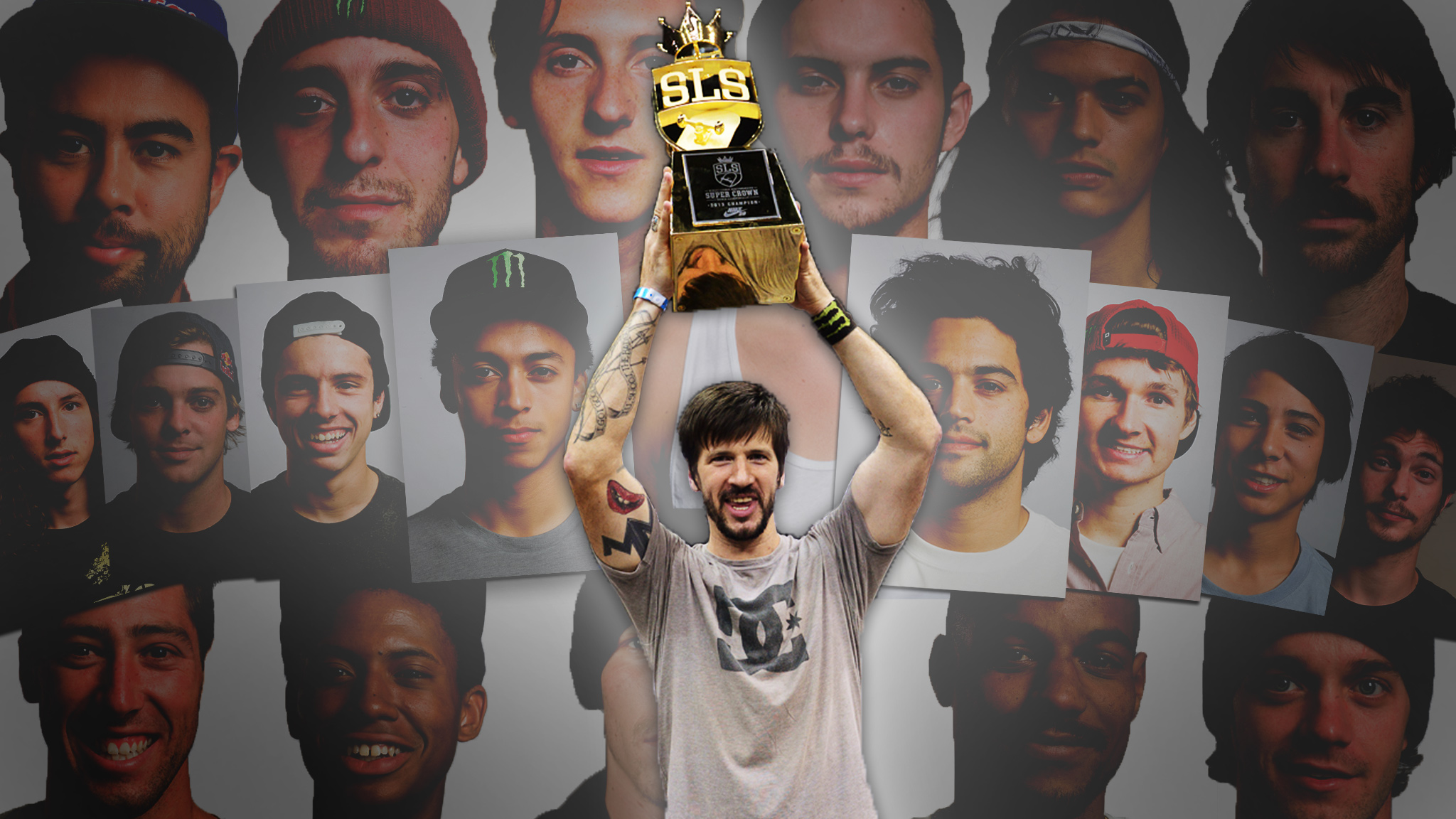 2013's Street League competitions saw Nyjah Huston, Paul Rodriguez, Chris Cole and some of the best skateboarders in the world battle for gold and glory.
Nyjah Huston gets a 9.1 on his 2nd attempt in the control section of the Street League Skateboarding finals.

A look back at what made skateboarding so exciting during the 2013 X Games season: 720 ollies, four-peats, women rippers and more.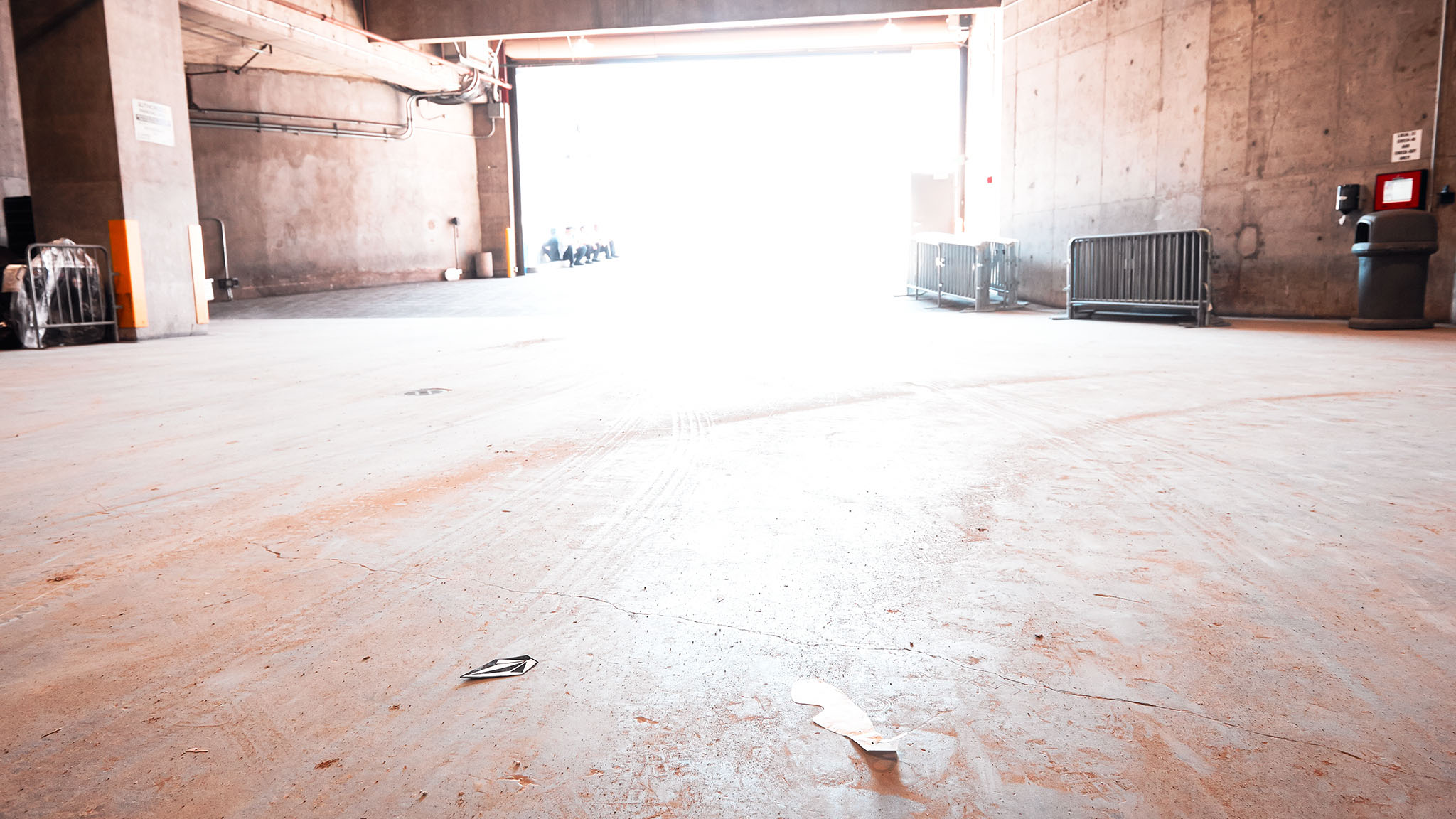 In this live gallery we bring you the best moments in action and photography from X Games Los Angeles 2013