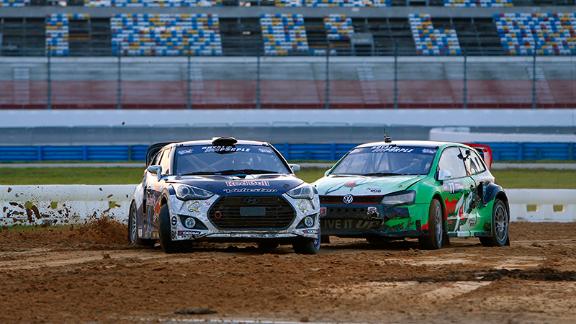 Rhys Millen notched his first career Red Bull Global Rallycross victory after fending off a streaking Ken Block in Daytona.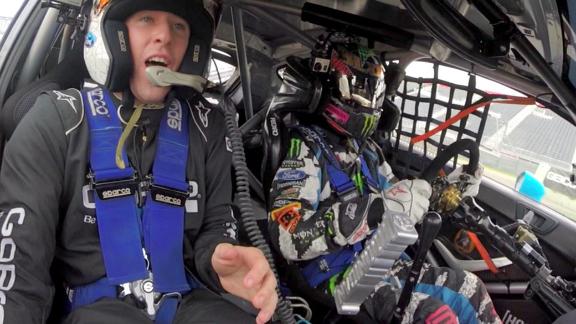 RallyCross driver Ken Block takes Olympic Gold medalist Sage Kotensburg for a GoPro ride through the Austin X Games 2014 RallyCross course.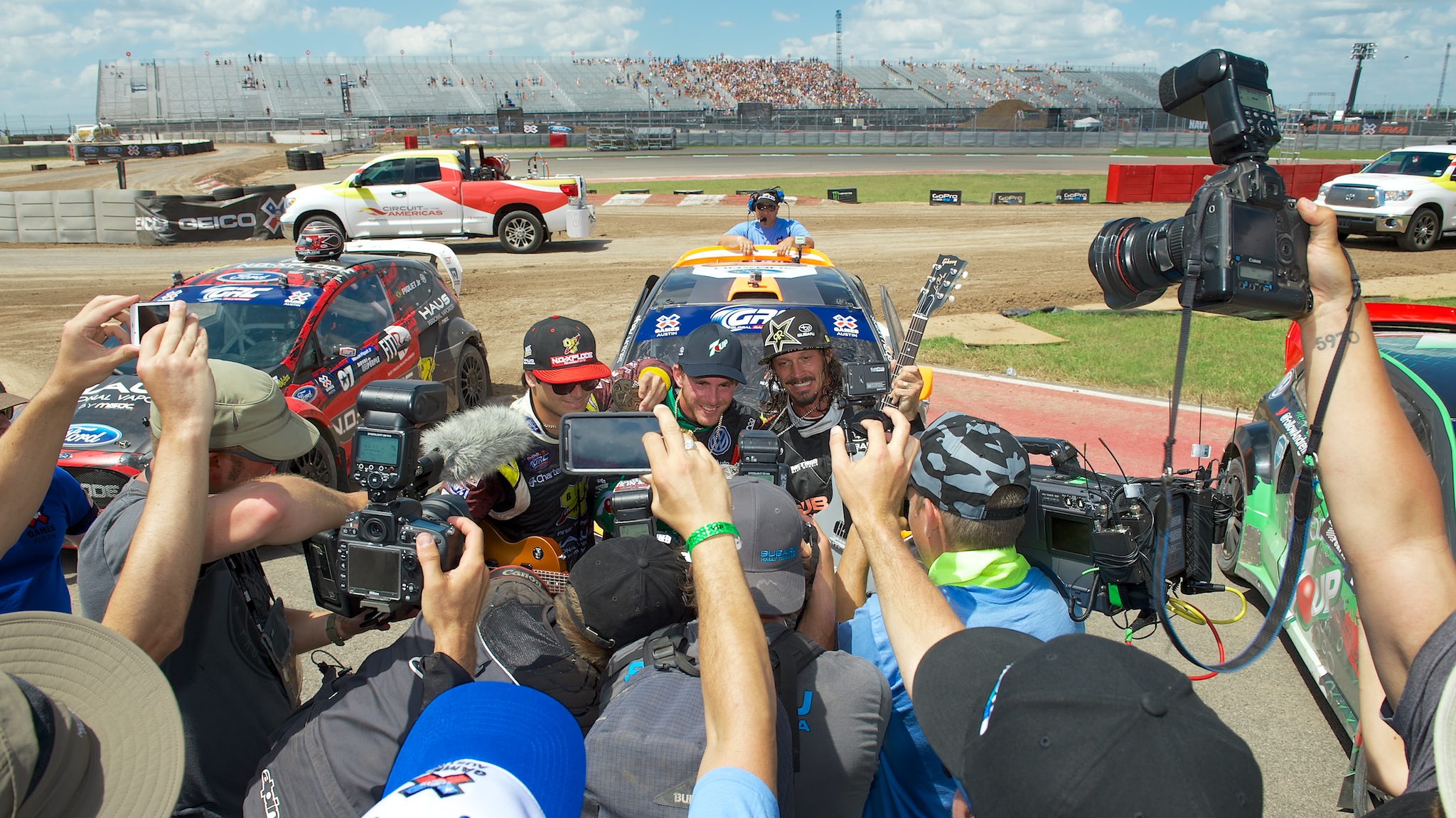 Thanks to a hairpin turn just off the start, RallyCross at X Games Austin was a slugfest from start to finish. Scott Speed survived for his second gold medal.
Get a behind-the-scenes look at all the work it takes to let Ken Block, Nyjah Huston and friends run wild around Austin.

This week, a handful of the world's greatest action sports stars descended on new host city Austin in advance of this summer's X Games.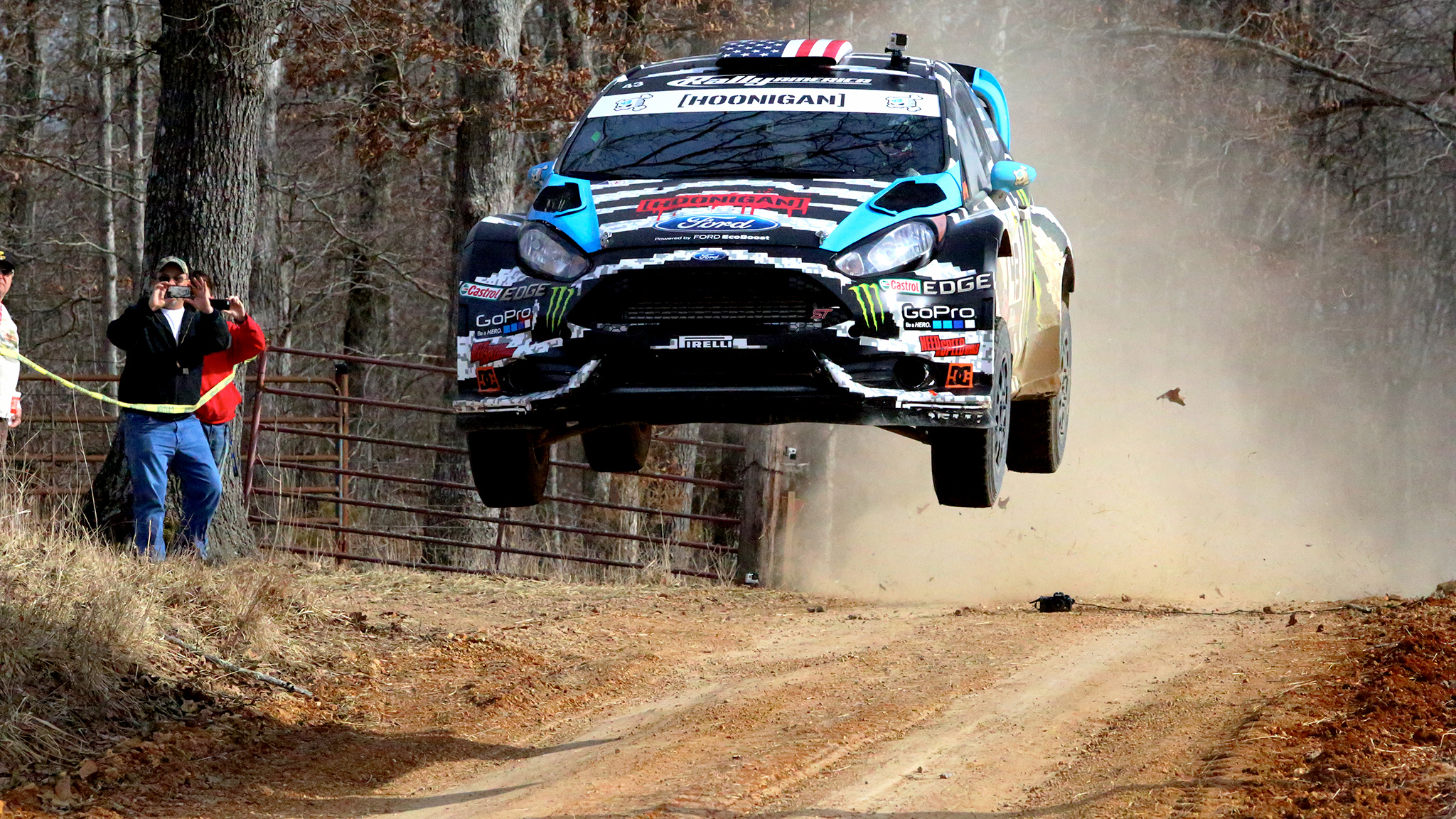 Ken Block reasserted his dominance at the 100 Acre Wood, and Travis Pastrana returned to rally racing to take second, broken leg and all.