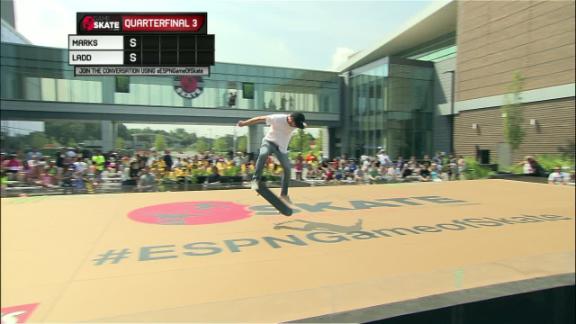 PJ Ladd takes on Billy Marks in the third quarterfinal match of Game of Skate 2014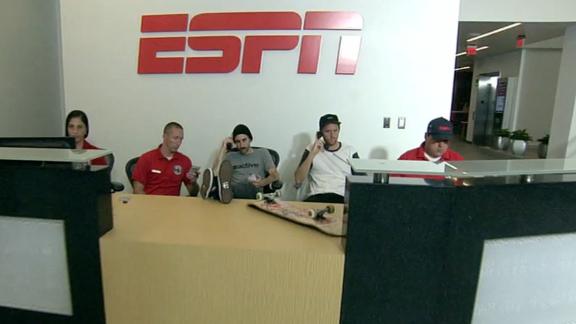 Game of Skate athletes descend upon Bristol, Connecticut for "World Of X Games."
Eight of the world's top skateboarders have been selected to compete against each other in a trick-for-trick showdown for "World of X" Game of Skate
Billy Marks' entry for X Games Real Street 2014, the all-video-part street skateboarding contest running in conjunction with X Games Austin.

Rhino, senior Thrasher Magazine photographer, gives us a visual playbook to skateboarding in 2013.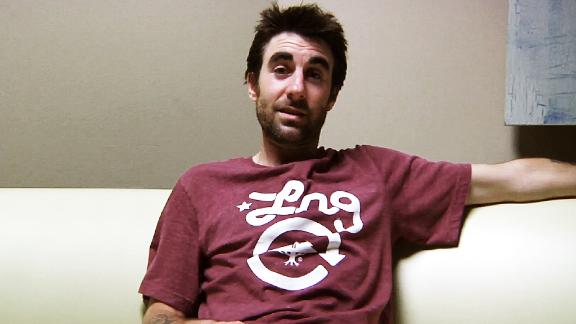 Street League pro skateboarder Billy Marks shares his thoughts on skating the X Games in L.A.