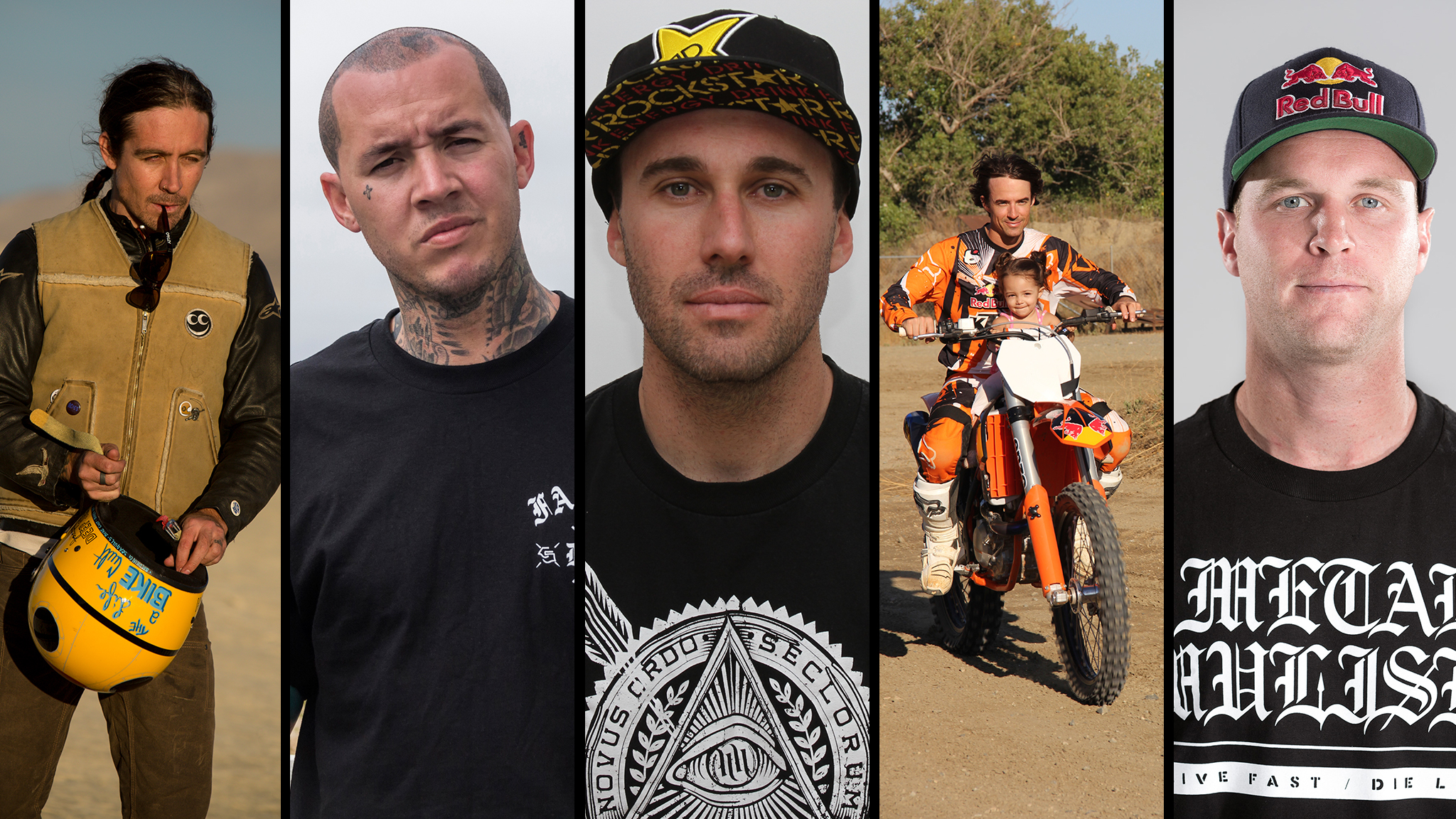 Announcing the 2015 lineup for Real Moto, the all-video freestyle motocross/freeride contest presented by the X Games.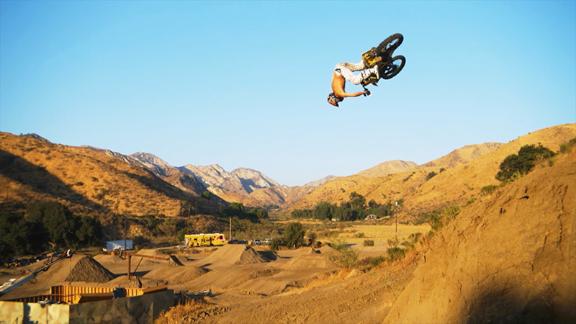 Take a tour of Wyvern Ranch, which has become the premiere FMX compound in the country and a playground for a who's-who of X Games medalists. Visit www.wyvernranch.com for more info.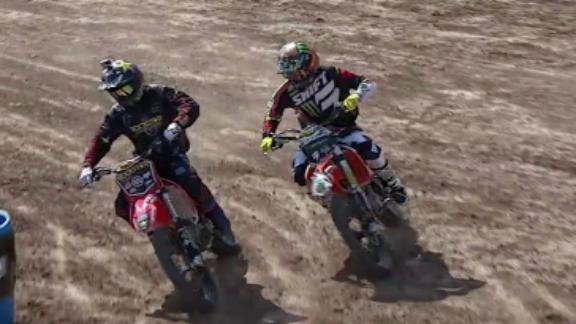 Mike Mason wins gold medal in Moto X Speed & Style final at X Games Austin 2014.
Mike Mason talks about his win in the Moto X Style and Speed competition.

Mike Mason, Jeremy McGrath, Nate Adams and the rest of the Deft Family gather for their annual photo shoot.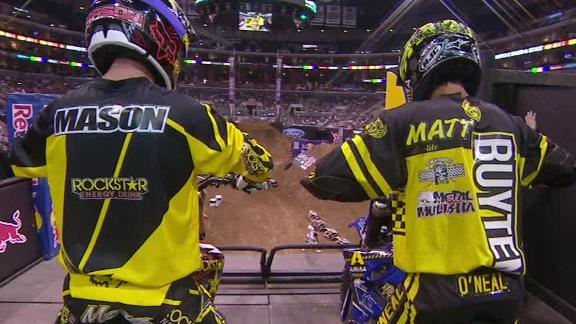 Matt Buyten bests Mike Mason to advance to Moto X Speed & Style semi finals at X Games L.A. 2013.