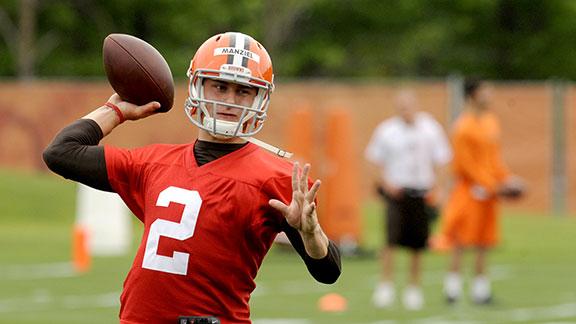 Matthew Berry joins Eric Karabell to discuss the key rookies to watch this season, including the Browns' Johnny Manziel.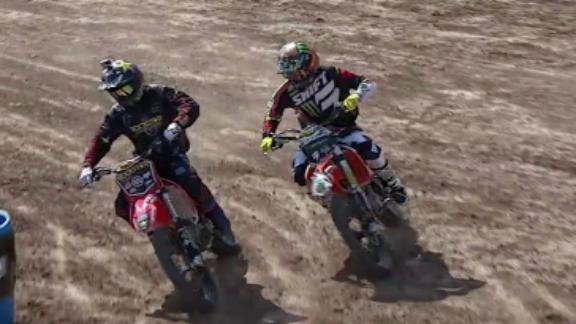 Mike Mason wins gold medal in Moto X Speed & Style final at X Games Austin 2014.
Mike Mason talks about his win in the Moto X Style and Speed competition.
Mike Mason, Taka Higashino, Matt Buyten and Ronnie Faisst, take a break from the Nuclear Cowboyz tour to talk about X Games Austin.

Mike Mason, Jeremy McGrath, Nate Adams and the rest of the Deft Family gather for their annual photo shoot.
Mike Bowlin kickoff for 65 yards returned by Tre Mason for 100 yards for a TOUCHDOWN.