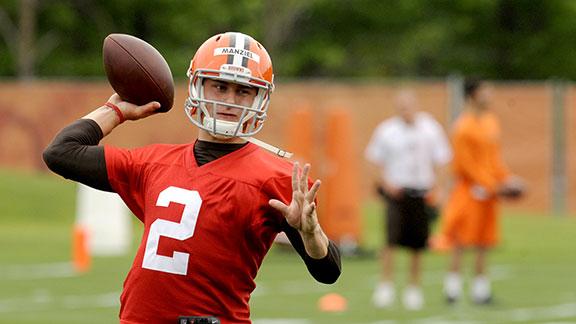 Matthew Berry joins Eric Karabell to discuss the key rookies to watch this season, including the Browns' Johnny Manziel.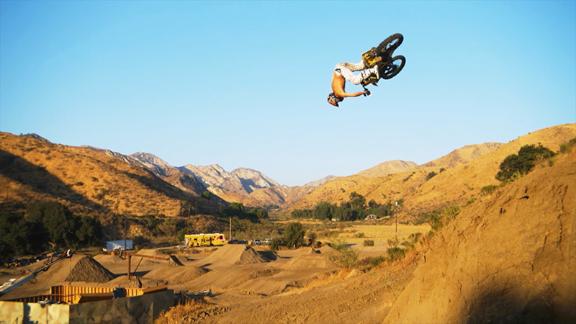 Take a tour of Wyvern Ranch, which has become the premiere FMX compound in the country and a playground for a who's-who of X Games medalists. Visit www.wyvernranch.com for more info.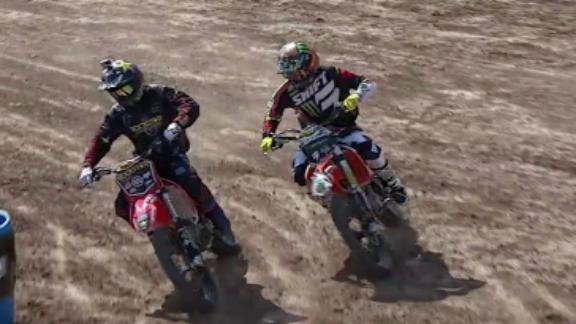 Mike Mason wins gold medal in Moto X Speed & Style final at X Games Austin 2014.
Mike Mason talks about his win in the Moto X Style and Speed competition.

Mike Mason, Taka Higashino, Matt Buyten and Ronnie Faisst, take a break from the Nuclear Cowboyz tour to talk about X Games Austin.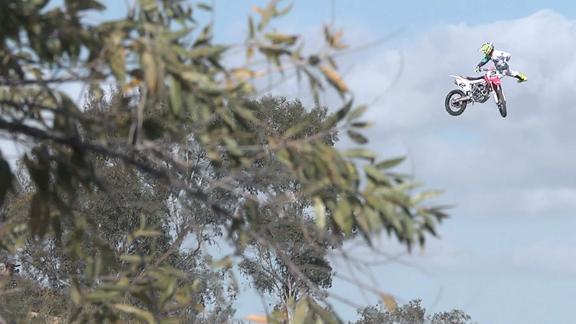 Mike Mason, Jeremy McGrath, Nate Adams and the rest of the Deft Family gather for their annual photo shoot.