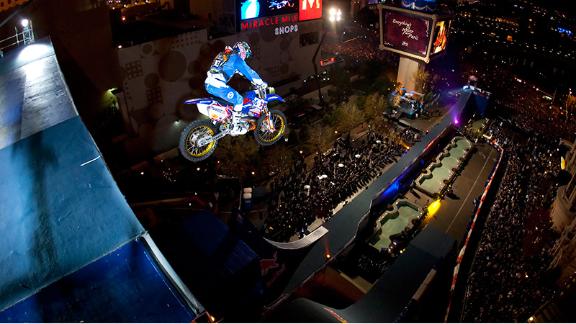 Robbie Maddison looks back on his motorcycle jumping career and gives a nod to his inspiration, Evel Knievel.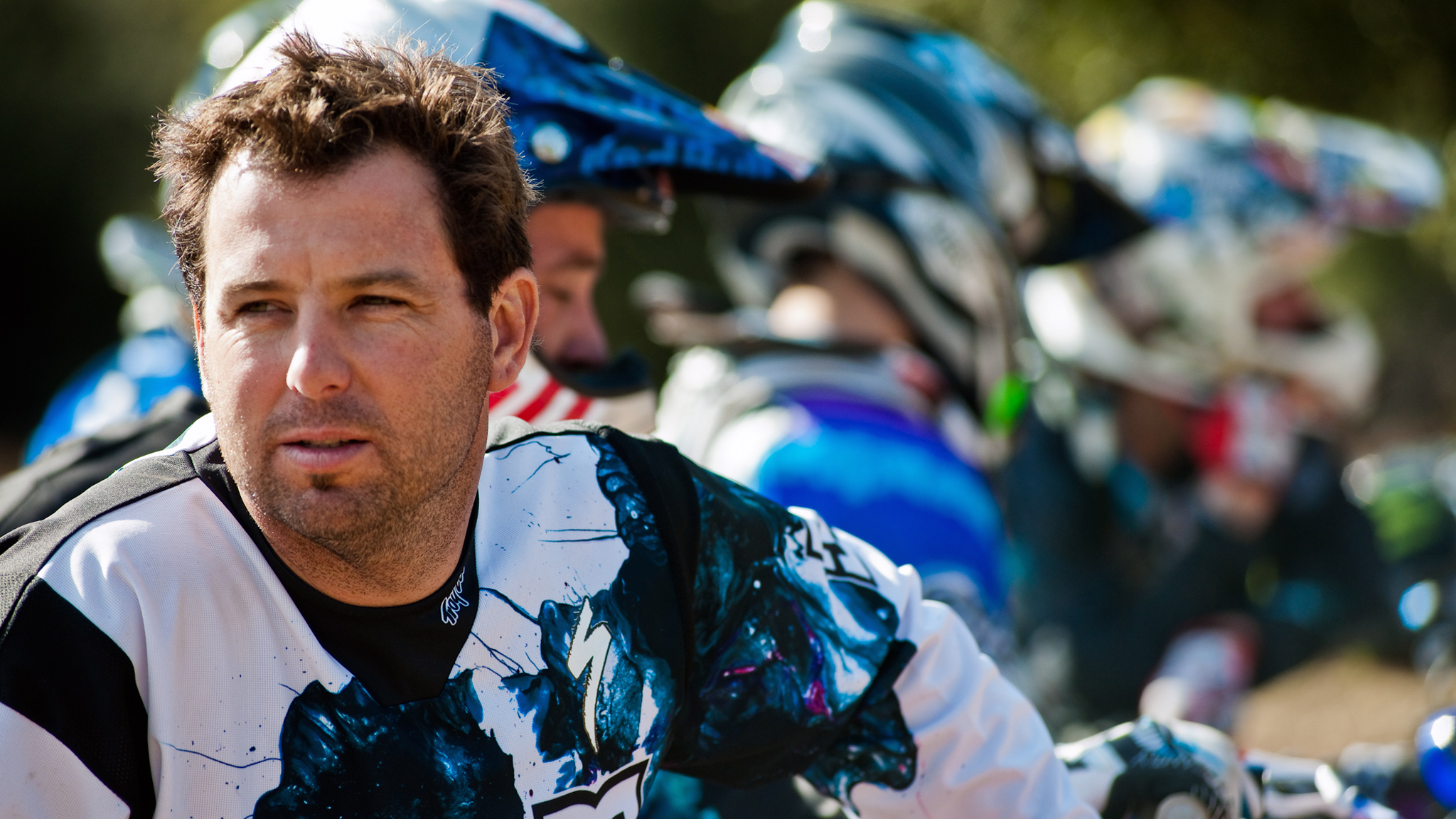 Check out some behind-the-scenes photography from the new DC Moto video shot at Jeremy McGrath's 700-acre Thing Valley Ranch compound.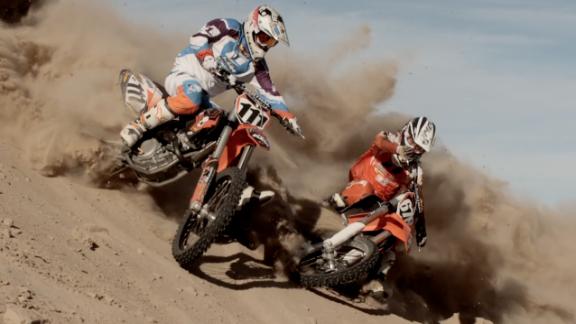 An all-star cast of MX and FMX riders and some up-and-coming riders team up for the DC Moto team's new video.
Robbie Maddison discusses his endless pursuit of long-distance records.

Robbie Maddison discusses his work on "Skyfall" and doubling for Daniel Craig in the latest James Bond film.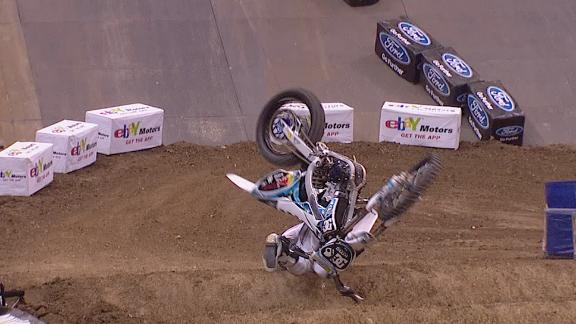 Robbie Maddison crashes in Moto X Speed and Style practice.