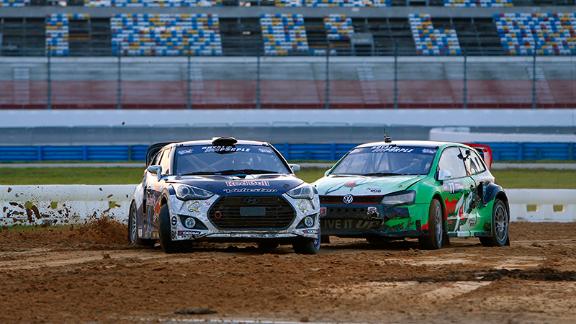 Rhys Millen notched his first career Red Bull Global Rallycross victory after fending off a streaking Ken Block in Daytona.
After a slow start to the season, Tanner Foust took a bite out of the Big Apple by taking the top spot at Red Bull Global Rallycross New York and possibly salvaging his season.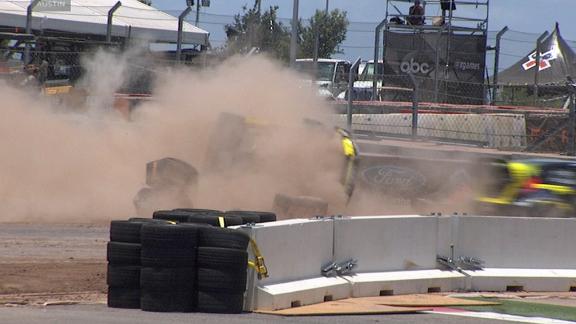 RallyCross driver Tanner Foust overturns his car at the first corner during the Ford RallyCross quarterfinals.
Photo highlights from the Ford RallyCross and RallyCross Lites finals at the inaugural X Games event in Austin, Texas.

The Hoonigan Racing team owner and lead driver took the lead midway through the final and never looked back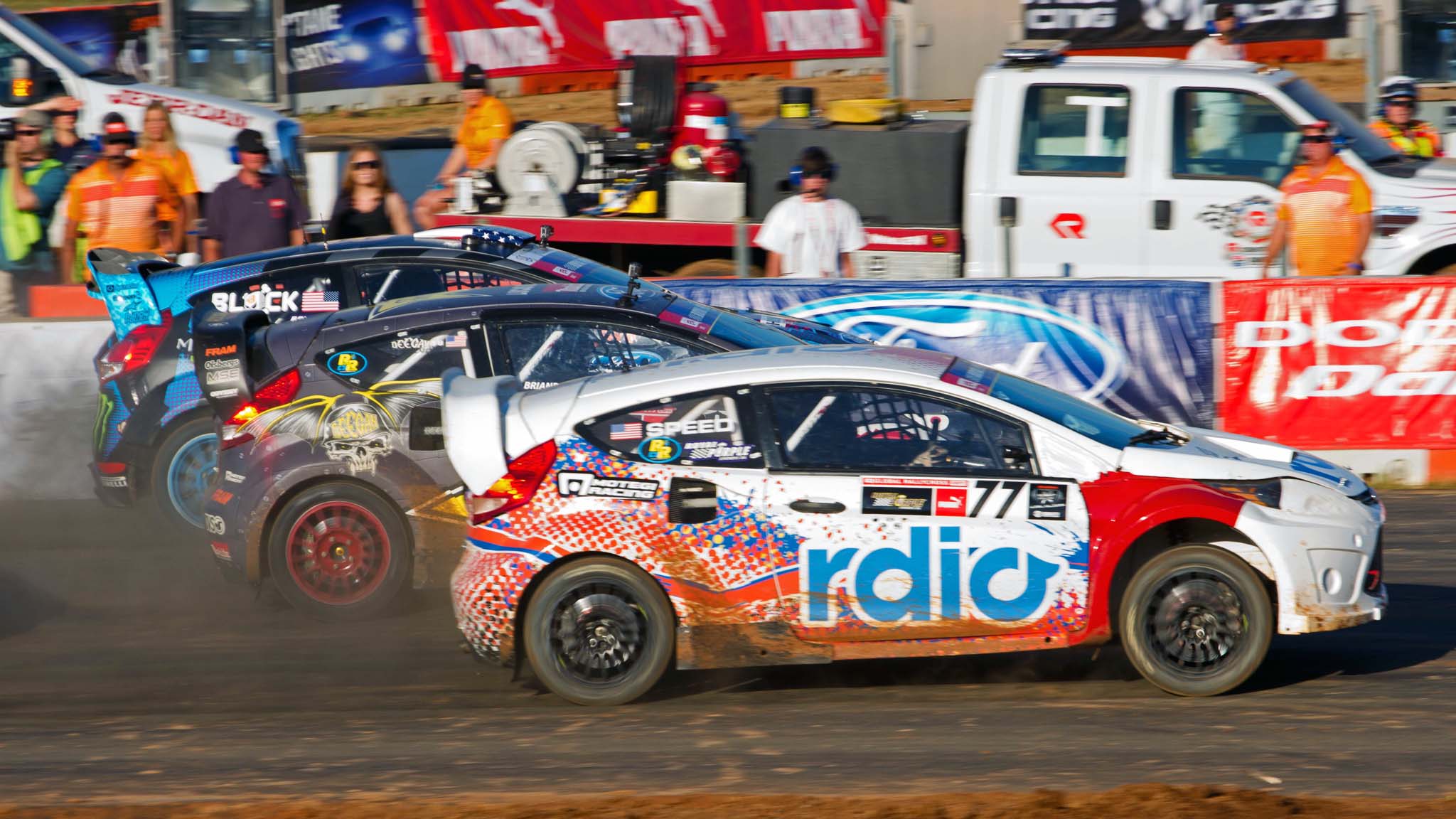 Toomas Heikkinen dominated the 2013 schedule, but Ken Block, Travis Pastrana and Tanner Foust still have one more shot at a win in Las Vegas