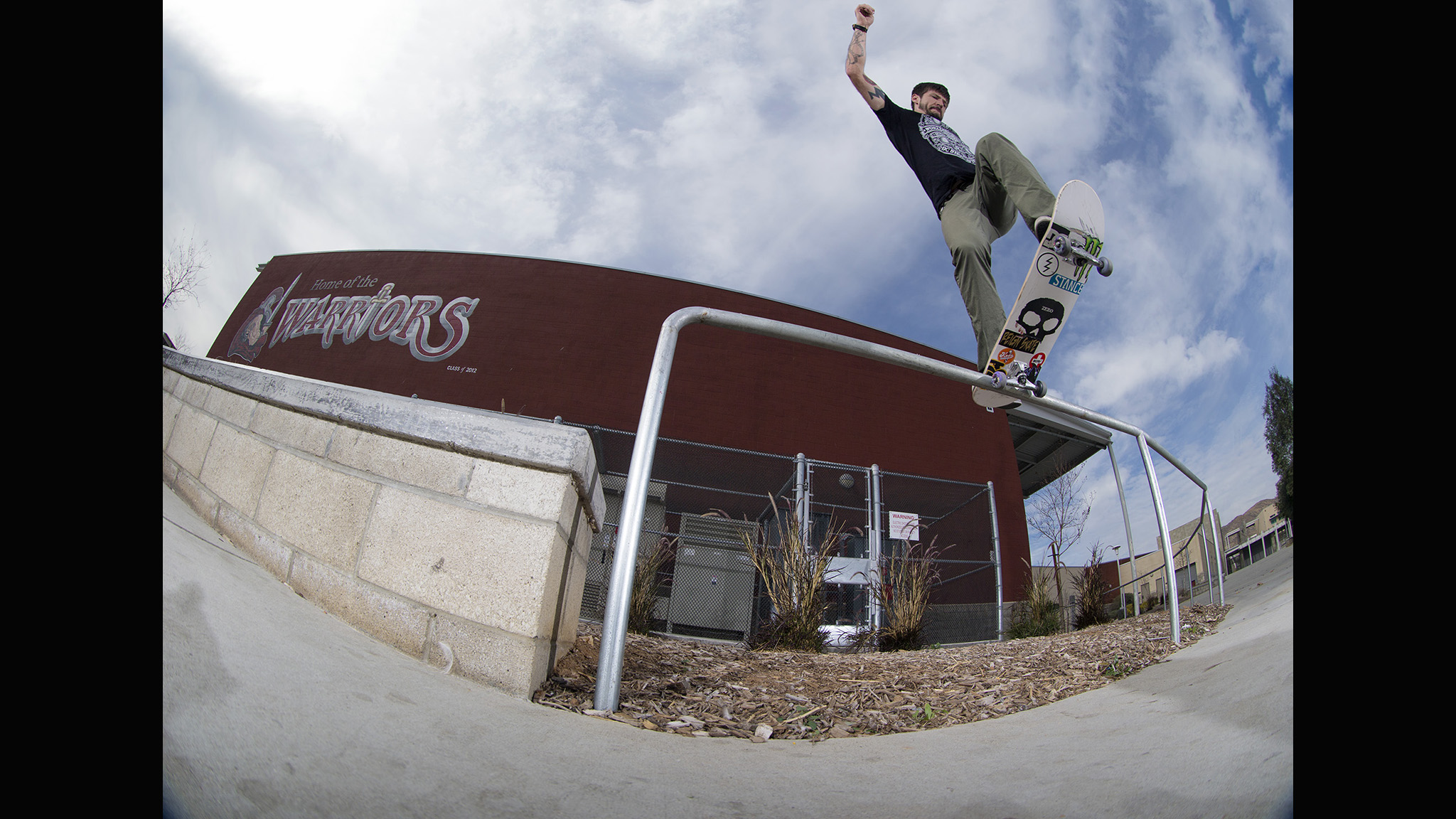 Skate photographer Anthony Acosta drops new photos from Chris Cole, Elijah Berle, Curren Caples and more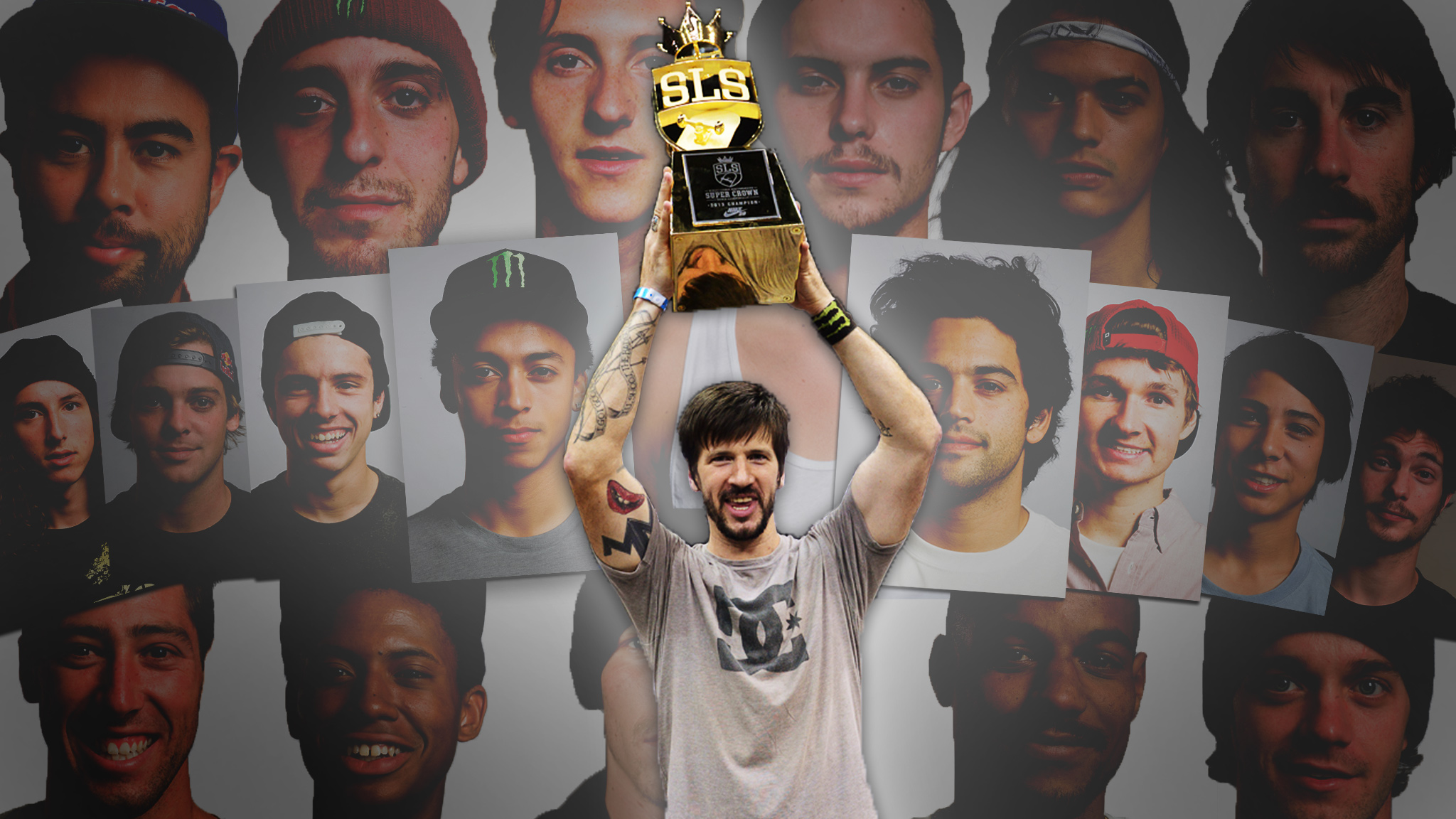 2013's Street League competitions saw Nyjah Huston, Paul Rodriguez, Chris Cole and some of the best skateboarders in the world battle for gold and glory.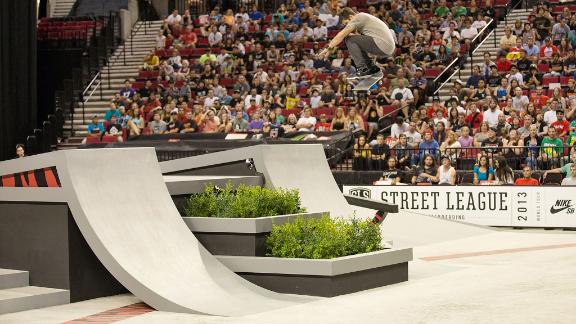 Chris Cole caught fire during X Games Munich and won gold, so how can he rekindle the flame at the SL Super Crown Championship in Newark, N.J.?
Chris Cole wins the silver medal in Street League Skateboarding at X Games L.A. 2013

Street Skaters explain how they see the world.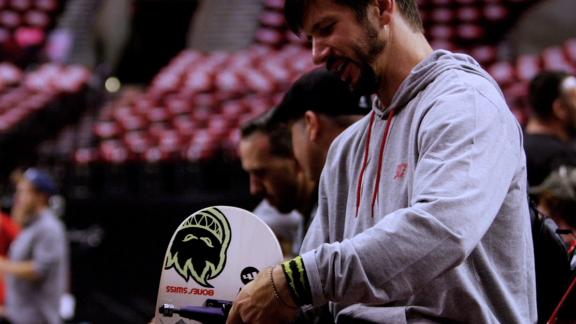 Get an insider's look behind the scenes of Street League Skateboarding and hear from the top skaters themselves. In his second episode, Chris Cole talks about his pre-competition routine for SLS.