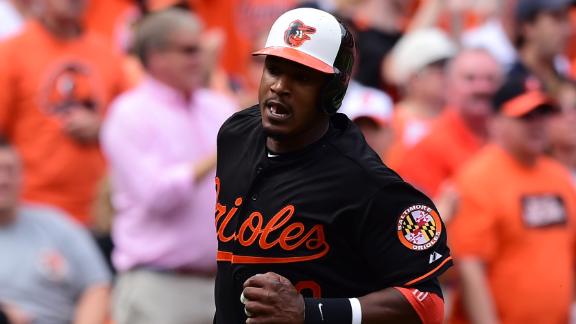 Adam Jones discusses the Orioles' win over the Tigers in Game 2 of the ALDS.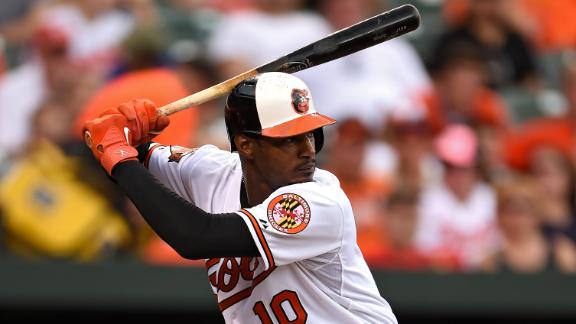 The Baseball Tonight crew discusses how important Adam Jones is to the Baltimore Orioles.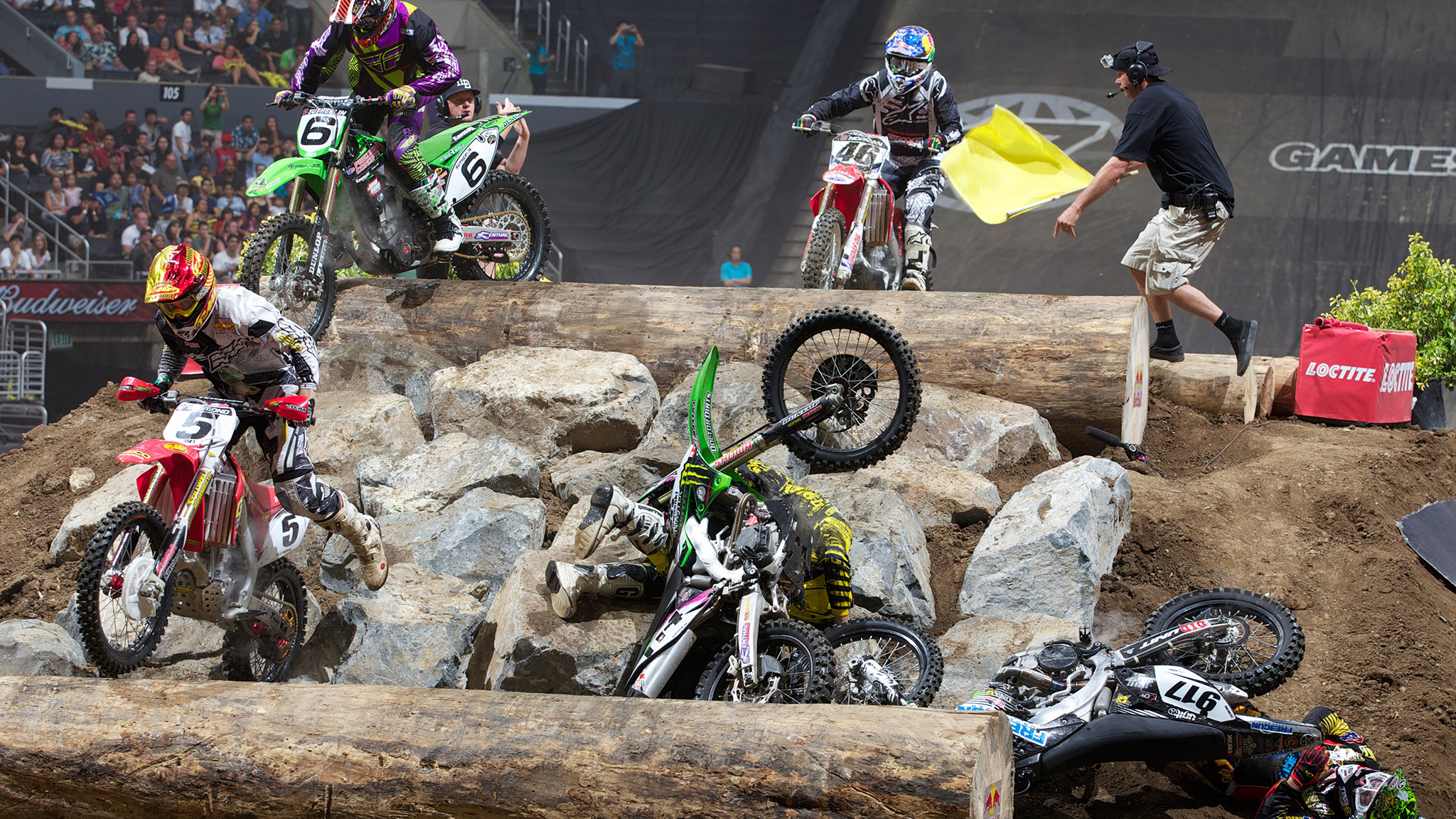 Thanks to loose logs, rocks and water, Enduro X at X Games is truly anyone's game.
Keith Olbermann discusses the problem with fan selfies, from corporate sponsored selfies to on-field selfies, and the drastic action that must be taken to outlaw this act.

Players sound off on who they think is the best center fielder in MLB.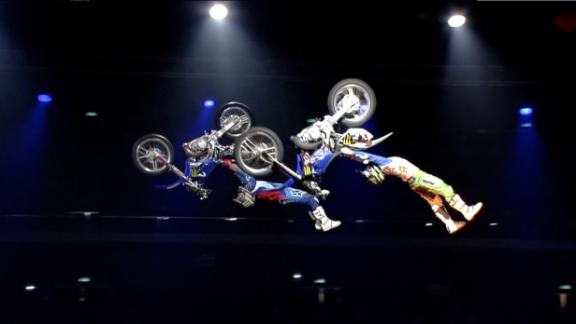 Before its first North American tour begins in January, check out the 10 most insane Nitro Circus Live tricks yet