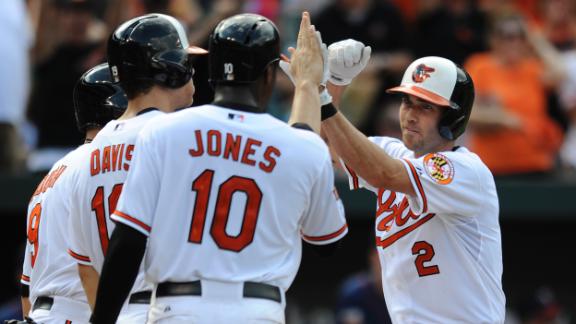 The Orioles scored seven runs in the sixth inning en route to defeating the Twins 12-8.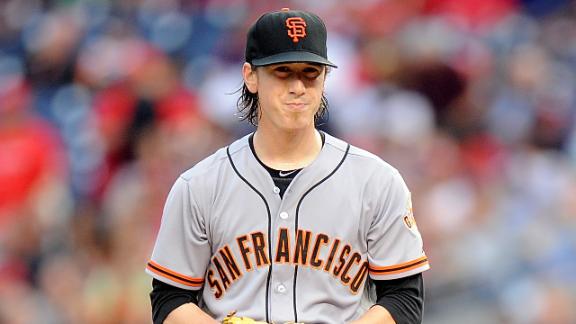 Eric Karabell and David Schoenfield discuss Tim Lincecum, Chris Tillman and much more on another edition of Rapid Fire.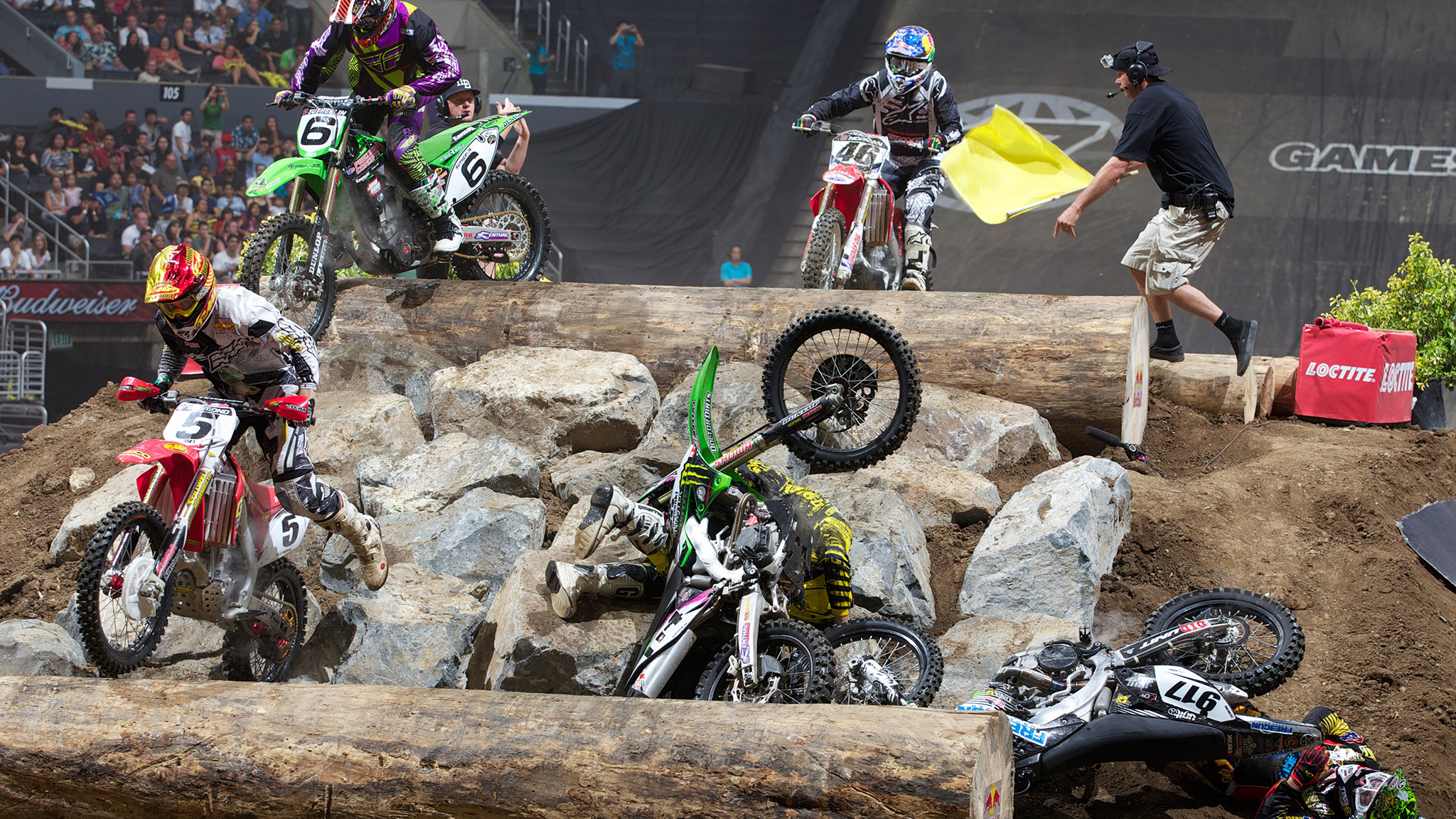 Thanks to loose logs, rocks and water, Enduro X at X Games is truly anyone's game.
Keith Olbermann discusses the problem with fan selfies, from corporate sponsored selfies to on-field selfies, and the drastic action that must be taken to outlaw this act.

Players sound off on who they think is the best center fielder in MLB.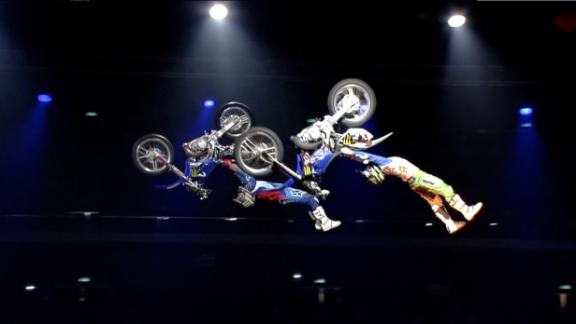 Before its first North American tour begins in January, check out the 10 most insane Nitro Circus Live tricks yet