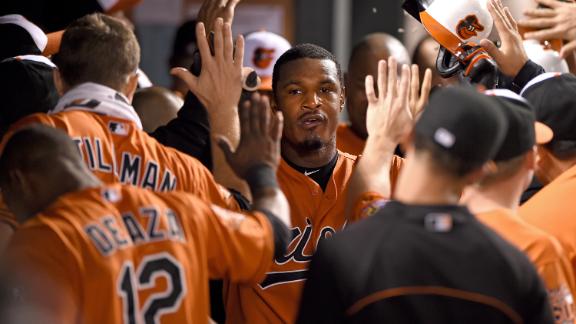 Adam Jones hit a pair of two-run home runs in the Orioles' 7-2 win over the Red Sox.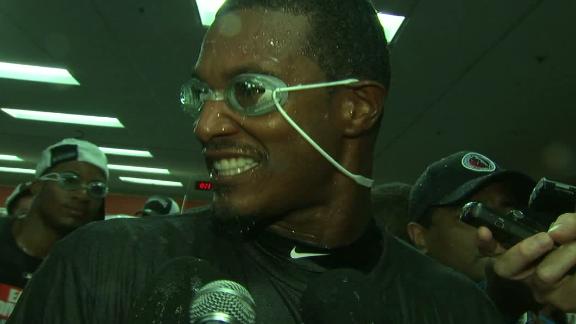 Ryan Flaherty, Nelson Cruz and Adam Jones discuss the Orioles clinching the AL East title.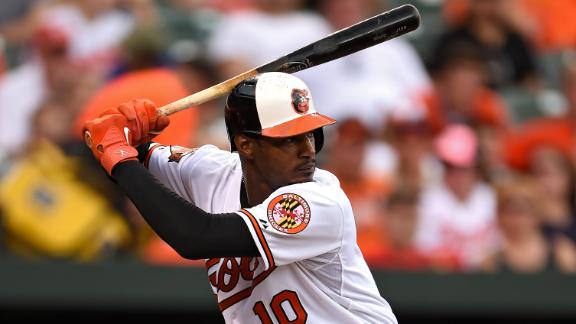 The Baseball Tonight crew discusses how important Adam Jones is to the Baltimore Orioles.
Eric Karabell and David Schoenfield discuss Tim Lincecum, Chris Tillman and much more on another edition of Rapid Fire.

Thanks to loose logs, rocks and water, Enduro X at X Games is truly anyone's game.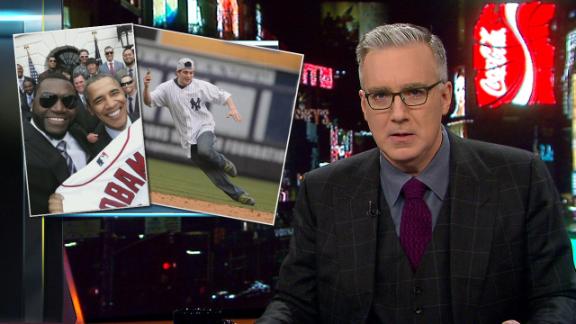 Keith Olbermann discusses the problem with fan selfies, from corporate sponsored selfies to on-field selfies, and the drastic action that must be taken to outlaw this act.