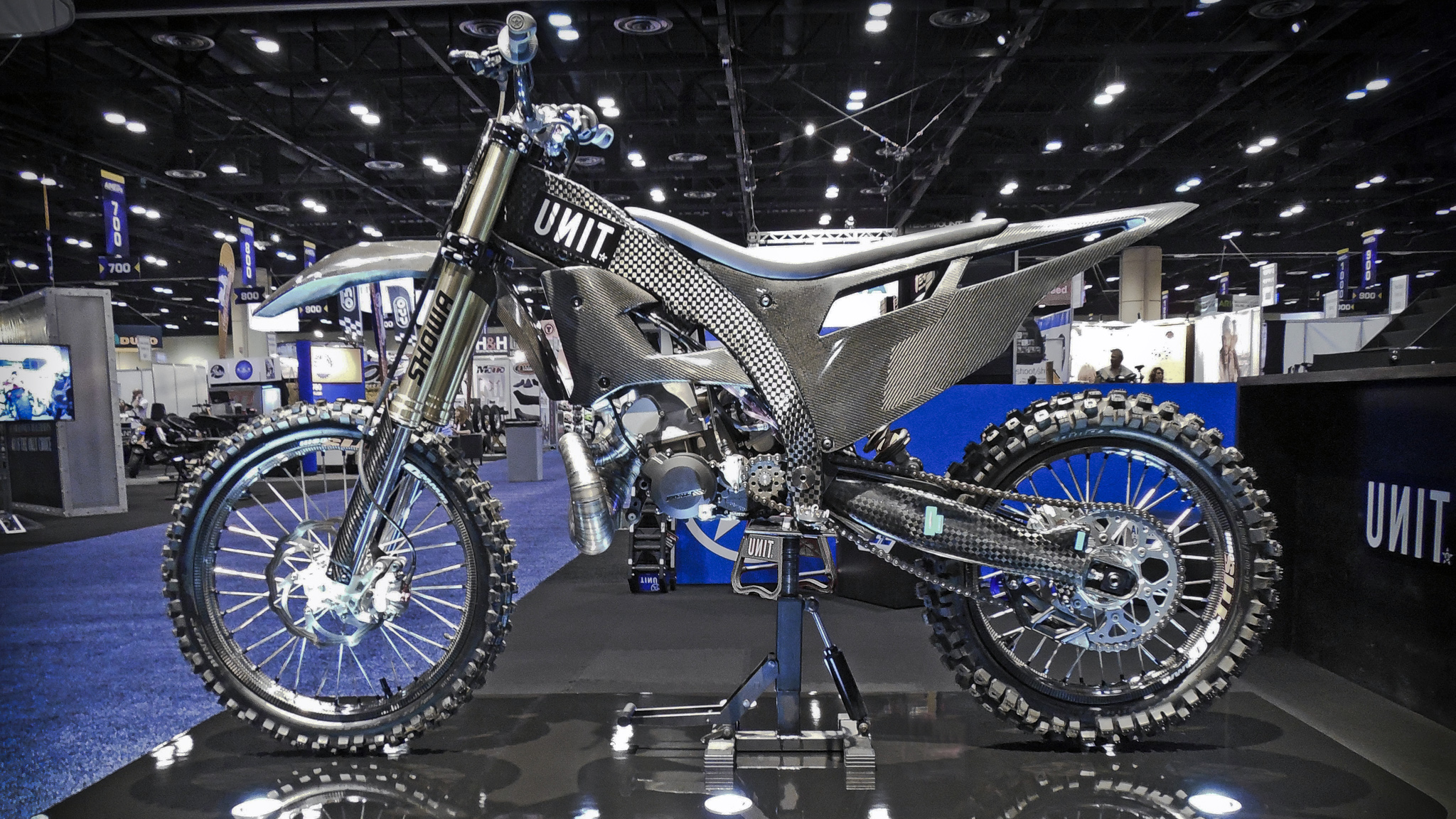 The predominantly carbon-fiber bike features a distinct design and weighs 50 pounds lighter than a traditional two-stroke FMX bike
Thomas Pagès defeated Taka Higashino in the head-to-head final in Madrid and clinched the X-Fighters season title for the Frenchman.

The race for the Red Bull X-Fighters season title should get tighter after Friday's battle in Madrid's bullring.

Adam Jones hopes to keep up momentum in Moto X Freestyle at X Games Munich.