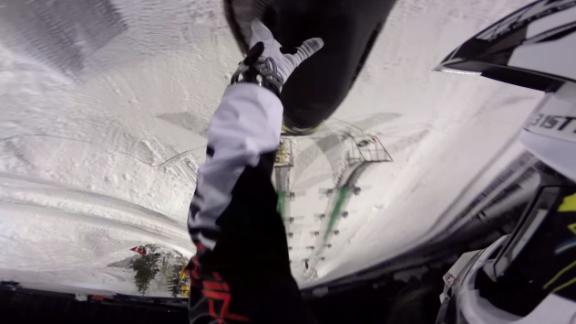 Levi LaVallee and Colten Moore preview the Snowmobile Speed & Style course at X Games Aspen 2015.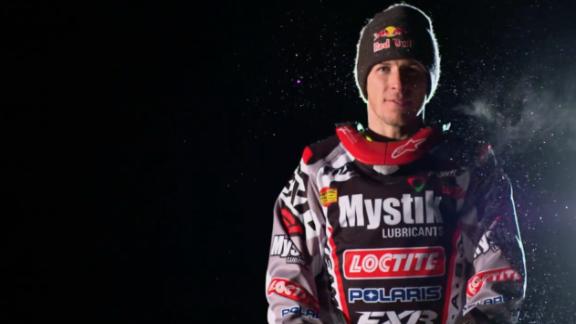 Levi LaVallee discusses the preparation it takes to compete in multiple snowmobile disciplines at X Games Aspen 2015.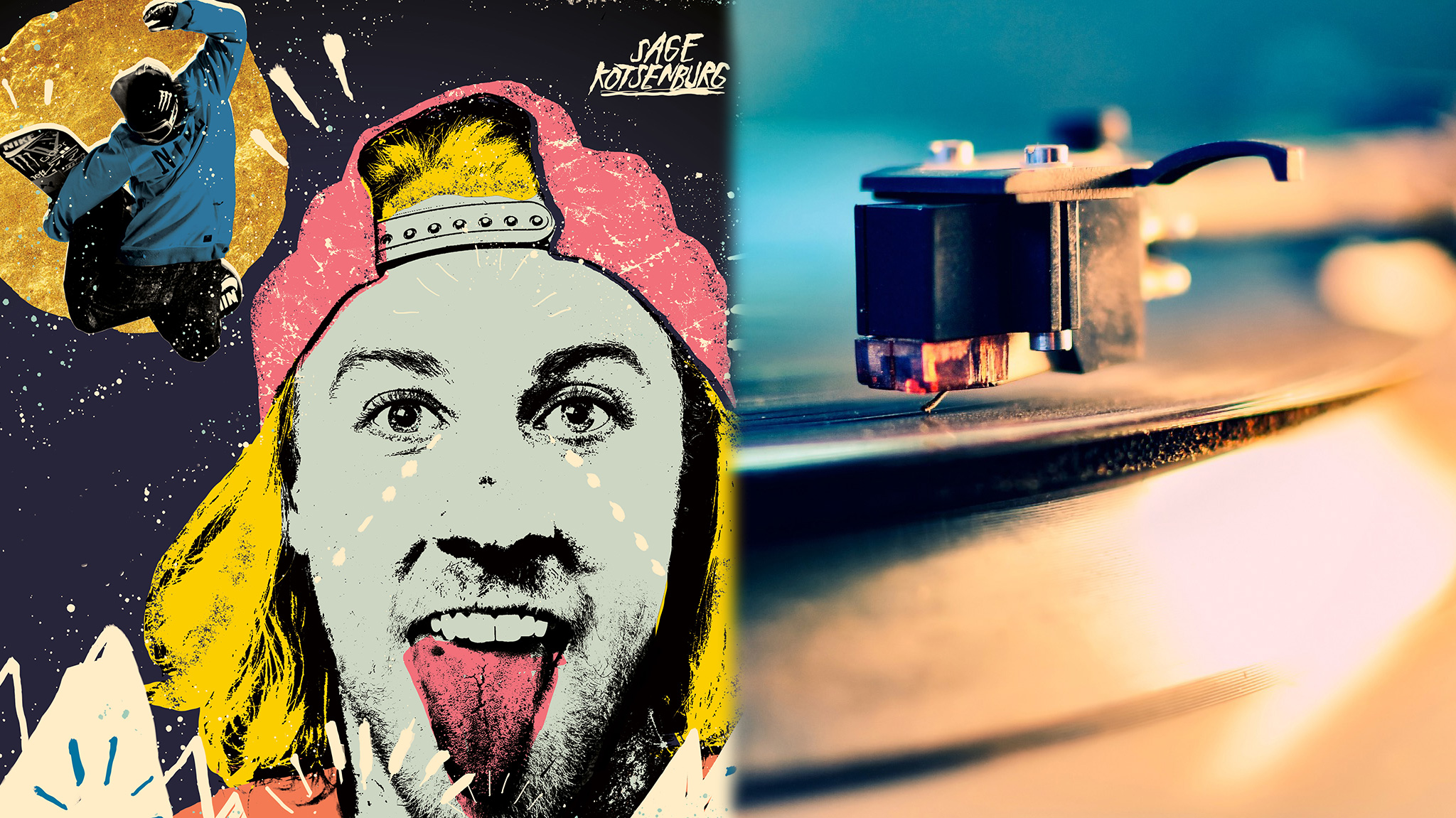 What do X Games Aspen 2015 athletes Sage Kotsenburg, Levi Lavallee, Chloe Kim and Josh Dueck want for Christmas? XGames.com investigates.
Colten Moore, Tucker Hibbert, Levi LaVallee and Mike Schultz all won gold in an emotional and exciting X Games Aspen 2014.

Levi LaVallee wins gold medal in Snowmobile Long Jump at X Games Aspen 2014.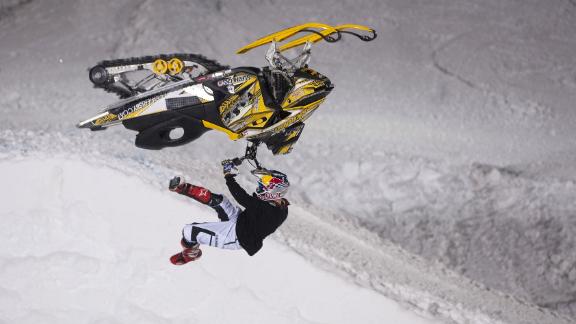 In a sport where risk often takes a backseat to progression, some of the top athletes in snowmobiling examine just how much risk they're willing to take.