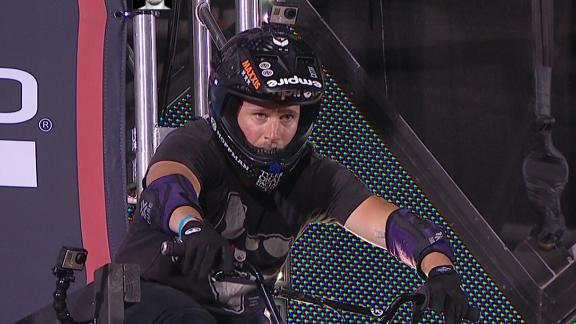 Morgan Wade wins a silver medal in the GoPro BMX Big Air final at X Games Austin 2014.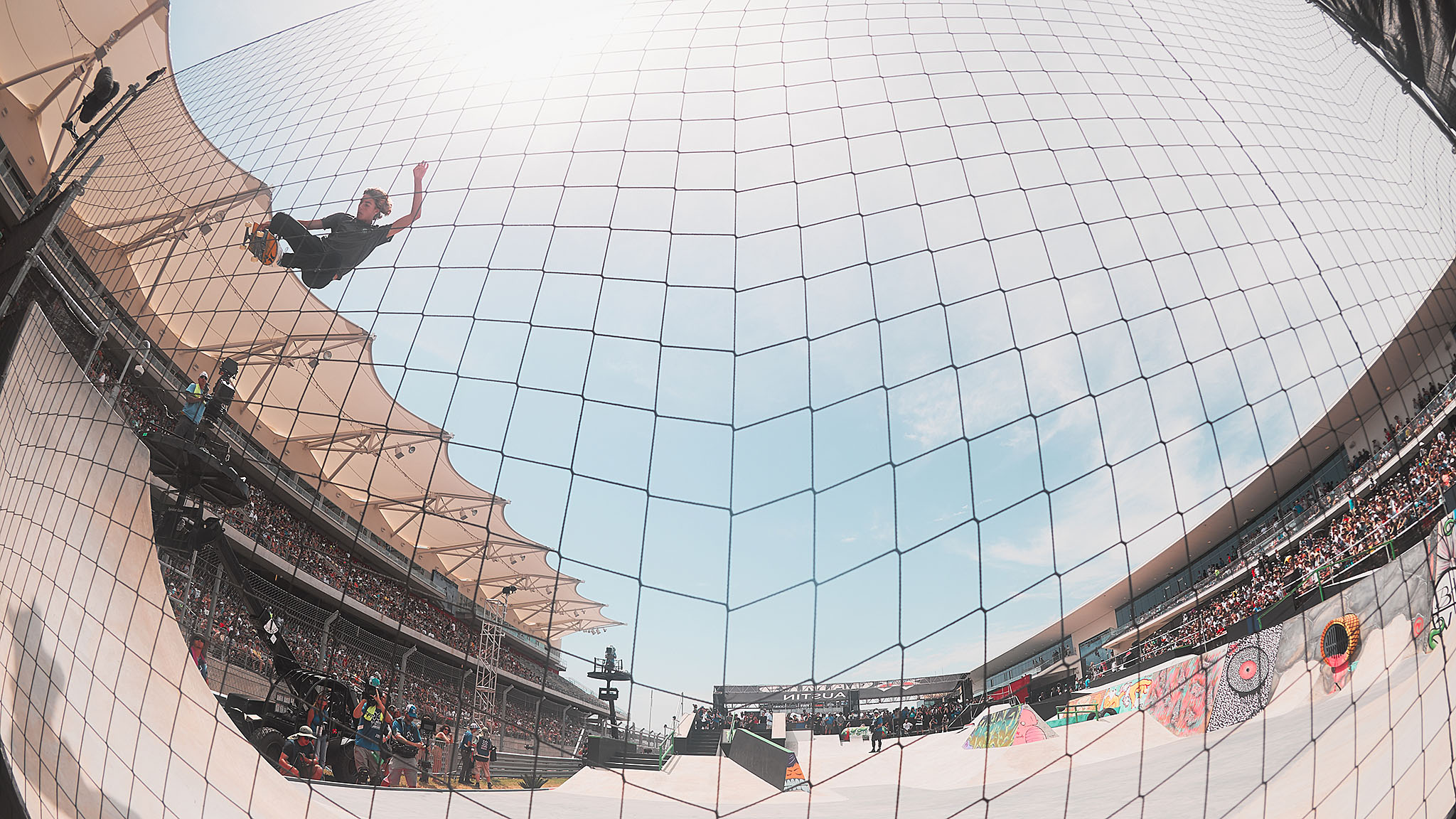 Behold our picks for best moments and most inspiring images from Austin's very first X Games in this rolling photo gallery, updated every day of the event.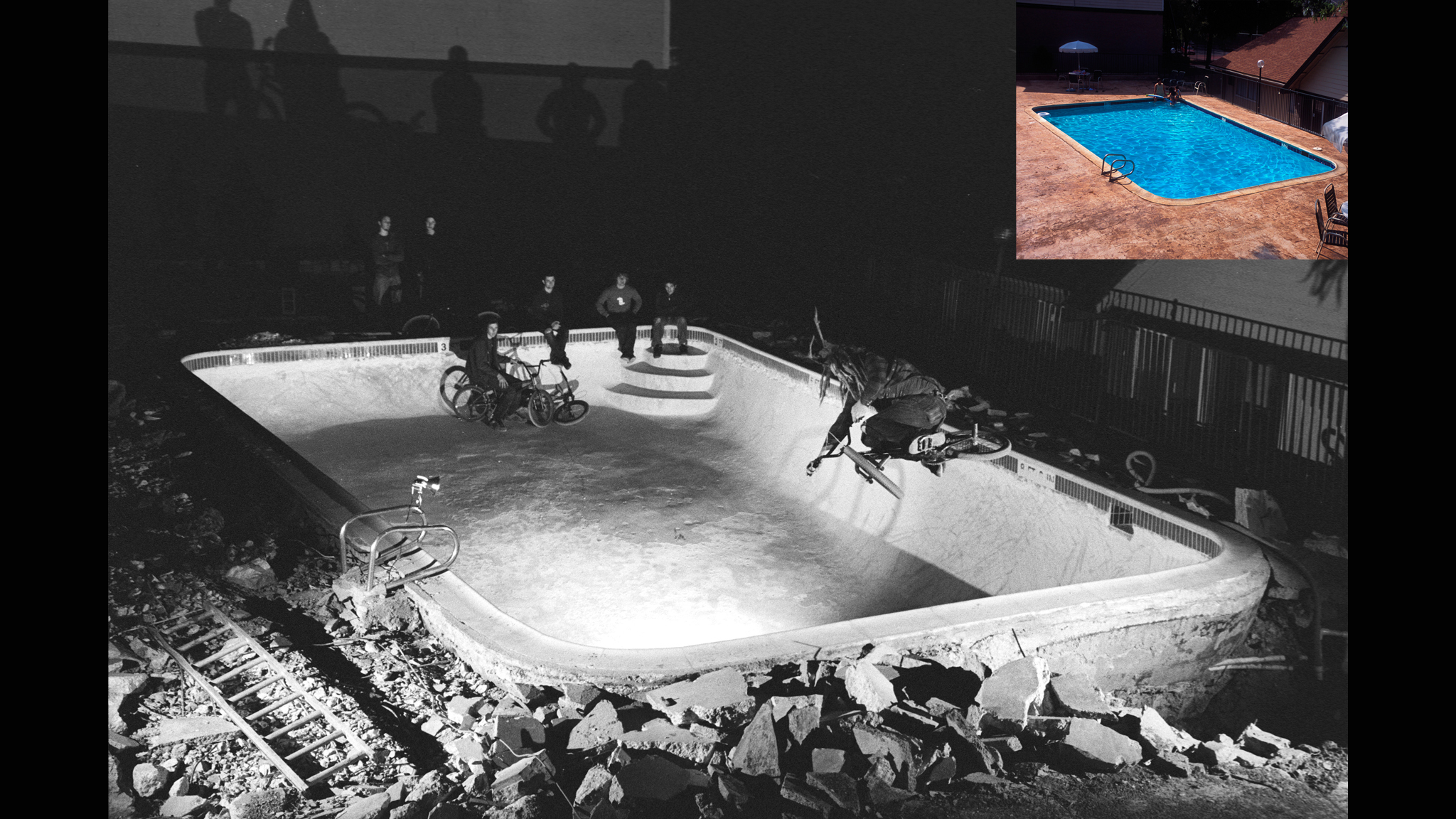 Sandy Carson has traveled the globe, shooting BMX pool riding throughout the world from South Africa to New Jersey and everywhere in between.
With four X Games stops in 2013, BMX took some hefty steps forward in the realm of progression

Here are ten of the top BMX news stories from 2013, revisited by the staff of XGames.com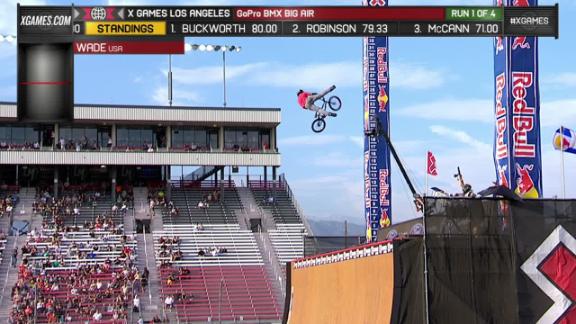 Morgan Wade scores a 89 in the GoPro BMX Big Air final at X Games L.A. 2013