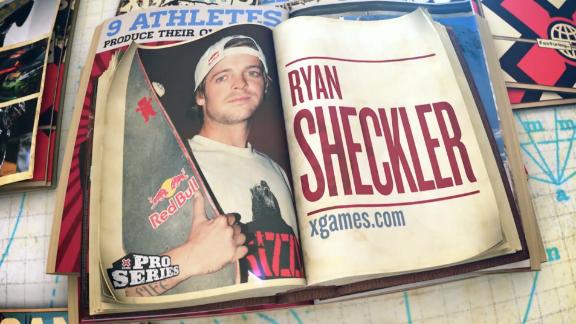 In his latest "Pro Series" episode, skateboarder Ryan Sheckler discusses his affinity for skate friend and teammate, Brazil's Felipe Gustavo.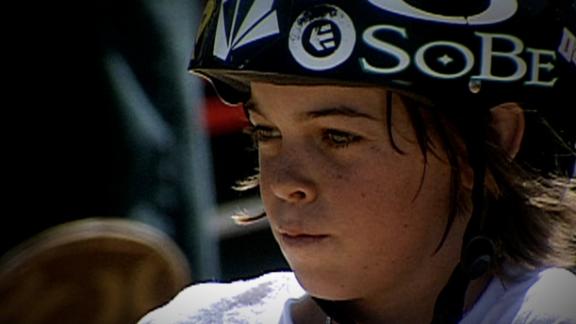 The X Games "20 Years, 20 Firsts" series continues with Ryan Sheckler who, as a 13-year-old in 2003, became the youngest gold medalist in X Games history by winning Skateboard Park.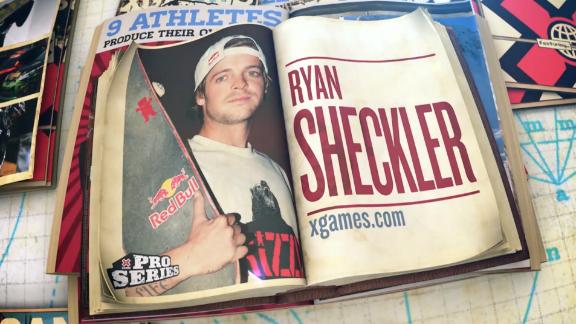 In the latest Pro Series episode, Ryan Sheckler explains how his little brother Kane got into skateboarding, and the progression he's made thus far.
Skate photographer legend Jody Morris shoot the biggest names in skateboarding and his new book project 20 Plus documenting them all.

In his latest Pro Series feature, skateboarder Ryan Sheckler opens the doors to his new indoor training facility.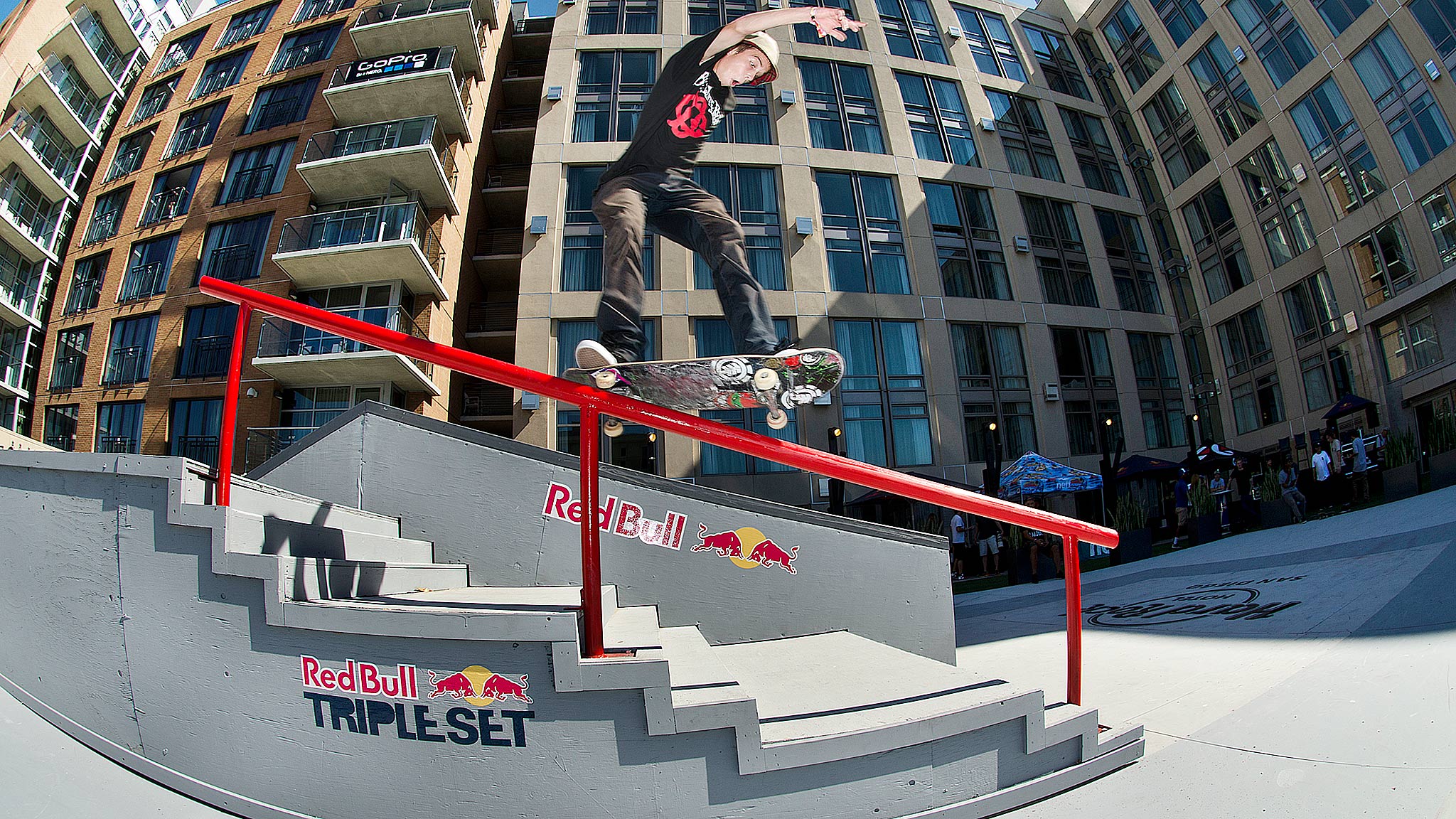 Red Bull's Triple Set skateboarding contest was held on the roof of the Hard Rock Hotel in San Diego, Calif., competing for $10,000