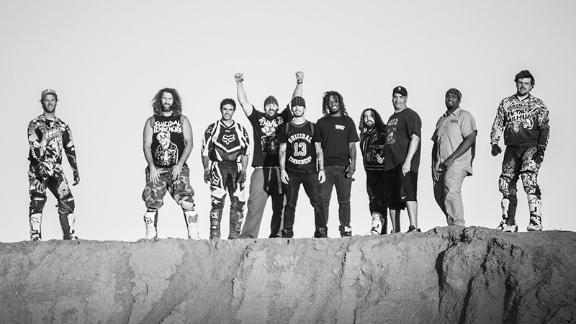 The Metal Mulisha motocross team stars in the new music video for "Smash It" by Suicidal Tendencies.
Ronnie Renner proves he's still the king of Step Up with his fifth X Games gold -- more than any other Step Up athlete

In action sports, it's normal to root for your competitors. But sometimes, rivalries do happen.

Chad Kagy captured the gold medal in a BMX Big Air event Friday that was interrupted by a first-run crash by James Foster.