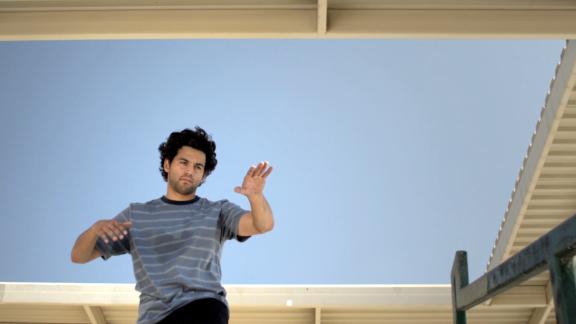 Paul Rodriguez discusses his approach to progression, video parts and competition in his latest Pro Series episode.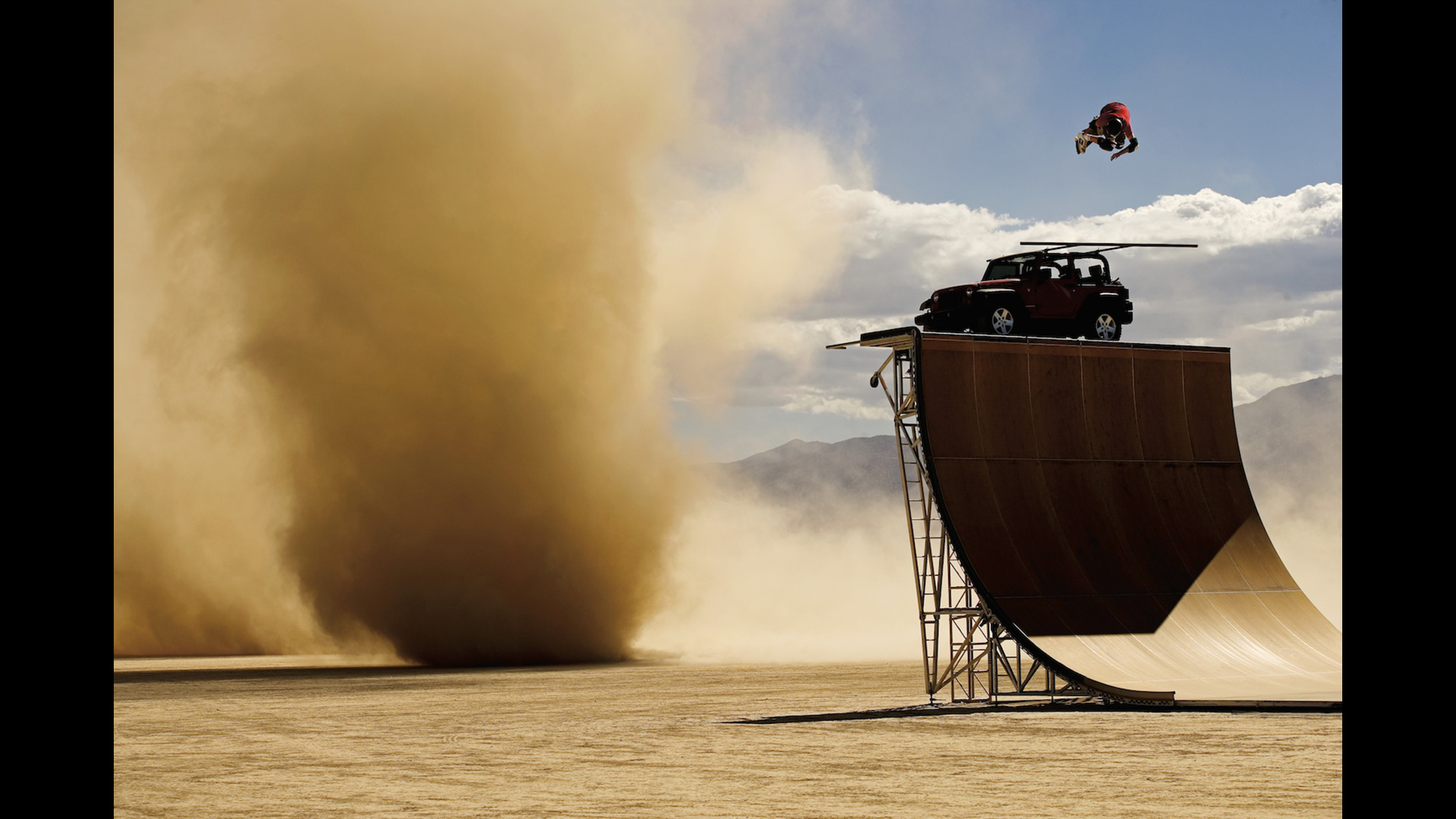 Skate photographer legend Jody Morris shoot the biggest names in skateboarding and his new book project 20 Plus documenting them all.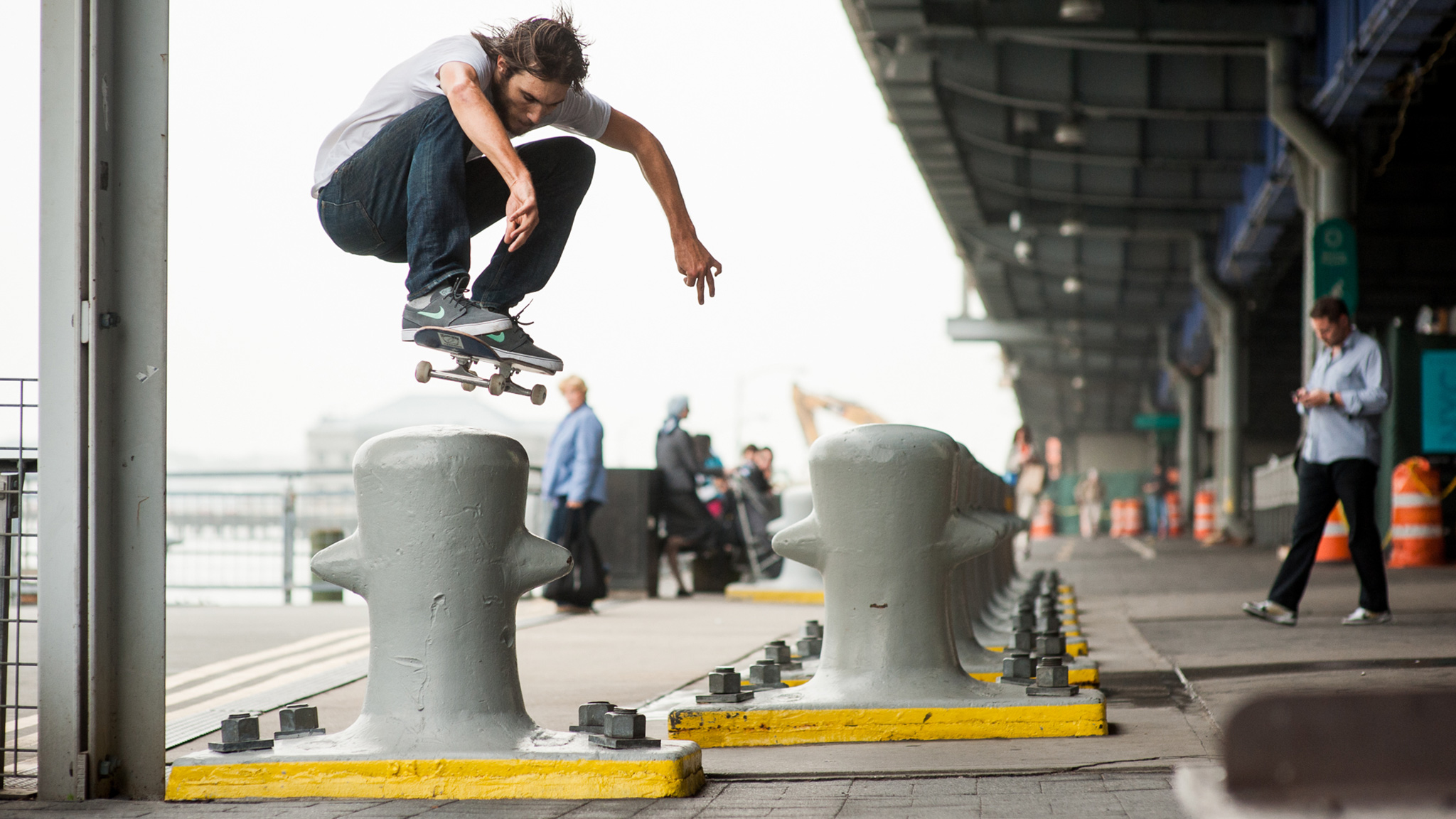 2013 saw the skate world shaken up with the introduction of hot new brands, big-name skateboarders starting their own companies and the smell of something fresh being injected into our scene.
2013's Street League competitions saw Nyjah Huston, Paul Rodriguez, Chris Cole and some of the best skateboarders in the world battle for gold and glory.

Street League founder Rob Dyrdek chats up skaters Torey Pudwill, P-Rod and Shane O'Neill during practice at this year's X Games in Los Angeles
Skateboarder Paul Rodriguez mentors youngsters in action sports through Stoked organization