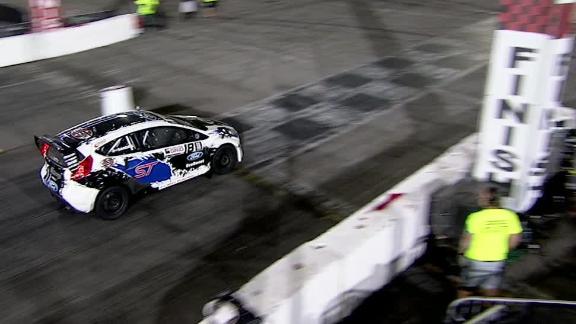 Patrik Sandell bests Stephan Verdier to advance to the Gymkhana GRID semifinal at X Games L.A. 2013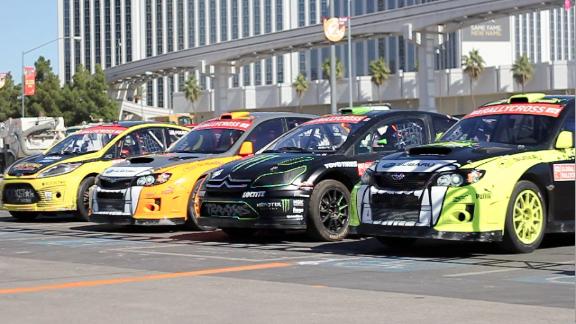 Drop by the pits and garages during practice for Global RallyCross Round 6 in Las Vegas.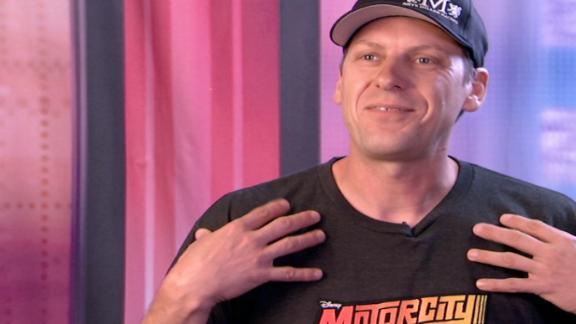 RallyCross driver Stephan Verdier on the start of GRC season.
Global RallyCross Racer Stephan Verdier stops by to help out SportsNation

From the AWD Semi Finals matching Stephan Verdier against Tanner Foust. The two battled, and exchanged leads, but ultimately a malfunction cost Verdier the round.