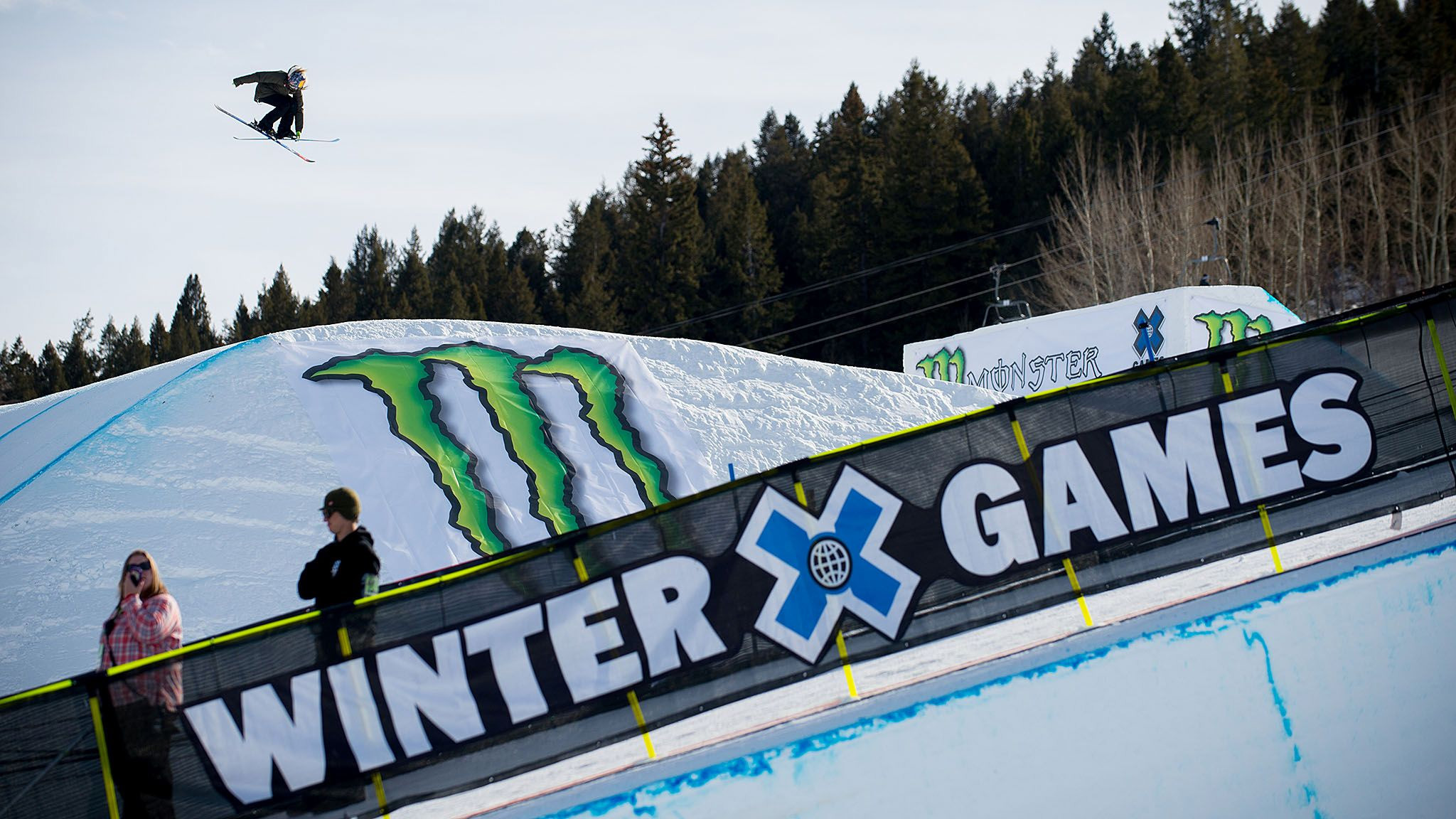 Submit your questions for Nick Goepper, Mike Schultz and Brandon Graham on X Games Extra.
Danny Davis won gold in Snowboard SuperPipe to close out X Games Aspen 2014.

Mike Schultz won Snowmobile SnoCross Adaptive gold Sunday at X Games Aspen 2013.

Mike Schultz lost a leg in a horrific accident, but that didn't stop him from living -- and competing.