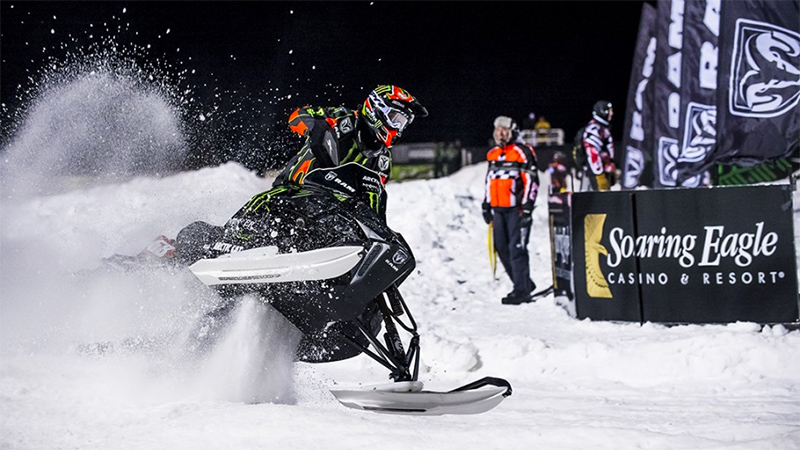 Hibbert swept a weekend once again, winning both Friday and Saturday night's Pro Open races without much of a contest.
Danny Davis won gold in Snowboard SuperPipe to close out X Games Aspen 2014.

Jumping a snowmobile for distance at X Games may not seem very technical, but there's more to Snowmobile Long Jump than meets the eye.

In the seven years since he first established an X Games training compound at high altitude, Tucker Hibbert had never allowed an outsider to observe it. Until now.