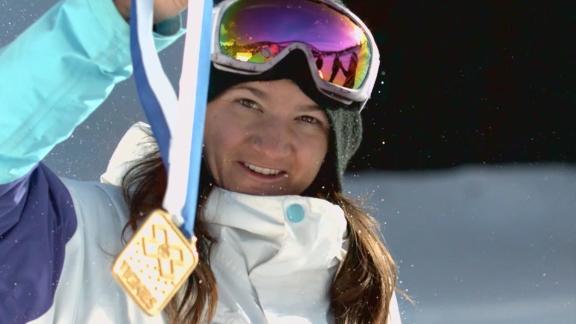 Kelly Clark prepares for her return to the Olympics this February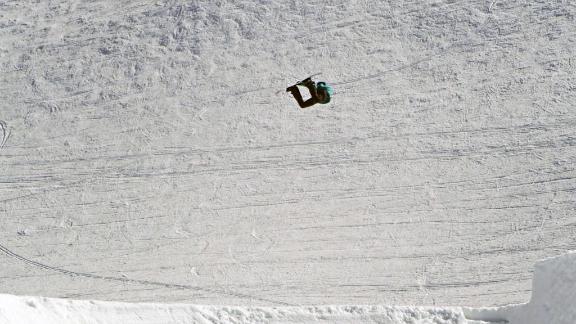 Part three of Burton's four-part web series, "Burton Presents [Snowboarding]" features the hard-charging women on the team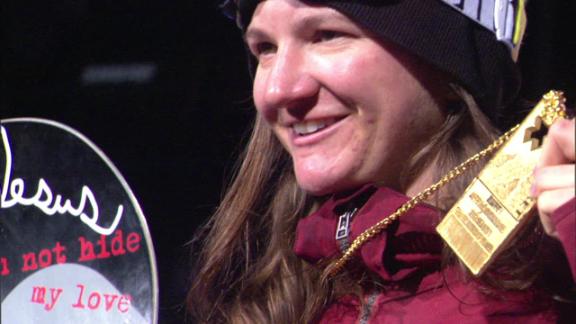 Kelly Clark bests Elena Hight to win X Games Aspen 2013.
Kelly Clark three-peats in Women's Snowboard SuperPipe at X Games Tignes 2013.

Elena Hight landed the first double alley-oop rodeo in competition at X Games Aspen, and almost dethroned reigning champ Kelly Clark. Look for a rematch in Tignes.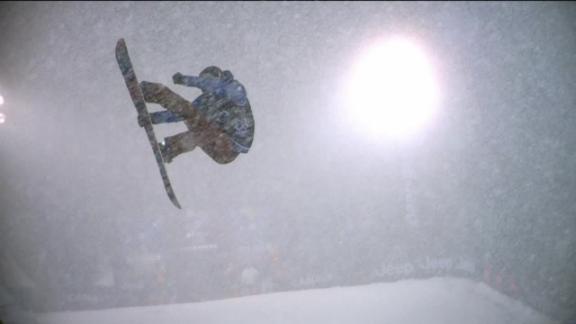 Winning runs from Women's Snowboard SuperPipe Final at X Games Tignes 2013