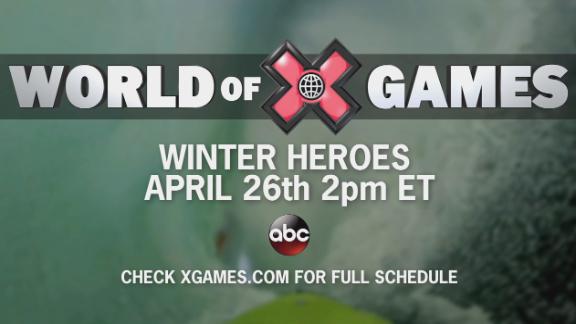 The World of X Winter Heroes show airs on ABC on Saturday, April 26 at 2 p.m. ET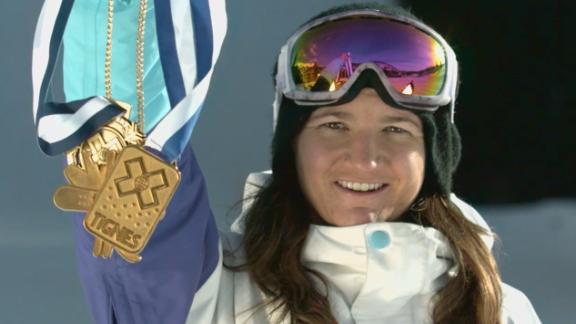 Kelly Clark talks about snowboarding's impact on her life, while her peers define the legacy she'll leave behind in her sport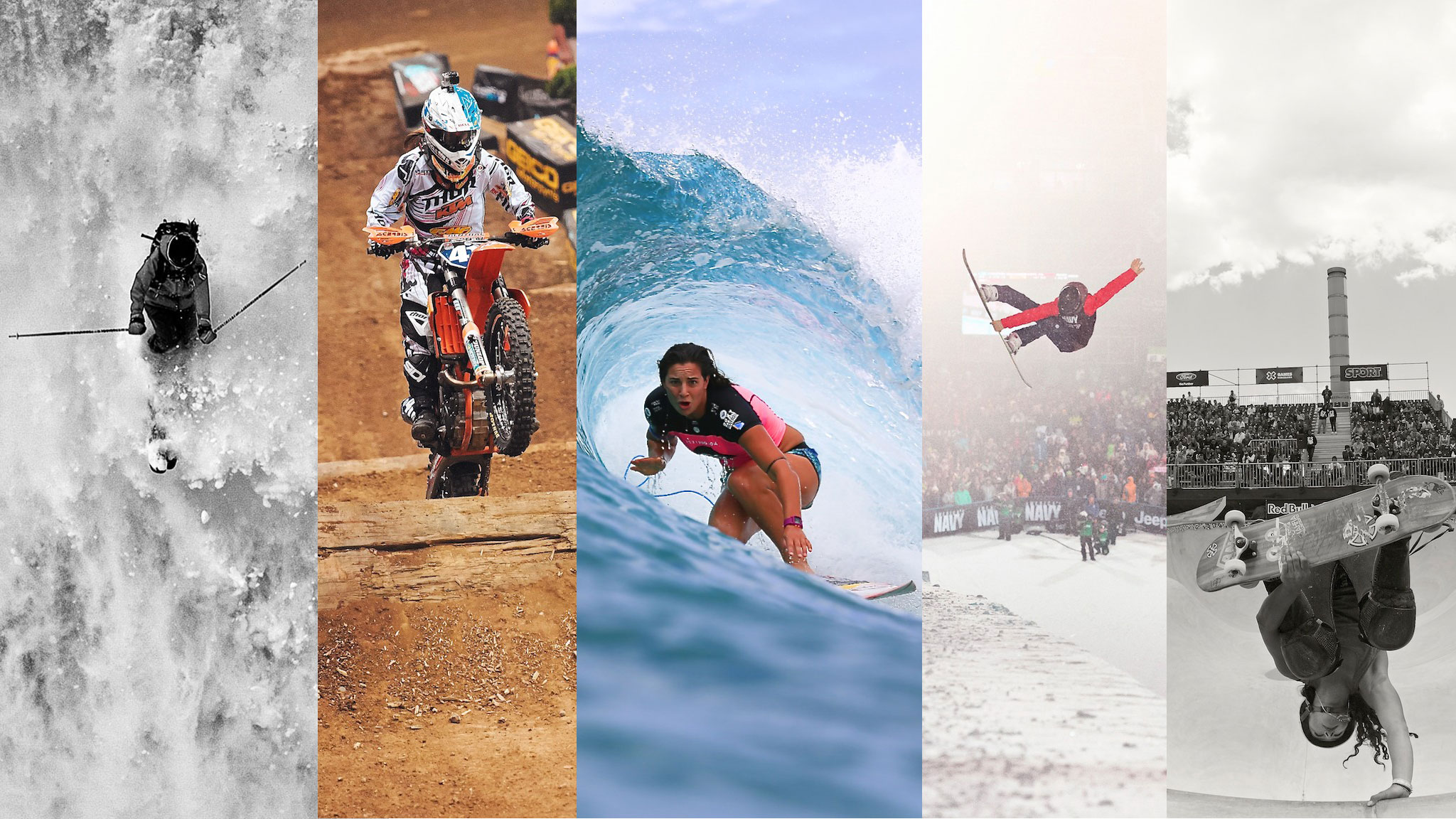 As part of our Women Of Action series, we take a look at the top 50 most talented and successful female athletes in action sports today
A look back, through portraits, at a small sampling of snowboarders who stood out on the competition circuit this year

Jamie Anderson, Mark McMorris, Kelly Clark and Taylor Gold reigned supreme at the U.S. Open. Check out the photo highlights from the longest-running contest in snowboarding.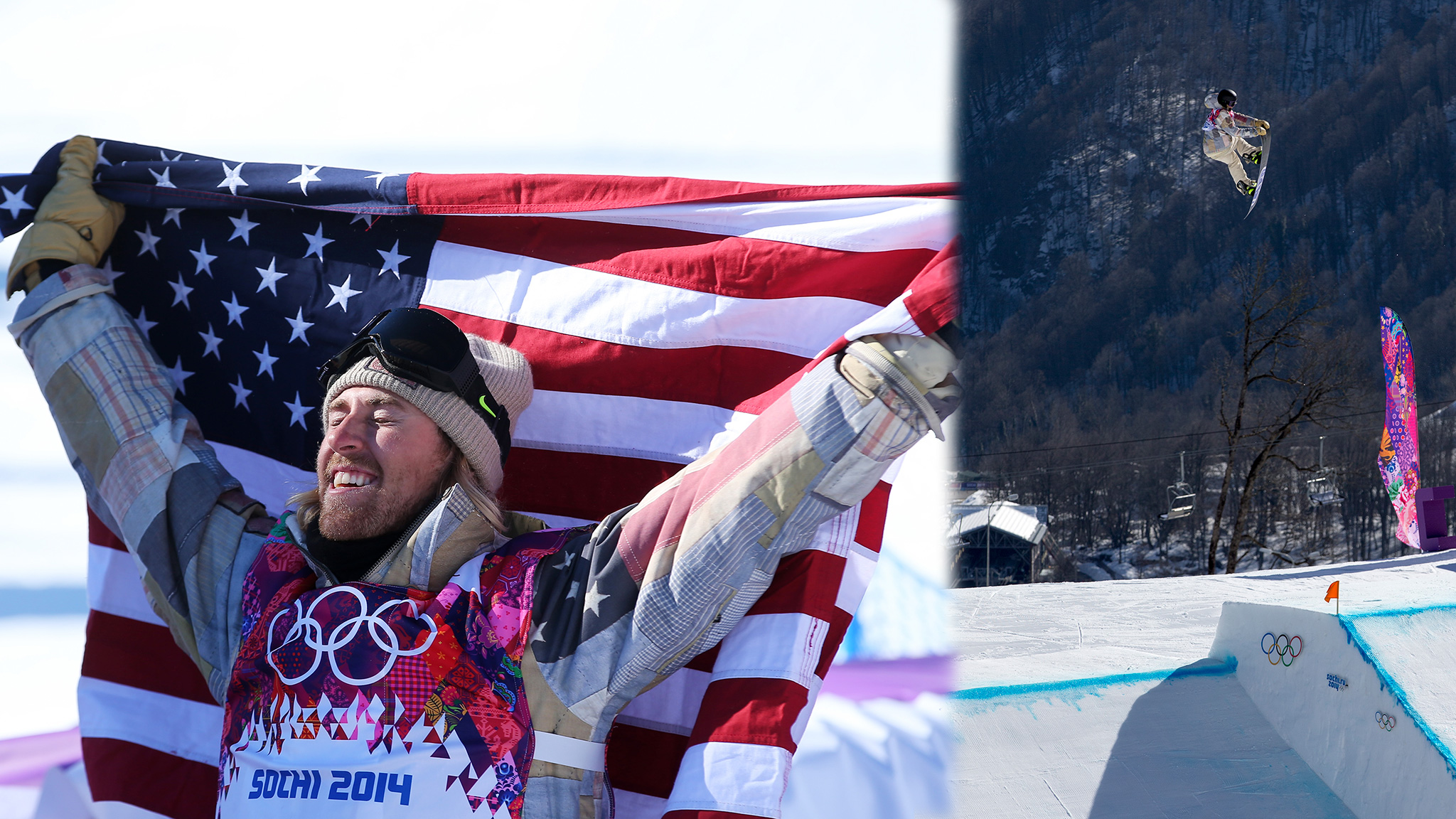 A photo-based look back at some of the highlights from slopestyle and halfpipe snowboarding in the 2014 Sochi Olympics.