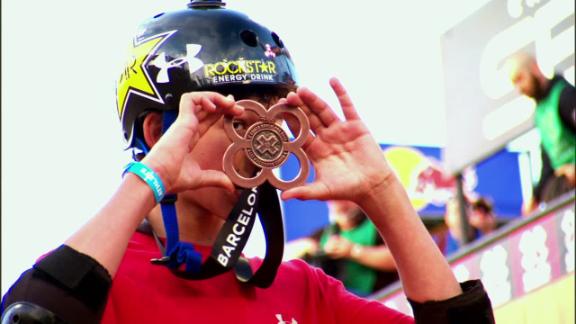 X Games Barcelona was filled with firsts, repeats, win streaks and another chapter for the ages in X Games history.
X Games RallyCross drivers are almost starstruck by the addition of WRC legend Carlos Sainz to the Barcelona lineup.

Veteran Bucky Lasek won his second consecutive X Games Skateboard Vert gold, edging out rising stars Marcelo Bastos and Mitchie Brusco

In Barcelona, 40-year-old Bucky Lasek earns his sixth Skateboard Vert gold medal. His first came back in 1999.