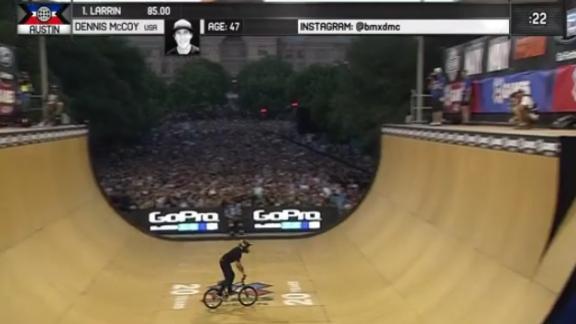 Dennis McCoy scores a 83.66 in Run 1 in the BMX Vert Final at X Games Austin 2014.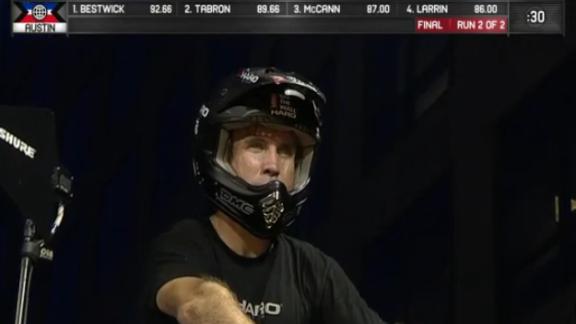 Dennis McCoy wins a bronze medal in the BMX Vert at X Games Austin 2014.
BMX luminary Dennis McCoy has been competing at BMX competitions in Austin, Texas since the '80s, and he's slated to return for X Games Austin.
BMXers mingle with music acts at Austin's Fun Fun Fun Fest 2013

Mike "Rooftop" Escamilla and Dennis McCoy cruise around Munich to check out the sights.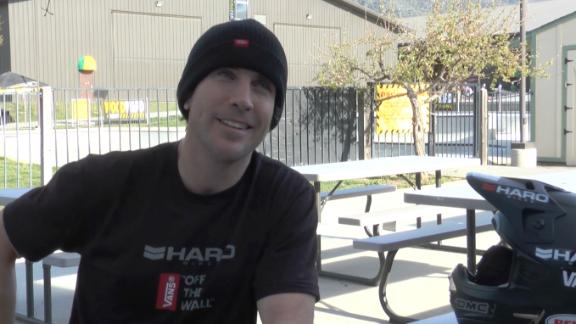 BMX pro Dennis McCoy recalls his first X Games experiences.