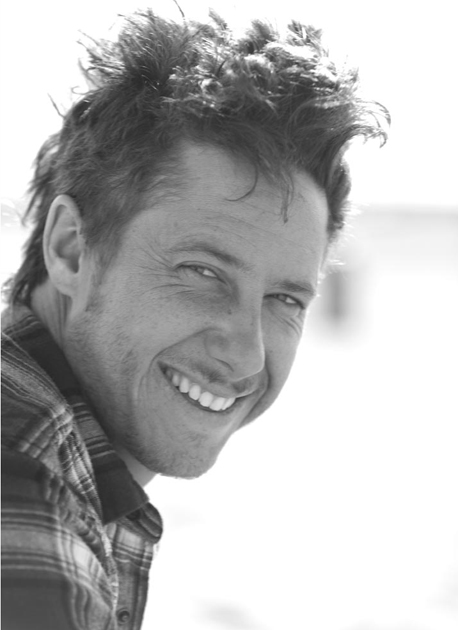 So, the Quik Gold Coast Pro is over. The
Rip Curl
at Bells doesn't start until April 7th.
Amid the headlines of Parko pulling in , Mick's mach ups, Slater's slip, and Dane's domination, this was also Oxnard's Nathaniel Curran's first ever WCT event.
With limited exposure before he qualified and years of crap surf on the WQS, no one has ever seen him in good waves. Then he finally got to surf his first Dream Tour heats. Ironically, it was in crap surf. But fear not, Nate is on the Take.
ESPN Surfing got this exclusive talk with Nate just before he lost his virginity.