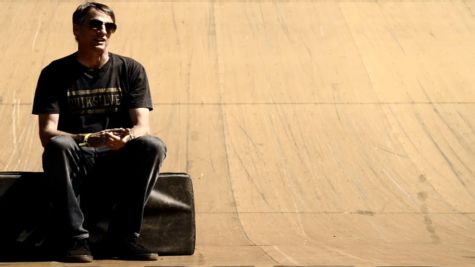 Real Street voting begins June 4. Tony Hawk explains how skate filmmaking has changed since he first started skating.
From skateboarding to street art to the Sagrada Família, Barcelona's the perfect X Games host city.
Spanish rapper Nach played a much-anticipted set to local fans at X Games Barcelona.

Top X Games competitors swap stories and play a little soccer with Barcelona's professional team.

EDM artist Zedd -- the X Games MUSIC headliner -- got the crowd jumping at X Games Barcelona's X Fest Stage.
g

Poll
Who's been the best X Games MUSIC artist so far?